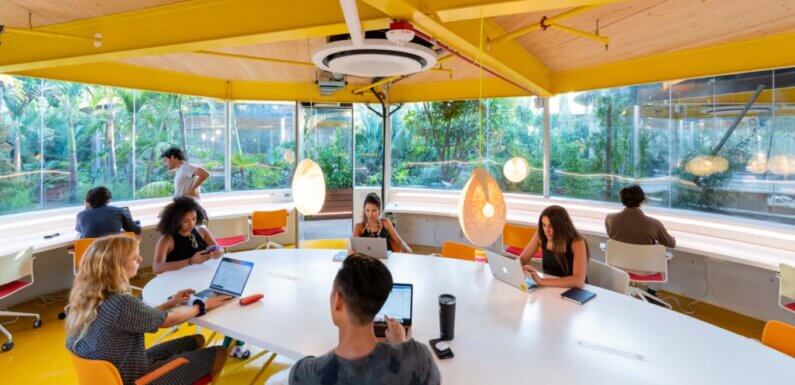 Considering the opportunities blogging as a career can be very much productive. All you have to do is to write about different topics for numerous organizations. Have you ever thought of creating blogs about a particular part or previously chosen subjects? Before that, you have to understand that to reach a specific audience segment; you have to keep writing selected blogs repeatedly in new ways.
For every niche blog, there's an age group of readers that bloggers target. For example, for study-related items like pen, pencil, the board you'll always direct students, and for camping knives, you'll always target trekkers and travelers.
Writing on different topics needs an instant switching from one topic to another which can be problematic. You can start something of your own and stop freelancing after gaining experience and knowledge.
You need specific writing skills, vast knowledge, and in-hand experience to write on various topics needs It will be better to start with a handful of topics you love and have minimum experience. But how will you decide on which topic you should work? We will present you with some points which will help you to determine your side.
1. Choose something which you know extensively
In the blog, you have to write your heart out about a topic. The topic should be close to your heart and known to you. If you're doing something you know and are acquainted with, you'll feel that it won't take much time.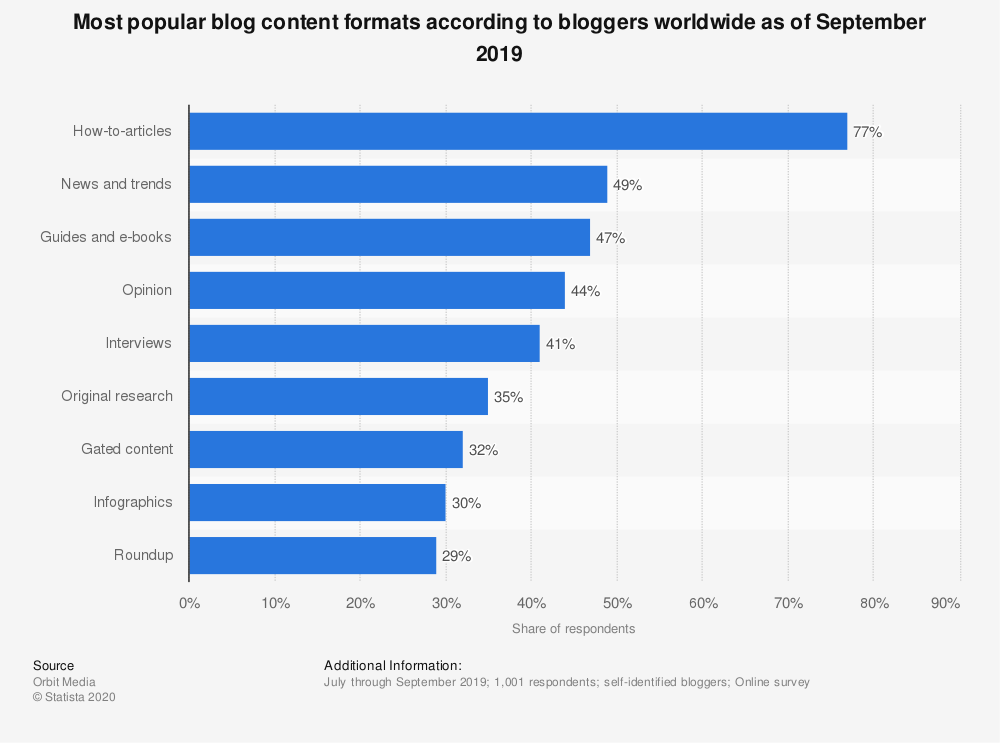 The overall blog should be gripping and it's possible when you're writing on your favorite known topic. Try the article which has maximum craze among people like how-to articles and news articles.
If you don't like any of these then try the food blogs, guide blogs for the different destinations, interview guiding blogs, etc. If you have a pet and you know every behavioral trait of that pet, then write about it.
You may have some job experiences or you may have some knowledge about mythology, you can share those also.
2. Monetary benefits
Every niche blog doesn't make good money. It is important to receive a good sum of money against your blog. The topic you choose should come under Food, cooking, law-related, healthcare, finance, insurance, and business-related blogs. Readers in these blogs engage a lot as they save their money and get useful information.
Source: brandongaille.com
The new pet parents find about the traits and behaviors of their pets and they search for some practical, helpful information. If some want to know about a particular medicine and its side effects, they can quickly go through the blogs.
These kinds of blogs have repeated searches which creates enormous revenues. If you know every corner of digital marketing, then you can choose it as your best field and start writing about it.
Choosing more than one topic can give you more benefits, but you should have proper knowledge about it. If you are confident, you can open your website where you can put all these details. Yes, you have to incur money for this but the return is also huge.
3. Choose the one which has a demand
If any topic is in demand and if you attempt it then you can face two possibilities. There are already the best writers writing about it and you won't stand a chance in this competitive market. On the other hand, your niche blog can have huge popularity for its simplicity as most people don't like blogs stuffed with data and tough worlds that are tough to understand.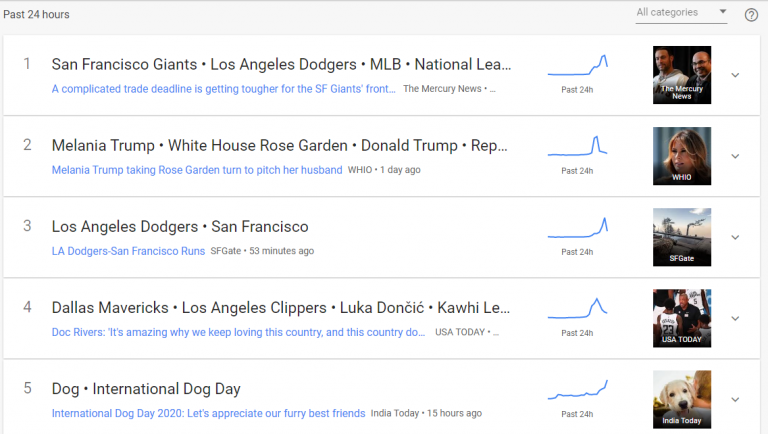 If you feel about writing about it and are confident, then write your heart out. There are genuine readers out there who want proper knowledge and maybe you have that knowledge.
A comprehensive digital marketing course can be a guide when it comes to learn the basics of blogging and help yourself to search those topics which are most in-demand.
4. Choose the correct one for the long run
If you're thinking of blogging as your living and earning bread and butter, then choose the profitable topics to write. Always try to choose the best hot selling topics and the trending ones. Before writing a topic, always go through available information in the public domain which will make your write-up more fertile.
These writings and blogs will bring you readers. So put some useful and extra tips and if those tips work the readers will create a sense of trust with your information and always read your blogs.
For example, if you tell your customers on your investment blog where to invest and which share will have more profit or loss. If the readers apply and become profitable from those tips then they will remain forever honest to you. You can survive long if you have a good reputation among your readers.
For the long term, you can think to open your blog page or site to advise about various topics. Yes, at first you may have to spend a lot but once you create your reader community then nothing can stop you.
Conclusion
If you're a beginner then try to work on some specific topics which you know and have an interest, or you love. Gradually try to increase your knowledge sphere and write about the most active topics and increase your income more.
Evaluate your every write-up, whether it has the potential to make money or not. Think again if you can make it your long-term profession. Write about the most trending topics and most searched ones so that you quickly get noticed among the readers.