The world of business in 2020 is very different from just a year ago. Although the online business has been on the rise for many years, and focus has been shifting towards digital marketing and online activity, the pandemic has accelerated this trend. With traditional face-to-face selling all but obsolete in many parts of the world, the need for a robust digital marketing strategy is greater than ever before.
Blogging is nothing new. Having a blog has been recommended for years by digital marketing experts as a way of increasing the online visibility of your business and attracting new customers. Knowing how to start and promote your blog can be difficult and seem overwhelming. So how do you dive into the complex world of online blogging if you have no experience? There is no need to worry – this guide will steer you through a series of top tips for blogging success.
What is Blogging?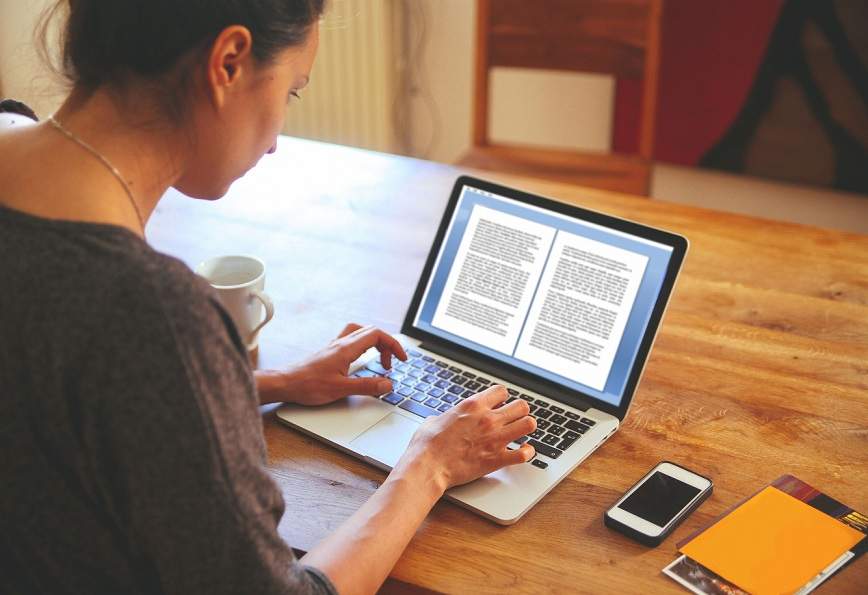 The word "blog" is short for "weblog". A blog was traditionally an article posted by a user directly on their site. However, the world of blogging has hugely expanded and diversified over the years, now coming to resemble something not a million miles away from more traditional and "respected" forms of journalism. Blogging is not just for one person in their bedroom – many blogs have a number of highly-qualified writers, editors, and contributors, and millions of readers worldwide.
Many blogs are run more like a business than a hobby, and for good reason – the biggest blogs such as Huffington Post, The Daily Beast, and Business Insider, make vast profits and are influential. In 2020, the distinction between blogging and traditional journalism has all but disappeared.
How to Start a Blog
The first step to starting your own blog is finding a web hosting service. If you already have your own website for your business, you will likely simply be able to use the same hosting service and simply add a blog section to your website.
If you do not already have a website, you will need to purchase a domain name and subscribe to a web hosting service. There are plenty of web hosting services out there, such as WordPress and Wix, which are very popular and widely-used for blogging. Choosing the right web hosting service for your needs may require you to do some research on the different options available and which one may best suit your particular needs.
How to Write a Blog
There are many different ways that you can write a blog. If you are looking to write a blog that effectively promotes your business, this will most likely be different from writing a personal blog. You will have to make sure that your tone of voice suits your business and the brand persona that you want your company to project to its customers and potential customers.
Your blog should also be relevant to your business. If you are running a financial consultancy business, having an attached blog that is dedicated to model railways is not going to be relevant. You can show your personality in your blog (after all, that is partly what blogging is intended for), but there needs to be some relevance and connection to your business if you want to attach it to your business site and use it for promotion.
Blogs can be used to comment on trends and current events in the sector that your business is a part of. For example, if you are in finance, news about exchange rates and cryptocurrencies may be good to comment on. You could also post educational articles about money management (although don't give away all of your trade secrets so that people don't need to purchase your services).
Mention how your business can provide solutions for customers – the fact that they are on your website in the first place means they don't exactly have to go far to find you. Including links to your landing pages, mailing lists, and other promotional tools can be really effective here.
Other Blogging Tips
There are many tips that you can use to optimize the success and reach of your blog. Here are a few of them:
Research and Use SEO Techniques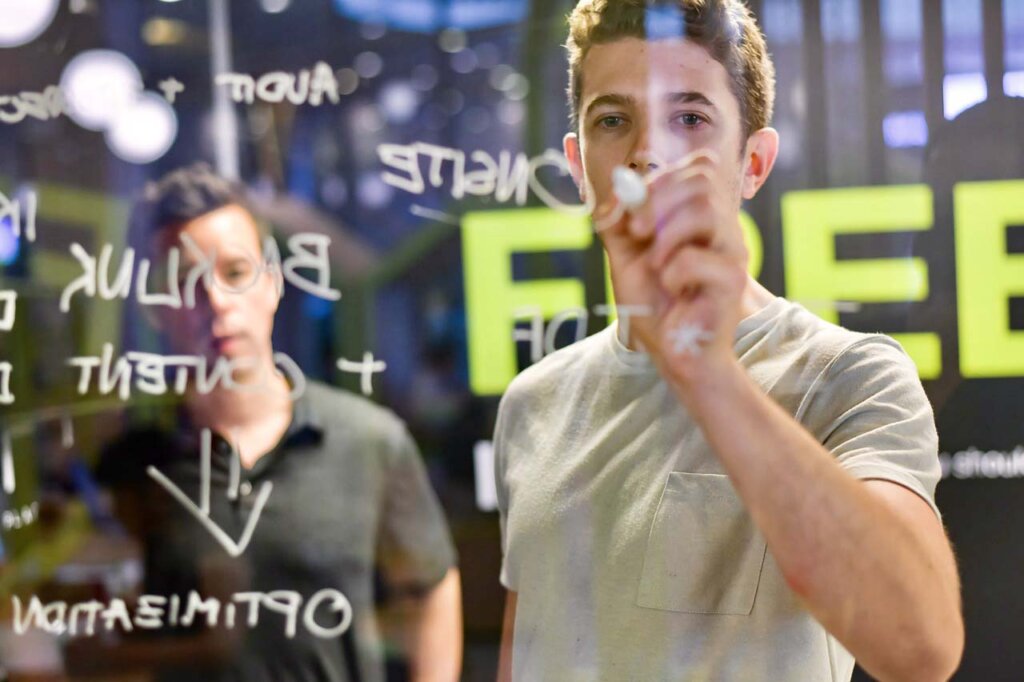 SEO, or Search Engine Optimization, is the practice of optimizing your content so that your website or blog appears higher up search engine results pages when users search for specific phrases or keywords. For example, if you are writing a blog on cryptocurrency exchange rates, it can be useful to work out what keywords users are searching for to find articles about this.
You can use analytics tools to work this out. (For more information on predictive analytics, click here.) If you find that plenty of users are searching for the phrase "cryptocurrency exchange rates 2020", then including this exact phrase frequently in your blog posts will get your article and blog ranking higher for SEO. However, don't put it in every single sentence. Search engine algorithms are getting more and more advanced and are capable of detecting text that does not sound human, and penalizing them for "keyword stuffing".
Consider Using Guest Posts
Guest posts are when a blogger has one of their articles published on another person's website or blog. This can drive traffic from that website to the website of the author, and therefore increase business. Guest posts typically include a link back to the website of the blogger. Pitching guest posts to other bloggers is a good way of not only increasing traffic, but also making useful contacts in the industry.
However, you should make sure that your guest post is relevant to their site. In addition to writing guest posts for other sites, allowing other bloggers to write guest posts for your site can also increase traffic to your site. When done right, guest posting can benefit everybody involved.
Use Social Media for Promotion
Social media should not be overlooked. Having accounts on Facebook, Twitter, LinkedIn, and other sites can help you to direct social media users to your blog. Social media marketing is a whole other area that you should explore, but it is worth doing as it is usually free to create accounts and post on these sites. What is there to lose?