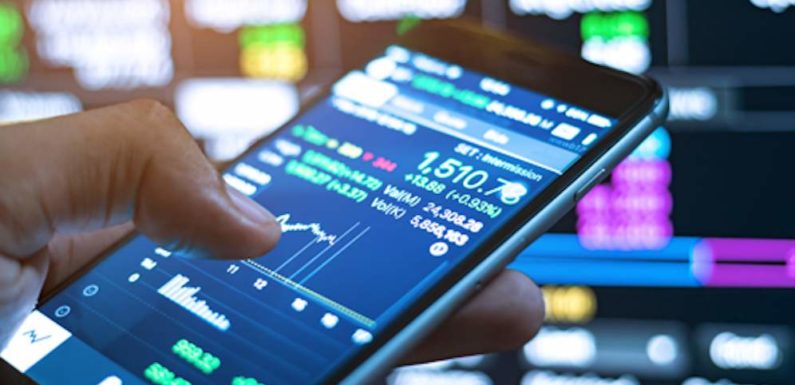 With the ever-increasing capabilities of mobile technology. people are putting their devices to greater use than ever before. This goes for the trading industry as well, with online brokers spending a lot of money on mobile app development to ensure they have a reliable presence on the online market segment. These applications are just as powerful and functional as their desktop counterparts, and are designed to cater for all levels of trader – from the beginner to the old hand.
Whether you're operating with an iOS or Android device, developers will have something for you. Online brokers realized there was nothing to gain by going with only one operating system or the other, so the apps listed will be available for both. We'll be factoring in such considerations as ease of use, reliability, functionality, cost (where applicable), and security.
Let's get right to it, and check out a short list of the best trading apps for Android and iPhones out there, in no particular order.
IQ Option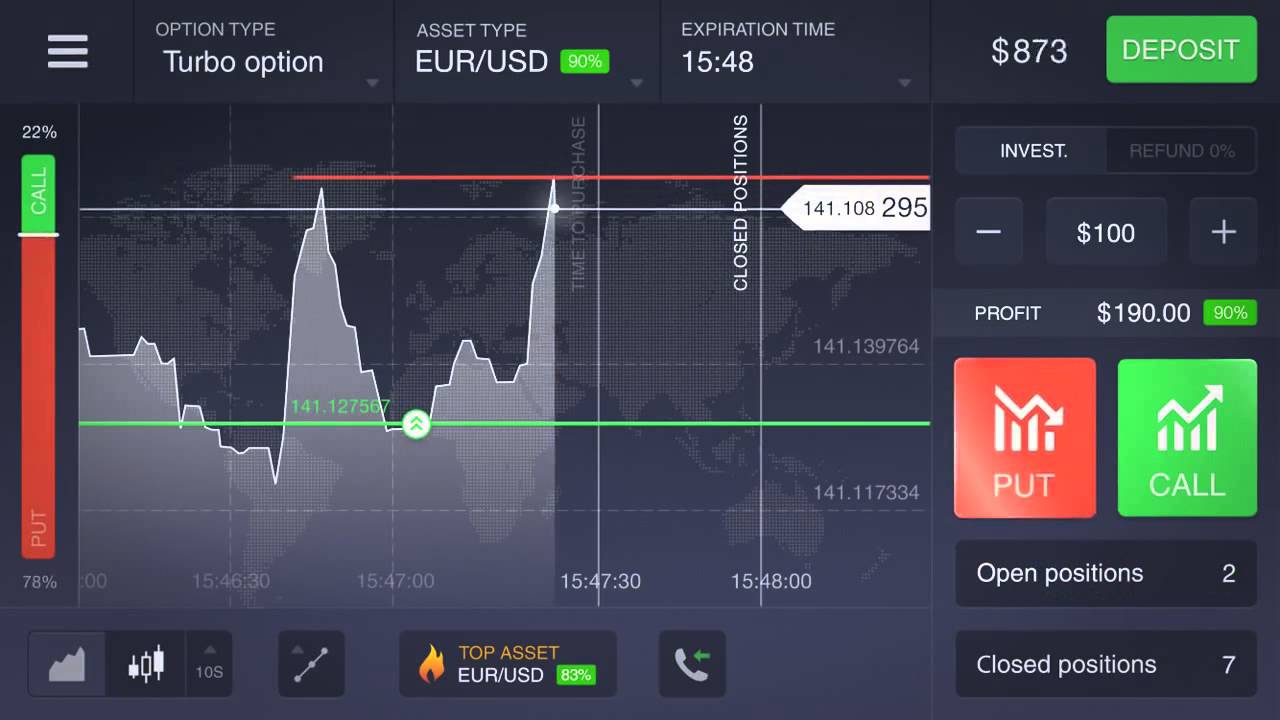 Level: Adept/Expert
This mobile app provides its users with a sleek user interface backed up by a intelligent underpinning. You will be able to trade all the major forex pairings as well as the top three cryptocurrencies right now, bitcoin, litecoin, and ethereum. What sets it apart from its competition, however, is its lightning fast transaction speeds. When it comes to day trading, this is an invaluable feature to have, as every second counts. Its customer support service is also top notch, running 24/7 and in 19 languages to ensure traders never miss out on a trade or incur avoidable losses due to technical difficulties.
Stash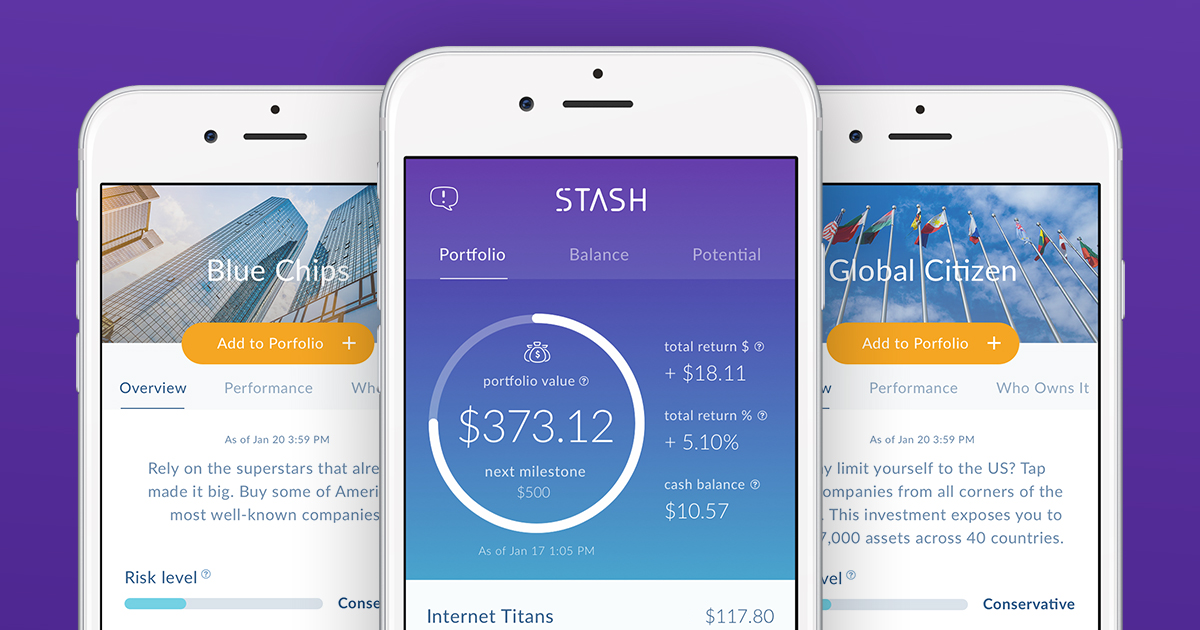 Level: Beginner
If you're just getting into the world of trading then first of all, congratulations; it's great, as you'll find out soon enough. Anyway, Stash is designed just for you. It leaves out all the jargon and intricate details in favor of a straightforward step-by-step portfolio building journey. Every step along the way will be explained, so you will be learning as you go along and get a feel for what it's all about. Those with a bit of an idea of what's going on can change the level of help being provided to match their skill level or dive right into the deep end – it's all up to you.
FxPro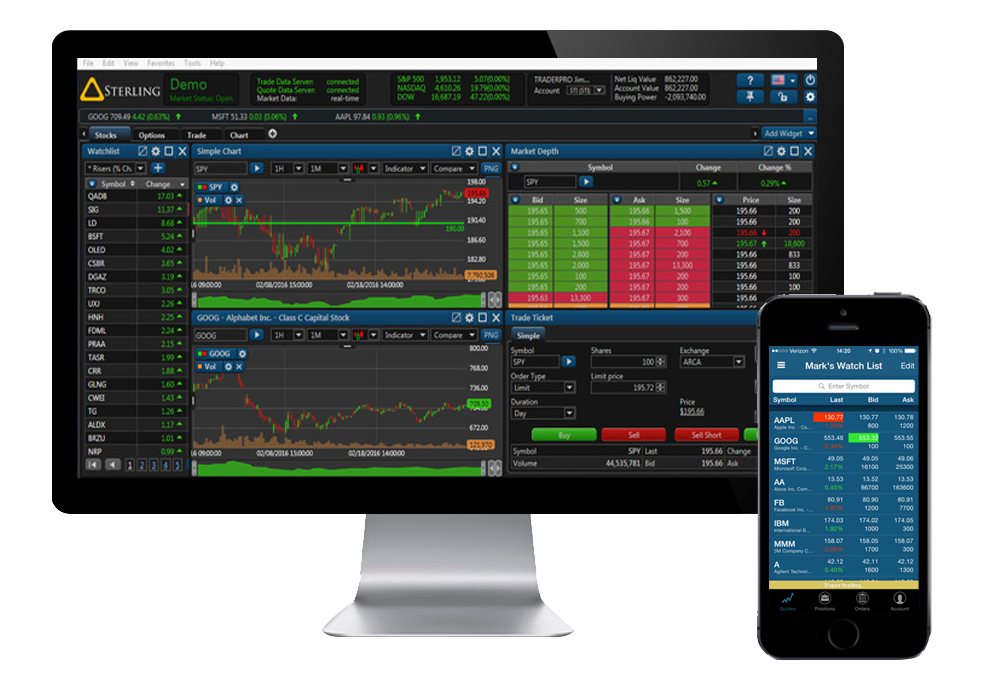 Level: Adept/Expert
For the traders who've been in the game for a while and understand the intricate nuts and bolts of trading, this is the app to have. It comes equipped with a range of in-depth, advanced tools and functions that belie its relatively reasonable pricing and ease of use.
One of its biggest draws is its ability to map out advanced charting functions and technical indicators. This might seem like a challenge due to the somewhat small screen sizes we're dealing with here, but they get around this by providing a split-screen function in addition to the display customization settings available. To top everything off, it also possesses a single-tap trading function that makes rapid trading possible. A great app for forex trading if ever there was one.
Acorn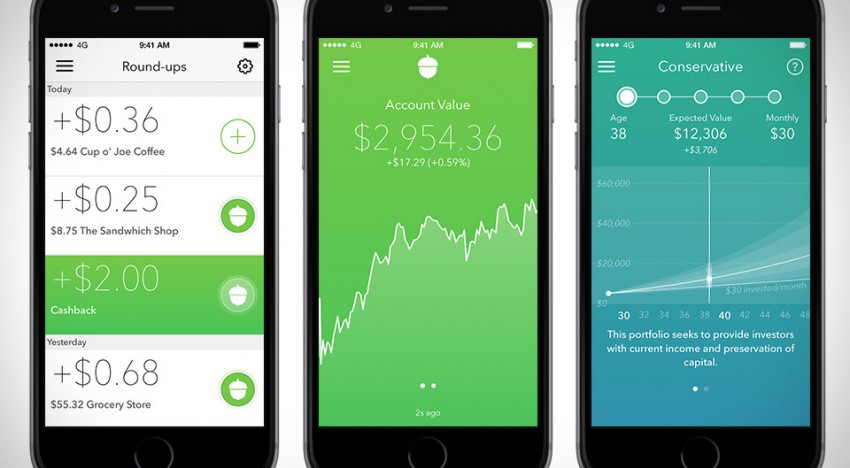 Level: Beginner/Adept
This is a pretty clever app that designed for those of us who wouldn't want to spend the whole day constantly checking our phones and making adjustments. Aside from the basic trading features available with most of the apps on this list, it also has what it calls a 'spare change' option.
It works like this – after selecting a list of preferred stocks, it will make use of excess change from your transactions to invest in them without the need for you to do anything else. If you spend $8.50 on lunch, it will automatically place the 50 cents into your stocks. It might not seem like much, but it adds up over time.
Vault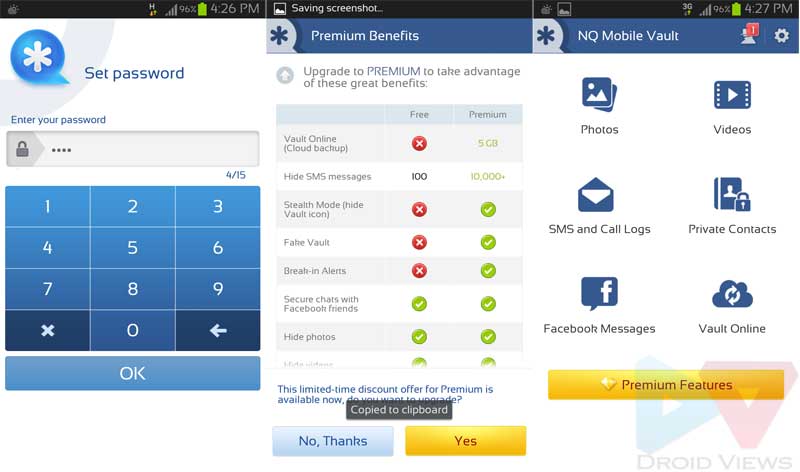 Level: Beginner/Adept
This is a bit of a departure from the rest of the entries here, but it deserves a mention regardless. It's a trading app with a double feature dedicated to helping self-employed or contract workers out there build up a retirement fund of their own, since they do not have access to employer retirement funds. Every time a user receives money, the app will ask for permission to invest a part of it with the app. Advice on suitable investment levels will be provided by the app according to the user's average income and their targets for the future.