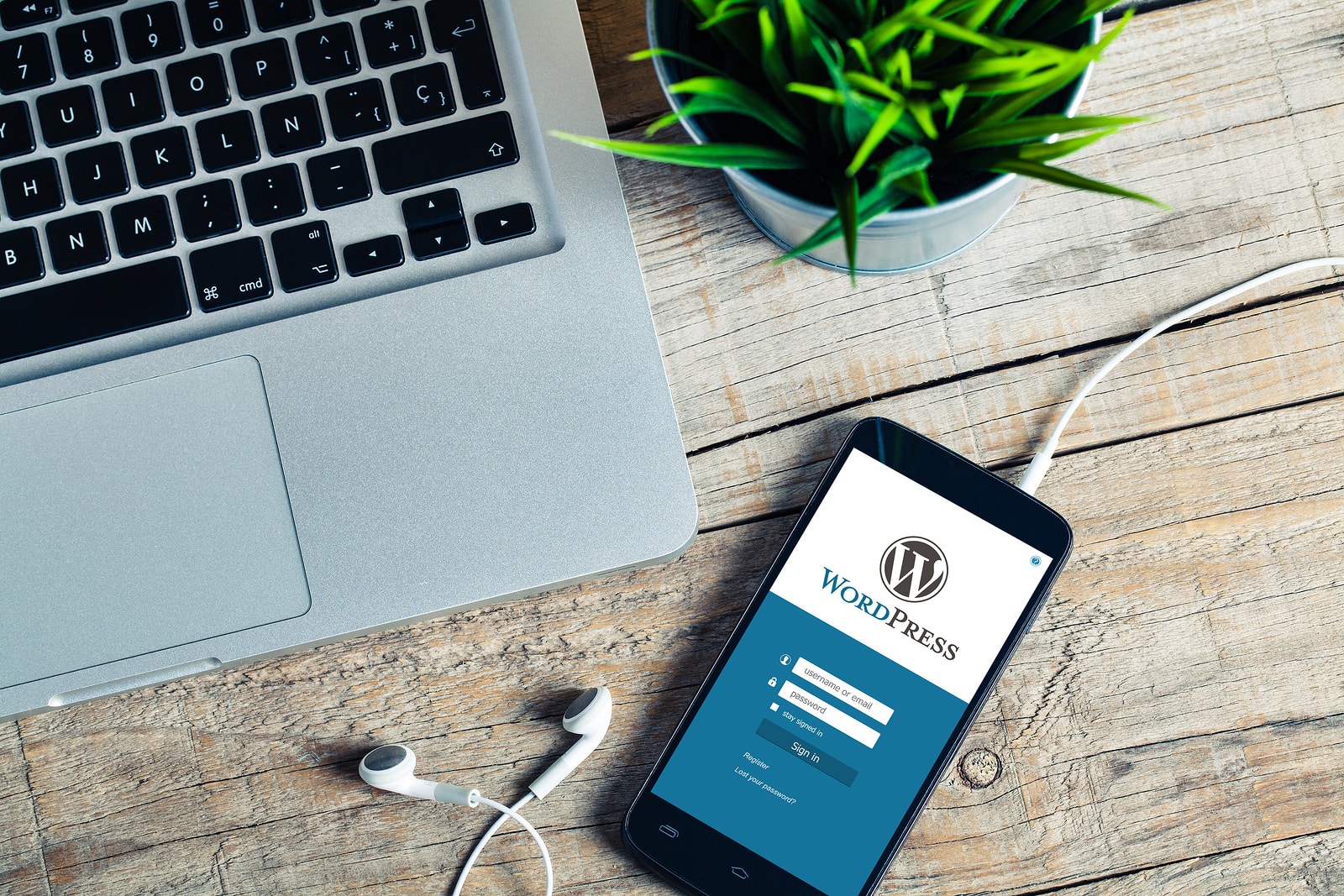 WordPress is one of the most popular content management systems (CMS) around, with many businesses and bloggers choosing to build and host their website using it.
One of the many advantages of WordPress that stands out, is the fact that there are a number of handy Plugins available that you would not have access to if you chose to use a different CMS.
We are going to explore three of these handy Plugins that we think all WordPress users should invest in – some are free, so we don't only mean financially – and give you the lowdown of why we think they are must-haves and well-worth downloading.
WordPress SEO by Yoast
WordPress SEO by Yoast is one of the most downloaded WordPress plugins, and provides users who choose to download it with an on-site SEO solution that takes care of all of every aspect of your website's SEO.
Once installed, you will notice that a box appears at the bottom of every post when you are composing it (in drafts). In this box there are a number of aspects that you will need to "check off" the list in order to optimise your site as best as possible.
This box allows you to enter your SEO title, a custom meta description, and meta keywords. There are the additional options to write a custom title for your main site too, as well as the options to categories and tag pages, only helping you to further optimise your website.
What's more, SEO by Yoast takes the readability of your posts into consideration too, making sure that you provide your readers with the best content possible and giving you pointers on where it should be improved.
Broken Link Checker
There is nothing more annoying than visiting a website, clicking on a link to an article you really want to read and share, to find that the link is broken and instead you have been taken to a 404 or 301 redirect page.
But what's worse than it being annoying, is that it leaves users with a bad taste in their mouth and they may never visit your website again because of the user bad experience. However, you can invest in Broken Link Checker – a free WordPress Plugin – that helps you find all the broken links on your WordPress website.
Once you have found the links – which would take a long time if you were manually checking them yourself one-by-one, especially if you have a large archive of posts – the plugin allows you to fix the link without having to physically edit every single post.
This plugin can be used as often or as little as you please, and makes checking your website easier.
Simple URLs
Giving you complete clarity on all of your websites URLs, Simple URLs helps you to track your outbound links and gives you complete control over them from the backend of WordPress.
Keeping track of outbound links are important, especially when you have affiliate links that feature on your website or in some of your blog posts, as you will need to keep track of and calculate a conversion rate through the amount of times the link has been clicked on and the number of people who have physically bought an item via the affiliate link and not just clicked through to the website.
By investing in the three mentioned WordPress plugins, you are putting your best foot forward when it comes to getting the most out of your website, as well as keeping on top of the cogs that keep it working.
If you would prefer to invest in some professional help to give you additional advice about any one of these plugins, or if you need some general advice, contact your local SEO agency in Dubai.