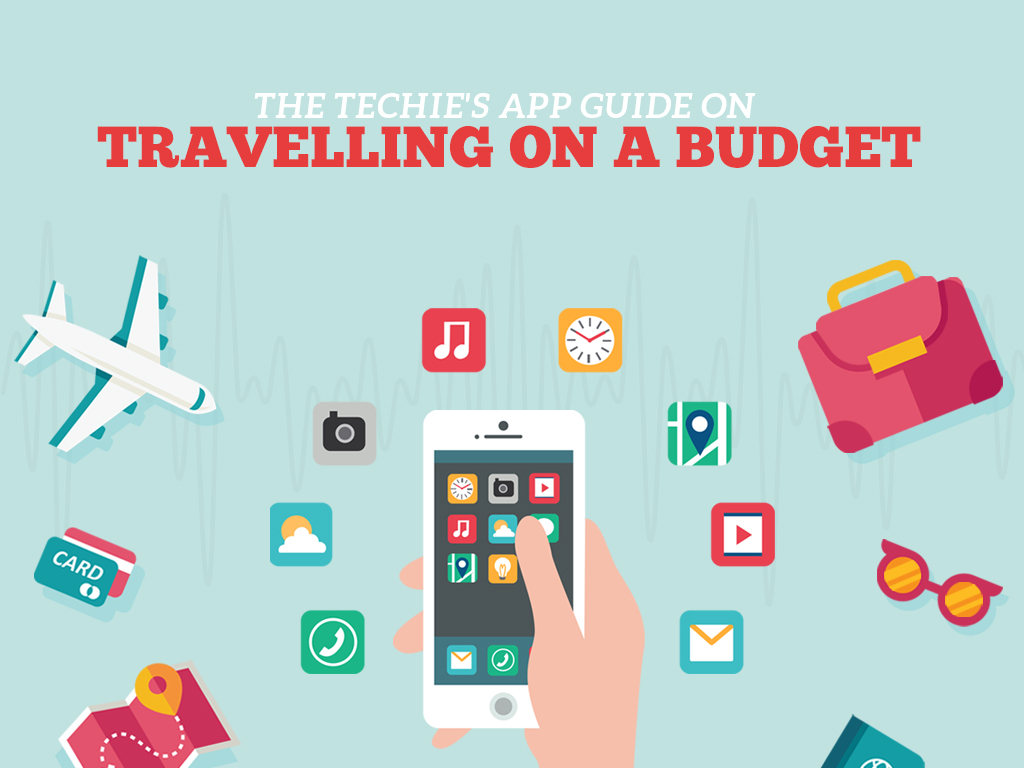 Nowadays, information is so useful on the internet that people can search "unlock my phone" to use their phones to their full potential. People wish for such a service because multiple apps have come recently that help people to travel on a tight budget. The newest travel apps allow people to book and re-book flights, eat in fancy restaurants, and stay in quality hotels for really cheap prices. These apps are the solution for the travel hungry techie:
Dealray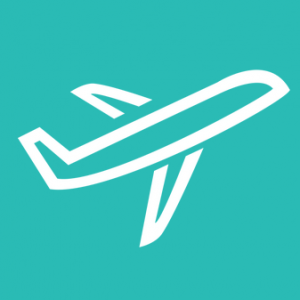 At only $10 per month, users can use Dealray to always be informed of low-cost flights, massive price drops, error fares, and flash sales.
Freebird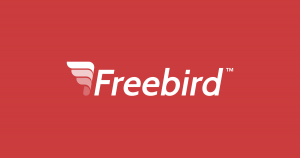 With this app, flights can be rebooked in case of delay (must be delayed for four hours or more) and cancellation for as low as $20 only. This can be done up to two days before the date of departure.
Skiplagged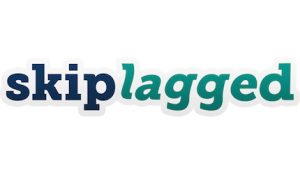 This app allows users to find "hidden city" one way tickets where they can get off the plane instead of continuing to the destination stated in the ticket. Doing this is a common trend for jet-setters so that they can save some money since nonstop fares are usually more expensive.
Velocity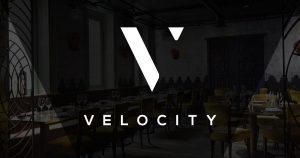 This reservation app boasts a great collection of the trendiest restaurants in major cities. For people on a budget, this is a good app to keep funds in check because the app allows users to pay through its integrated system that also allows the bill to be split evenly between travel companions. It is set to feature popular nightlife spots in Aspen, Gstaad, and Verbier, Switzerland soon.
AsYouStay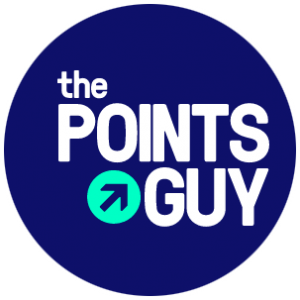 While the typical hotel has set check in and check out times that guests must adjust to, AsYouStay lets users do otherwise. The last minute travel app partnered with over 60 properties which, in turn, allow guests to arrive and depart anytime if they book using the app.  This is convenient for those who booked cheap flights that arrive and depart on irregular hours.
ChatNBook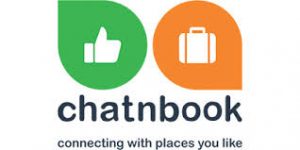 Tinder made the whole "like" and "dislike" feature so famous on apps that Chatnbook has integrated it for use in booking hotels. With this app, users simply input their destination, dates, and preferred amenities and the app will search for hotels that can accommodate their needs. The suggestions will pile up and have thumbs up and thumbs down icons so that users can express their interest. The hotels which users are interested in will then contact the user to give them their best offers.
Dayuse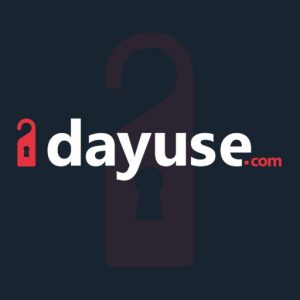 Dayuse, as the name implies, is a service that lets people use hotel rooms for a day or even shorter periods of time. This is useful while waiting during a long layover so that users can take naps or showers. The prices of these rooms are also affordable being that the 3,000 hotels will offer these rooms at 75% off of the regular price.
Key Takeaway
With modern apps, the solution to finding cheap flights, hotels, and eateries are only a few taps away. No longer does one need to search upon piles and piles of articles about where to find the best and cheapest places. Nowadays, it's about installing some apps, making the right inputs, and waiting for a notification.
About the Author
Tristan Chua. Your friendly neighborhood IT Specialist who's also into travelling, cooking, photography and freelance writing here in the Philippines. Unlocking phones is merely a new hobby that he's into right now whether it be software, hardware and sim-locked. A hopeful guy who believes one day, that music will always be the antidote to silence. Even with his time-consuming activities, he always finds time to do something that he's passionate about and believes that one day he encourages others especially the youth.