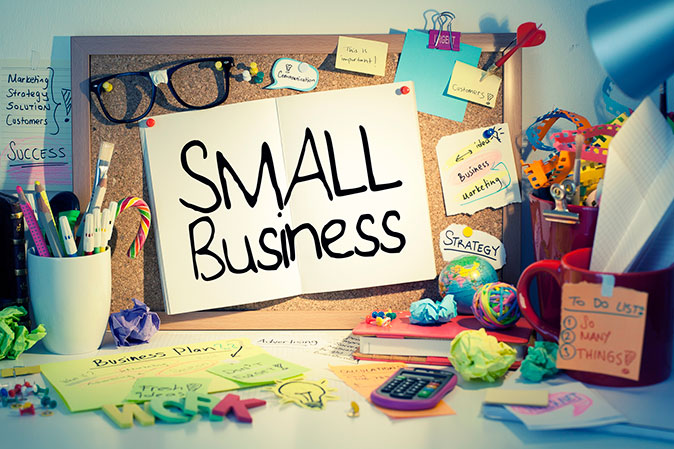 The mention of small business marketing opens up a whole lot of thoughts that most investors are not ready to tackle. Small businesses want to focus their energies on making sales, but the truth lies in marketing. It sounds like a little inconvenience that will eat into your budget, but it is a necessary evil. Marketing, when done well, will propel your small business to incredible heights within a short period.
Know Thy Audience
You cannot market yourself and services efficiently unless you know your target audience properly. Let them help you help them. Take the time to understand clients and their needs to map out a plan to fulfill their needs adequately.
A classic example would be a new customer who just came into your database. You do not want to push too much information their way before you know what they are looking for. They will need a different approach from the client who already knows what they want. Creating a sales funnel gets you that efficiency.
Clean Up Your Database
If you have a mailing lost full of people who never respond to your emails nor open them, then it is about time you removed them from your list to create room for new potential. It makes o sense to spend all that energy where it is not reciprocated. You have better have a small and responsive audience that you can dedicate time and resources to than a vast and non-responsive audience. Besides, you will devote the much-needed time to this small audience that needs your attention.
Ask For Referrals!
You must know by now that referrals bring in more sales than mainstream advertisements. Most consumers will trust a product or service when it is referred to them by a friend. The added benefit is that referrals are free, so do not shy away from asking for referrals. People love freebies and incentives, and so you can throw in a small discount for every referral made by your customer. The power of this informal advertising (and a little incentive) will surprise you.
Blog It Away
Blogs have become the norm with almost all businesses. Even if you have a website, which is mandatory today, you also need a blog to speak to your audience. A blog allows you to dive into various things that you can link back to your website. If you cannot curate quality content for it, you can always hire a marketing agency in London or anywhere else in the world for that. Take your business to the next level!