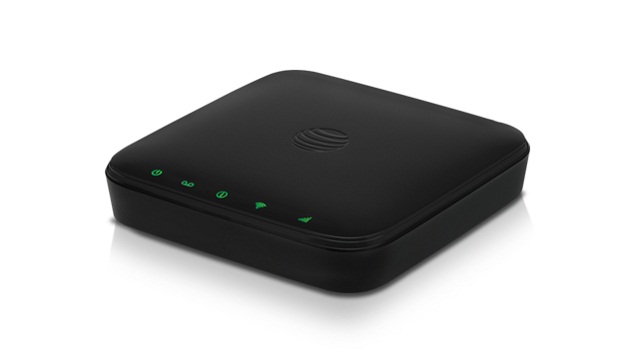 Today, Companies Take The Advantage Of Wireless Networks That Supplement Wired Connections. Apart From Mobility, Such Secure Networks Boost Productivity And Offer The Freedom To Communicate In An Effective Way.
Many businesses today use a wireless internet connection for faster communication. As compared to a wired connection, wireless connections offer high speed along with security. So, here are the benefits of being a part of a wireless network.
Enhanced Mobility
Better mobility is the biggest advantage of wireless networking. No matter where individuals are, they can easily access servers for different purposes. Moreover, when a laptop uses Wi-Fi, the mobility convenience factor helps to work from any location. Absolute mobility is assured because colleagues hold meetings from any place within the office premises.
Helps for BYOD
With the enhanced mobility factor, organizations can incorporate the Bring You Own Device (BYOD) phenomenon. For every task, professionals across departments can use their own tablets, smartphones or laptops. Once the convenience is realized, overhead costs are reduced considerably. Business owners no longer need to spend on hardware when they are establishing themselves.
Enhances productivity
Mobility factors boosts productivity to a huge extent. While advanced technologies level up collaboration, process flow gets optimized. With the available set of resources, team members can finish tasks within less time. Since internet is available everywhere, individuals can opt to work from home in certain situations. They can also take care of everything even when tasks need to be completed on an urgent basis.
Security
With the latest encryption technology, enterprises avail security through wireless internet packages. While this can be achieved through strong passwords, entrepreneurs can use software and hardware security solutions. The CEO can segregate employees and offer them permissions and access rights. With everything in its place, files remain secure. Moreover, data is protected from hackers and unauthorized users.
Using VoIP
With system connected within the wireless network, phone calls can be made through VoIP (Voice Over Protocol) solutions. Since communication happens online, VoIP calls are considerably inexpensive. Companies can do away with conventional technology used for making international calls. A telemarketing business can run smoothly through a hosted VoIP solution. Apart from the call quality, it becomes very much easier to manage calls.
Cost Effective
For establishing wired connections, cables and computer peripherals increase the set up costs. But, the case is much more different with wireless internet packages. A router and a few other items are enough to establish connectivity.
Author Resource:
This article is written by Barry Kinson. He has got into writing professionally and uploads regular informative articles. You can refer to the articles and the information put down by him and clears your doubts on fixed wireless blog.