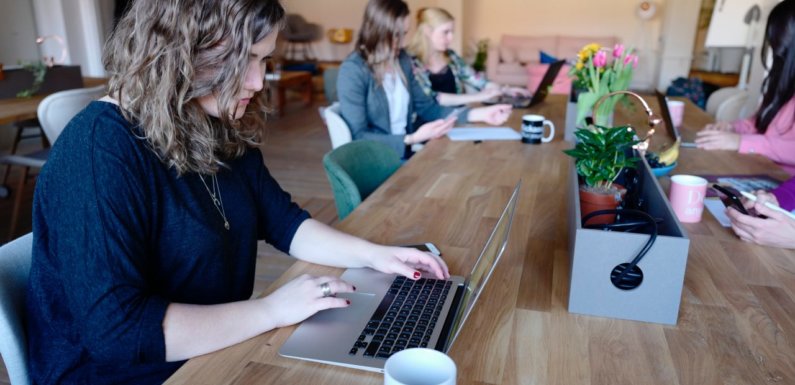 The healthcare market has significantly changed over the years. Before, healthcare companies didn't have to invest too much in advertising because patients still could easily find and recognize these establishments. Today, with a highly competitive market and an emphasis on customer service, healthcare businesses are quickly realizing the importance of digital marketing, particularly SEO.
If you're still on the fence about hiring a healthcare SEO agency, here's a quick look at what SEO is and what it can do for your business.
What is SEO?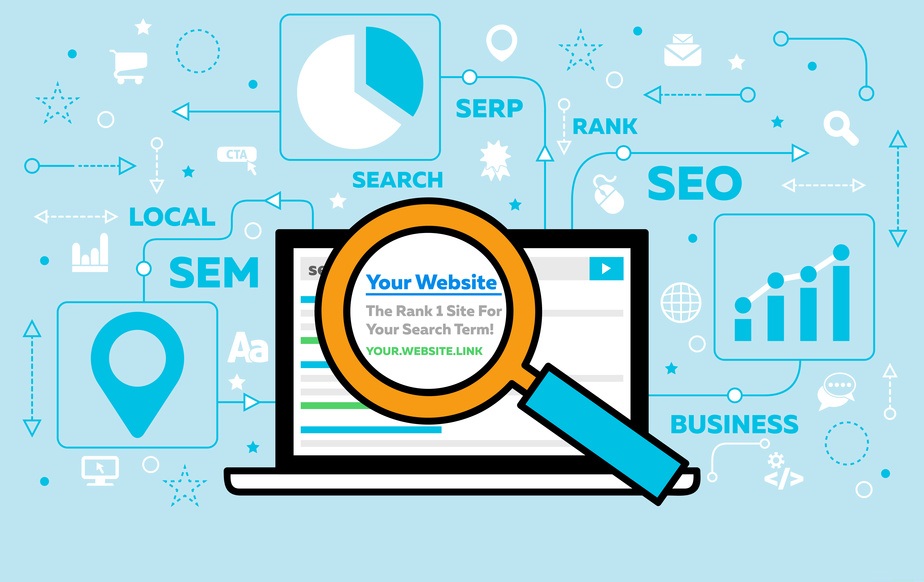 In marketing circles, the acronym "SEO" is thrown around a lot, but not everyone is sure of what it means. SEO is short for "search engine optimization." Simply put, it is the practice of improving a website in order to drive more traffic to it—in both quality and quantity—through organic search results. This simply means that through effective SEO, you'll be able to increase the number of visitors and potential customers that go to your site without paying for ads.
SEO marketing is quite complex. It takes into account of so many factors, such as metadata, keywords, and even user-friendliness, in order to improve a website's search rankings. One of the most difficult factors to grasp is search engine algorithms. The algorithm refers to the process of how search engines discern and rank websites on how relevant they might be to a particular search topic. Search engines are constantly tweaking their algorithm, so SEO specialists need to be updated on new changes and adjust their website accordingly.
Because it's such a time-consuming process, it's not uncommon for businesses to form or hire a whole team dedicated to digital marketing and SEO.
Why do Healthcare Businesses Need SEO?
All industries can benefit greatly from SEO, including the healthcare sector. As mentioned earlier, there is a significant shift of focus to customer service. People today tend to research first about nearby hospitals, reputable doctors, and specific services before they book an appointment. In order to attract more customers, it's crucial to be where your audience is, and today, they are found online. Thus, it's important to have a website and updated profiles on popular social media pages, like Facebook, Twitter, and LinkedIn.
Big search engines, such as Google, have millions of searches conducted on it each day. One of the top subjects that people search for is health-related topics. Keep in mind that people rarely check the second page of search results. If you wish to increase the number of visitors to your website, it's crucial to improve your search rankings, and you can achieve this through SEO.
What Makes Healthcare SEO Difficult?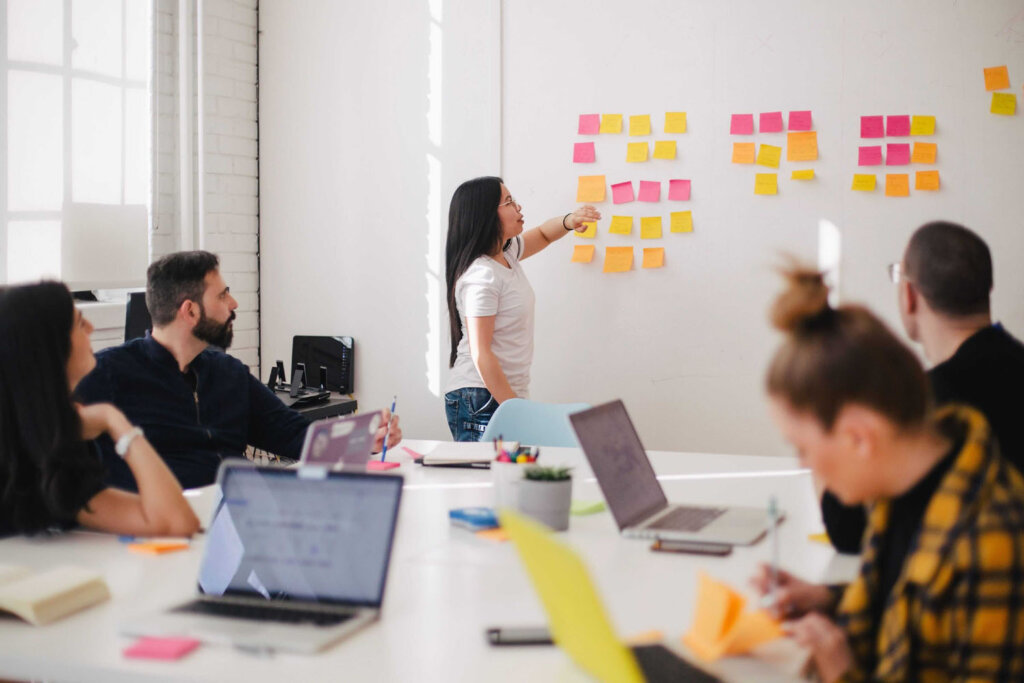 SEO is already difficult, but healthcare SEO is even more so. There are several guidelines, rules, and protocols when it comes to writing about healthcare. One of the primary reasons behind this is to avoid the spread of misinformation. Readers need to feel assured that the information that they're consuming is reliable and can be applied to themselves. Thus, writing health-related articles need to be backed by research and written by writers who are familiar with the industry.
Another difficult thing about healthcare SEO is the writing itself. One of the key aspects of SEO is engaging content. While readers may be interested in learning more about a health-related topic, writers need to explain it in a way they can understand. After all, not all readers have a medical background. Thus, it's important to use language that the general audience can understand but still sound learned and professional.
What are the Perks of Using Healthcare SEO?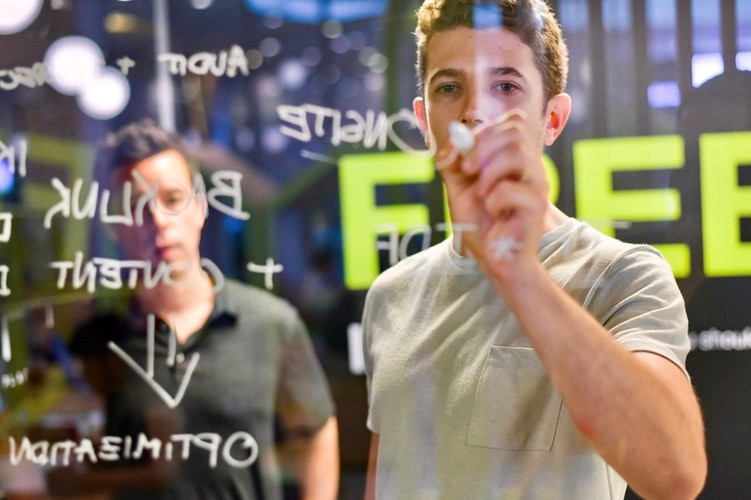 While healthcare SEO takes a lot of work, it does come with a lot of perks in the long run. Some of these include:
Building a steady online presence —
Several companies and brands compete for people's attention online. Posting regularly and engaging with your customers can help them remember your company and services.
Driving traffic to your website —
Consistently releasing relevant, timely, and engaging content inevitably draws people who wish to learn more about a specific topic. It also attracts potential customers who may be interested in availing of your services.
Helping build your reputation as a healthcare company —
As you engage with the online community, you also slowly establish your place as a reliable source of information and reputation as an excellent provider of healthcare services.
Giving an edge over competitors —
Having a good reputation online can lead to more people checking your healthcare establishments. You may encourage more patients to come to you, attract talented personnel, and secure fruitful business partnerships.
Saving money and capital —
While SEO takes more time to show results, research and polls have shown that it has a great return on investment (ROI). This means that over time, you can reduce marketing costs yet still attract visitors to your website for free.
Overall, the healthcare industry is changing, and to survive the market, digital marketing has become crucial. SEO is an efficient investment that can help your company establish an online presence, reach out to a wider audience, and build an excellent reputation. Partner with the right SEO agency to make the most of your resources and emerge triumphant in the shifting healthcare landscape.