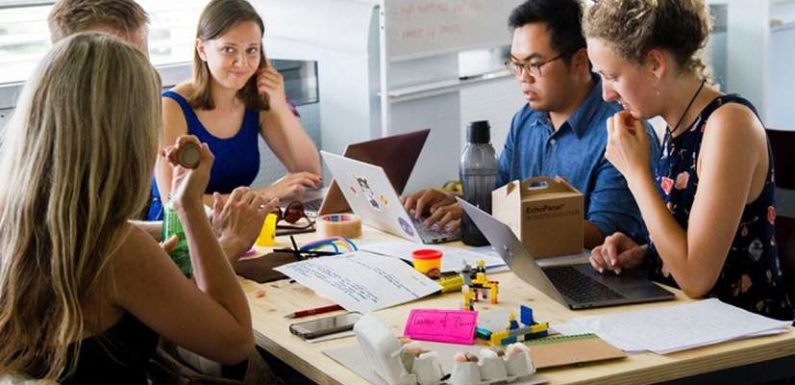 Search engine optimization (SEO) is exceedingly beneficial for small businesses. It allows you to compete with large conglomerates regarding the promotion of your products and services through increased traffic to your website. By prioritizing this aspect of your digital marketing campaign, potential customers can search for keywords associated with your brand, find your company at the top results, and get redirected to your site where you can entice them to buy from you.
These are some guidelines to help you begin your SEO campaign:
#1 Understand Your Audience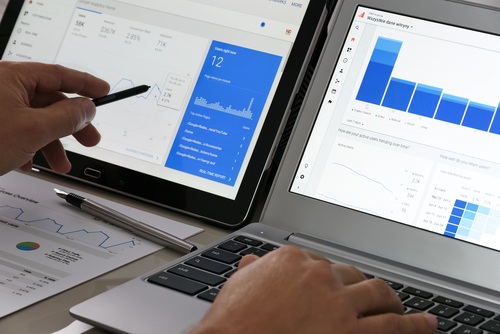 More than identifying what age, gender, and other demographics your target market is from, you must get to know them at a deeper level. This means that you should be able to pinpoint their interests and lifestyle. By understanding their preferences, you can create high-quality content, which is an essential factor in your SEO strategy. Visit this expert site to help you gain in-depth knowledge of how to attract your audience.
#2 Do Your Keyword Research
Knowing your primary keywords and the common queries related to them is vital in SEO. While there are plenty of contributing factors to a website's rank in Google, potential customers still use text to find a solution to their need. Understanding how your target market thinks and using the right keywords can help you achieve high rankings.
In addition to knowing your audience, these are the things you should do when researching for keywords:
Analyze Target Keywords – Google has tools like AdWords and Planner to help you identify which words and its variations are ideal for your business. These tools also allow you to measure how popular these queries are by giving you the search volume.
Check with Your Competitors – SEMrush has a Position Tracker feature where you place your rival's URL and it will compare your and your competitor's rankings for those keywords. With this, you'll know which aspects of your site and content you need to improve.
Consider Long-Tail Keywords – Long tail is the term for keywords that are comprised of three words or more. It makes a query more specific. By using the right string of text, you can get more qualified searchers who are highly likely to become customers.
#3 Review Your Site's Technical Side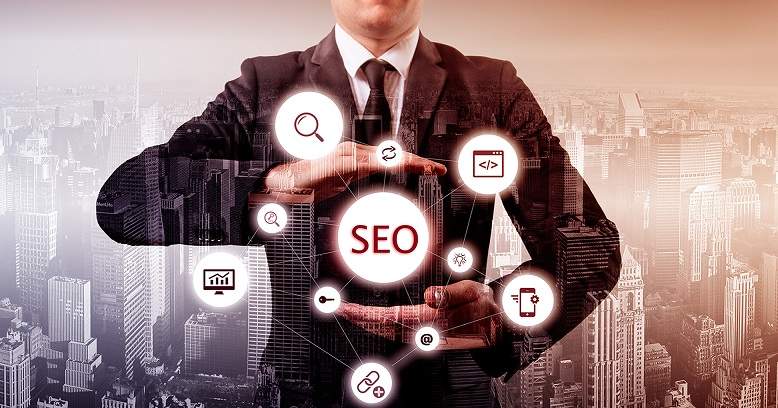 While your website may already boast a beautiful layout and an ultra-comfortable experience for visitors, there may be technical SEO problems underneath it all. Creating a stable foundation is necessary for your SEO campaign to be successful in the long run. Common on-site issues include slow page speed, broken links, and incoherent URLs.
Here's an in-depth look at each issue and the respective solutions for them:
Slow Speed –
Nobody wants to wait for a site that takes forever to load. This often results in visitors closing your page, adding to your bounce rate. To prevent this from happening, you must start by using high-quality website hosting and taking advantage of caching or temporary storing web documents like HTML pages and images to lessen server lag. You can also use tools that can help boost up your website's speed, such as Google's PageSpeed Insights and WebPageTest.
Broken Links –
This term refers to hyperlinks in your website that direct your readers to a page that has been deleted or didn't exist in the first place. Having too many broken links evokes a negative impression from your site visitors concerning your authority and credibility. Search engines will also skip your domain when crawling the web. Identify these links using Google Analytics and allocate time in fixing them by redirecting users to the appropriate pages.
Incoherent URLs –
URLs can be optimized for SEO by incorporating keywords and separating them with hyphens for better readability for the user. Having a page that has a series of random letters and numbers as its address will only confuse search engines and visitors alike as to what that particular page is all about. Check each of your site's URLs and use relevant keywords for them as naturally as possible.
#4 Optimize Your Google My Business Page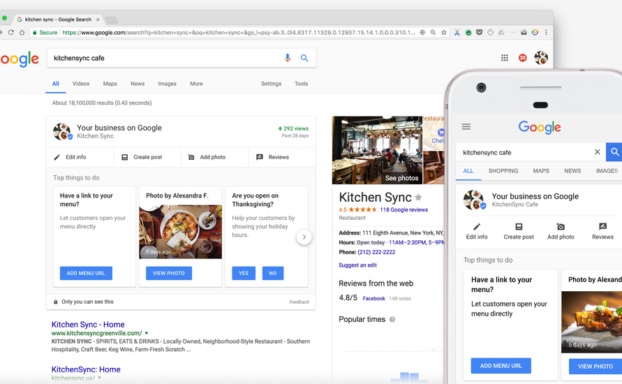 Google My Business is a feature of the search engine that gives entrepreneurs more control over the information that's displayed when someone searches their company name. Verifying your business can establish your credibility and authority on your industry. Plus, you can provide your customers with first-hand answers to any question they may have about your products and services.
Conclusion
It will take considerable time and energy for your SEO campaign to catapult your website to the top page results of relevant keywords. You must plan for the long term by starting with a fully optimized foundation for your site and your posts. This way, you no longer have to clean up any issues in the future.