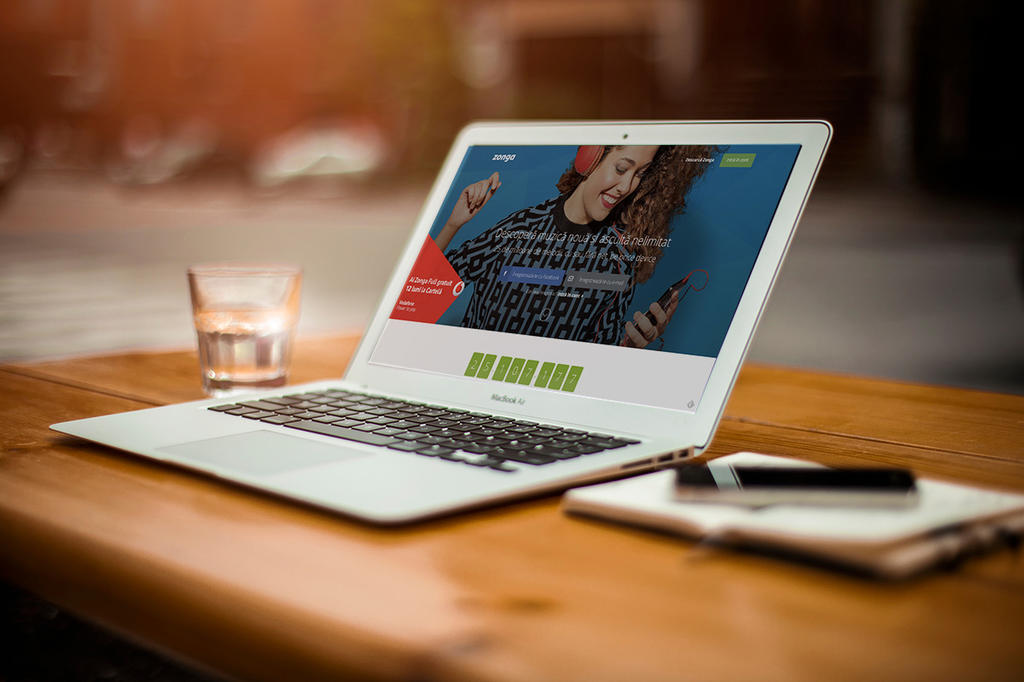 In the modern world to get the money you don't need to spend a lifetime in the office. There are many other excellent options. Such alternative activities can automate the process of earning money, plus it will be possible to turn them into your hobby. Imagine this pleasant situation – every morning you come to your computer, turn it on and see how much money you earned while you were sleeping. It's nice, is not it? It's quite possible to achieve under the condition of creating and successfully maintaining your personal blog.
Is it possible to create your own blog and earn enough money for a comfortable life? Yes, it's real and has been working for a long time. Many people are earning good amount of money thanks to their blogs. If you have a desire to create your own blog, but you have not figured out how to do it yet, this article will definitely be useful for you.
The idea of creating personal blog and at the same time the opportunity to earn money attracts a large number of people. Such an idea is quite feasible, but not everyone can do it properly. Approximately 10% of people get to earn enough money on their blog, while others remain disappointed. To earn money on a blog you need a strong understanding of how to create it, maintain and promote it. It is also necessary to have perseverance, patience and a good nervous system. Blogging should become an integral part of your life. To achieve success, it is necessary to do this daily, qualitatively and interestingly. The results will not come immediately it might take an indefinite amount of time.
Ways to earn on the blog
The income from the blog usually depends on the number of advertising placement in various forms. You can establish payment for each transfer of users or fix the price for placement for a certain period. Moreover, it's possible to earn on the blog by placement of links to third-party resources.
You can earn good amount of money only in one case – if your blog is popular and has a good reach. The last option to monetize your blog is to promote your products or services using Google AdWords or Google Partners.
Choosing the topic
Before you start creating your blog, you need to think carefully. It's quite easy to create your first and unpretentious blog. Remember, the subject of your blog should be fascinating for you. It is a crucial point. Trust me, it will be very difficult to write on topics that are not interesting for you. It is not necessary to devote it to the most popular topics, such as earnings on the Internet. Choose the theme that is well known to you, there are a lot if options: sports, flowers, children, cars, movies, photography etc.
Ideally you should write like a highly qualified specialist. This way you will increase the number of readers of your blog in the shortest period of time. Nevertheless, remember when you are choosing a very narrow and specific topic it's hard to get a lot of readers. The opposite side with large number of topics also can be a bad idea. It will be difficult to keep the reader, you will be unpredictable in his eyes, so might be he won't return to your page again.
How to create a blog
 You have decided on the topic, so what are next steps? How and where is it possible to create a blog so that it can be accessed online? There are two ways.
The first option is quite complicated and might be quite difficult for inexperienced users. In short, it looks like this:
Choose a domain for the future blog.
Buy it from the provider.
Choose a good hosting and register on it.
Link the domain (register a DNS server).
Learn everything about CMS and then you can launch your blog.
For a beginner it can be pretty difficult to understand and go through the processes. Sometimes there are many confusions and specific things that need the supervision. You always can hire a professional to do this work for you. Drop us a message for the consultation.
The second option is WordPress. In the beginning you can use the default theme, when you will be experienced enough choose something more powerful. It is possible to code your own theme with the branded style and functions. Meanwhile, if you clearly understood these four points, then start writing interesting and unique articles.
I was trying to give you the slight idea on how it's possible to monetize the blog. Use described algorithm and don't forget to put some more efforts on pushing the content. As some examples of how the work should and shouldn't be done check such sites as blogger.com. It is a service from Google, which is allows creating blog absolutely free. There anyone can easily post the blog without any problems. However, this is still a basic option and it will be very heard to drive traffic over there. To get your ultimate consultation absolutely free, drop us a message.