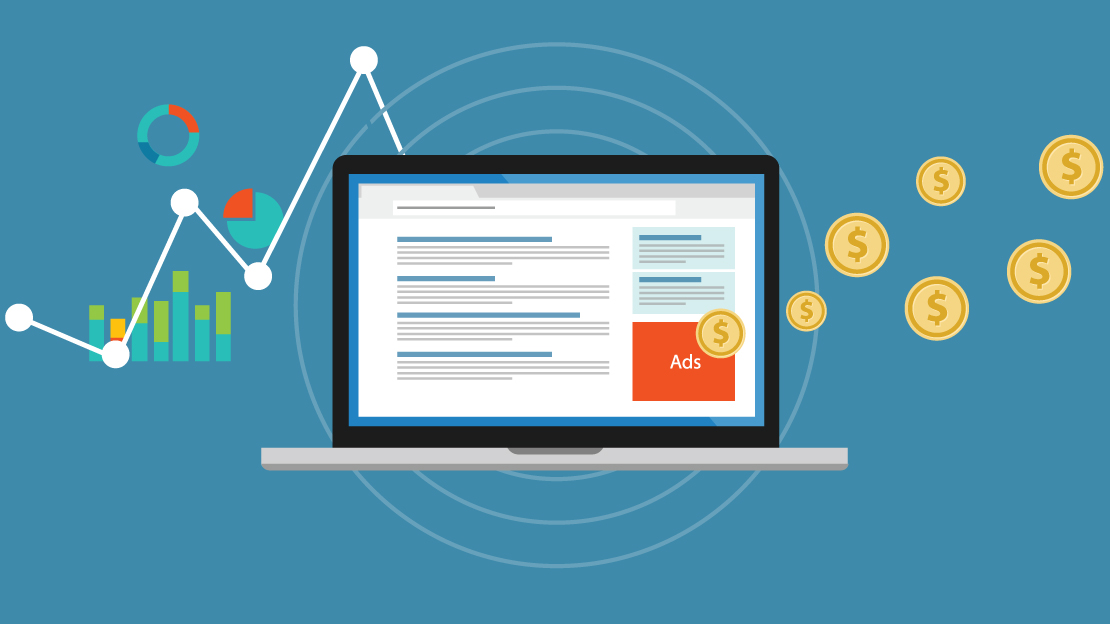 Ask an experienced AdWords audit professional about common mistakes marketers commit and the answers will surprise you. Not only are these mistakes elementary but they can also bleed Canadian businesses.
Here are some tips for conducting AdWords audits and rectifying wrong practices:
#1 Insufficient Conversion Tracking
Analytics is one of the biggest benefits of running a PPC campaign from the Google AdWords platform.
It is with analytics that PPC campaign audit professionals determine campaign successes and mistakes.
To glean information from analytics, you first need to set up conversion tracking on various pages of your website.
Conversion tracking helps measure audience activities after they click on an ad. However, many businesses don't even set up or have inadequate inbound conversion tracking.
#2 Tips to Set-up Tracking
The solution for this problem is simple – set up conversion tracking by adding a code to every page you want to track.
You don't need any IT expertise to develop a tracking code because Google generates it for you.
All you need is some time and patience to understand and decide which pages will provide valuable information and insights.
You can also take the help of a digital marketing agency to set up the tracking solution on your website.
#3 Reviewing Search Terms
Auditing keywords by reviewing search term reports is absolutely essential to understand which keywords are driving clicks, impressions and conversions.
How would you feel if a PPC audit agency told you that less than twenty per cent of the keywords being used are driving eighty percent results?
Obviously, not very happy because it means the other keywords are eating into your ad budget.
This can very well happen when an advertiser depends on guesswork and does not have a solid keyword strategy.
#4 Tips to Eliminate Ineffective Keywords
Using the services of an AdWords audit professional, you can review search term reports to filter data and find keywords that are not delivering any conversions.
One solution is to add enough negative keywords over time so that your ads don't show to or get clicked by irrelevant audiences.
To get an accurate understanding of which keywords are not driving conversions, you should look at least three to six months' worth data.
#5 Monitoring Landing Page Performance
Another feature that a PPC audit agency focuses on is landing page performance.If traffic is being directed to your home page instead of to a dedicated landing page, you are not optimizing your campaign.
An unsatisfactory initial website experience can lead to an increase in bounce rates and a penalty from Google in the form of a low quality score.
In fact, it's best to have a holistic and consistent campaign flow from keywords to ad copy and landing page to best serve audience interests.
Also read, Performing PPC Campaign Audits Can Help to Boost Your Business ROI
#6 Tips to Optimize Landing Page
You can provide a superior user experience from keyword to landing page by researching target audience's search intent.With this information in hand, develop a strategic campaign using matching keywords, relevant ad copy and an effective landing page with a strong call-to-action.
Perform plenty of A/B testing to select the best performing keywords and landing pages. This will increase your chances of getting leads, conversions and sales. Create granular ad groups and populate with similar keywords that tie in with a theme.
#7 Frequency of Reviews
A yearly AdWords audit just won't do to keep your campaign fresh and relevant. Ideally, an account manager should review your campaign at least two or three times a week. With a new campaign, you can get more involved and monitor two or three times every day. Even a quick review of important KPIs can provide valuable insights and help catch small issues before they snowball into larger problems.
If you would like expert assistance for a thorough PPC campaign audit in Canada, partner a professional PPC agency with a dedicated audit department!