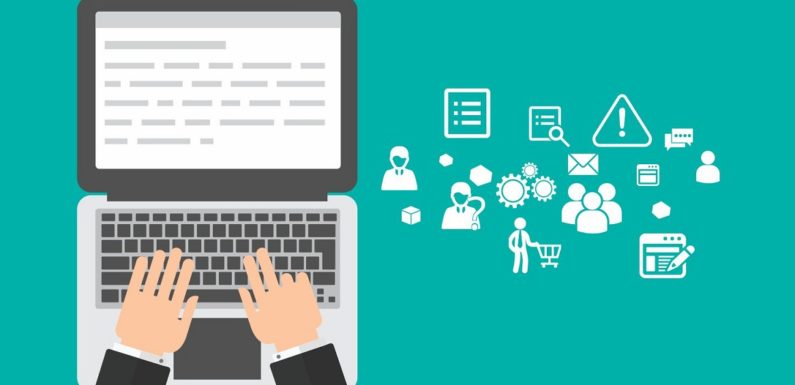 In writing online content, a writer needs to follow a particular set of rules as it encircles various types of styles. For instance, writing a social media post will be way different from forming an informative article.
On the other hand, a web page description is entirely dissimilar from that of a blog. However, people tend to make a lot of writing mistakes without being aware or simply due to few confusions.
Scroll further to check 5 common mistakes writer commits in their contents:
Failing to maintain a tone for each content
Content can be in the form of an article, blog, webpage, press release and a plethora of other options. To get acquainted with these varieties of content needs time and practice.
One needs to learn the difference of tone among the following types:
An article demands an informative tone to circulate news, academic writings, research results etc.
Blog, on the contrary, have an informal structure.
A press release is an official statement and has to have a formal tone.
A web page description needs to be flawless without any usage of jargons.
However, many amateur writers suffer from a sheer confusion while maintaining a tone and result in delivering the poor quality of work. In professional writing, keeping a proper tone is essential.
Different content writing companies provide blog writing services, articles and a pool of other forms.
No Optimization of the content
Often companies or websites in the posts fail to follow basic search engine optimisation rules. Hence, the published contents can't generate adequate traffic in the sites.
Hiring efficient technical writing services will serve the purpose of delivering SEO optimised content. This, in turn, will show a direct impact on website ranking.
Redundancy is a serious crime
Mentioning the same thing multiple times is a grave mistake seen in a lot of posts. Providing ineffective information merely makes a content thin, ranking it low in the search engine.
Professional writing service knows the trick and can provide quality write-ups retaining all information in an appropriate structure.
Forgetting the reader
There are innumerable write-ups available on the World Wide Web without having any target audience. Companies need to have extensive research and understand the audience's need before posting contents online.
Underestimating the power of proofreading
A lot of writers ignore the task of proofreading and end up giving vague contents with lots of careless errors. So, avoidance of editing and proofreading also fall under the chief writing mistakes umbrella.
It is no rule that a writer has to outfit diamonds in the first draft itself. Therefore, the best advice is:
Have an outline of the topic
Make a draft
Write a post
Edit
Proofread
Hopefully, following this train of simple steps will beneficial for one and all irrespective of variants of write-ups.
Bottom Line
Writing is not a child's play; hence a lot many people tend to make writing mistakes unintentionally.
However, getting content writing services can be the best choice as they serve fresh content for websites with no flaws. It is not to forget; the agencies write both for humans and search engines.