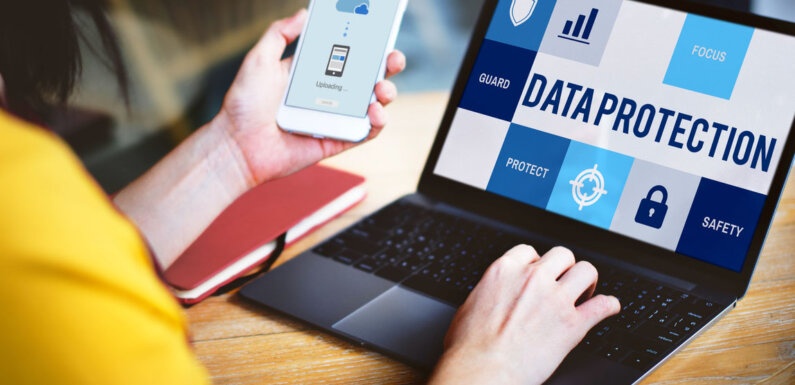 An attack on a bank or financial institution conjures images of famous Hollywood movie holdups and heists. While such daring feats are now few and far between, defending against invisible predators is now a top priority. Today, a bank can be robbed of its data and money by hackers sitting comfortably and remotely in any part of the world. Take, for instance, the coordinated attack on financial institution such as J.P. Morgan Chase. Law enforcement officials validated that the data breach led to consumer data theft that could have been used to gain access to their bank accounts.
When the data breach at J.P. Morgan Chase took place, it put financial institutions and government agencies under immense pressure to bolster data security. Across the world, the financial industry is now working with government agencies to institute new processes and document security methodologies to crackdown on cybercrime and data leaks.
Over 76 million bank customers had their personal information compromised during the J.P. Morgan Chase hack. While cybercriminals did not get their hands on Social Security numbers or financial information, the fact that these cybercriminals were in the system for a long time before they were being discovered, is wholly troubling. And not just J.P. Morgan Chase, several banks and financial institutions over the years have had data attacks coming from all types of places, which is why they need all the assistance they can get to crackdown on data breaches.
Recently, the US Justice Department began to restructure many internal positions and departments to realize the new threats they were facing. In that regard, they built a new cybersecurity position in the senior ranks of the National Security Division. This change shows how government agencies are now reflecting on cybercrime and intelligence to combat data leaks and protect documents against theft. Ever since the new position was built and changes implemented, the Justice Department apprehended five Chinese military officers with hacking into various nuclear, metal and solar companies in the United States to steal trade secrets. This goes to show the new types of data threats faced by organizations across the world, regardless of their magnitude and strength. Similar to these discoveries, other attacks too have been pursued and detected.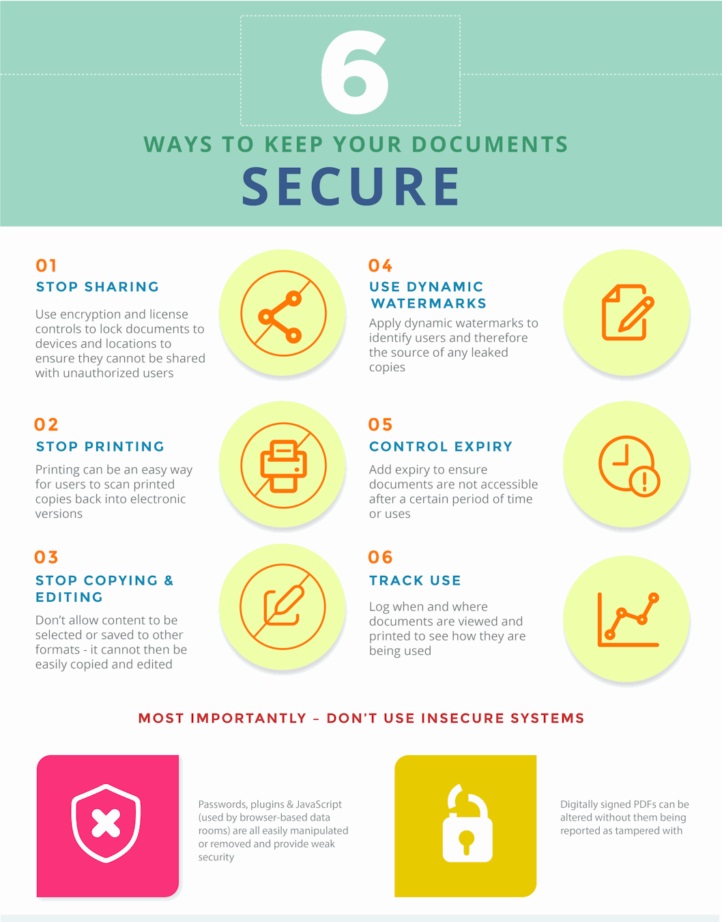 It is seen that companies rarely feel the extent of their vulnerability to data attacks until they have become a victim to it. For financial institutions in the banking and finance industry, especially for an organization as big as JPMorgan Chase, it is troubling to see that customer information cannot only be breached but that data infringement can go undiscovered for an extended period of time.
The financial industry, on the whole, must stay relevant to new threats and forms of data attacks, given their vulnerability in the private sector. It can help to work closely with government agencies to recognize and mitigate data risks. For instance, the Financial Crime Alerts Service has been instituted to ensure the security teams of banks are alerted continuously of likely threats. This system comprises intelligence from the government and law enforcement firms that can help banking officials stay updated with the information they require to avoid data breaches.
The cooperation of government agencies and banks has shown itself to be effective in the United Kingdom, where banks have partnered with the National Fraud Intelligence Bureau to share data. This partnership has helped to avoid more than 100 million pounds in data fraud losses. According to sources from the New York Department of Financial Services, data security, IPR protection, and document security is regarded as a leading priority, especially after the 9/11 attacks. With the banking industry and other financial services companies getting bolstered from government agencies to safeguard their data from leaks, there is much more that other companies can still do. For instance, monitoring user activity through digital rights management can allow a company's own IT security team to obtain forensics on any data breaches that could have taken place. It can also provide government agencies with relevant data to help examine data breaches and apprehend data hackers.
Given the growing attacks on financial institutions, there is much cause for concern, which is why collaborating with government agencies can give both parties an improved chance of cutting down data risk threats across sectors.
While companies must limit the permissions they grant to privileged users and administrators, it is also equally important to monitor their activity at all time. Sweeping permissions is unwise in any organization because it can lead to company assets such as intellectual property and financial information being exposed to vandalism or theft. A privileged user that has access without being monitored can exploit data and stay under the radar. This is why, organizations, irrespective of the sector and industry they belong to, must ensure they have complete visibility into all user activity, especially privileged users, including a real-time alerts facility. Other document security measures provided by digital rights management solutions can ensure that if documents are accessed by unauthorized individuals they cannot be used.