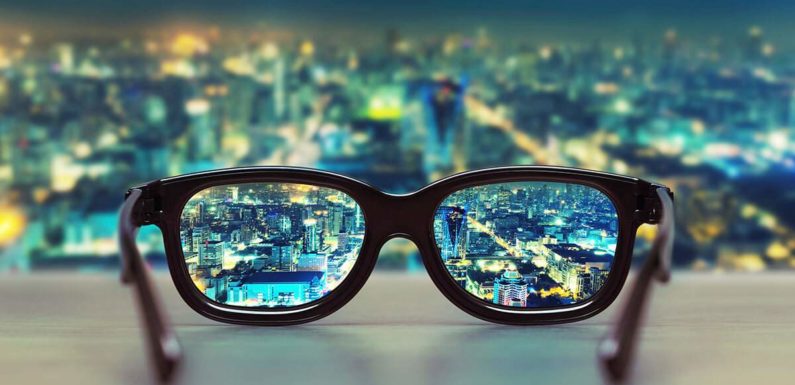 Big data includes various tools and processes used to gather and manage large pieces of data. Big data for business is now an established concept necessary to understand patterns, preferences, and trends concerning consumer interactions with various systems. Companies use it to understand customers and provide better products, services, and customer experience.
In essence, Big Data helps companies beat their competition. The analysis of large volumes of data gives insights to help innovate and establish new, realistic business strategies. Big data is present across all industries, including IT, healthcare, marketing, and many others. In healthcare, for example, big data helps analyze the performance of pharmaceuticals.
Big data is present both in private companies and public institutions. It helps organizations pinpoint their efforts in the right direction and increase their chances of success. Furthermore, organizations can use it to recognize problems and find out what is leading to them.
How is big data helping businesses?
Big data for business has changed how organizations compete. In a way, it has made different industries similar. Companies in various sectors can have an essential role in providing services and products for companies in a completely different industry. This is because they might have data sources and advanced business analytics relevant to the performance of other sectors.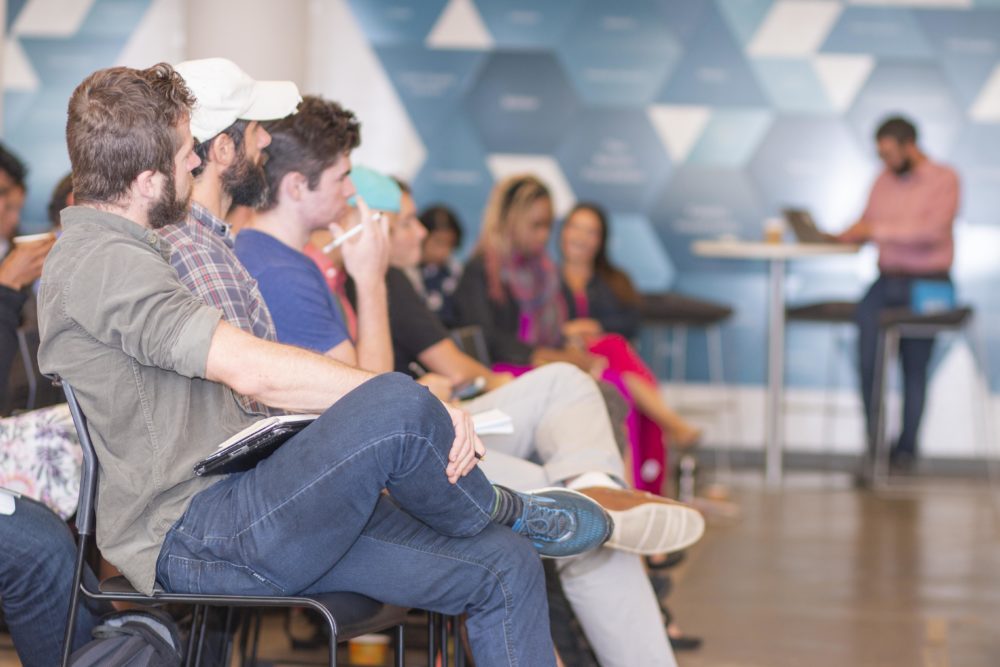 Allows planning ahead
With big data analysis, companies can recognize business opportunities that have real potential and maximize profits. It can also help identify potential issues and help prevent them before they occur. Companies can even compare different operations and see which one got the best results.
Improved customer and marketing reach
For effective marketing campaigns, it's essential to know what customers want, and this is what big data provides. It can help recognize the most valuable customers and perform customer segmentation. Additionally, it reduces the costs of marketing because you are advertising to the right people at the right time.
Predicting and influencing consumer behavior
Big data holds great value when it comes to customer behavior. It can be used to find behavior trends and demographics that match your best customers and discover potential long-term buyers. It also helps recognize customers that offer less value and prevent wasting resources on marketing or selling to them.
Allows quantified risk analysis
When making important business decisions, it's essential to quantify their risk. It's no longer enough to assess risk by relying on experience. This is an accurate scientific approach that can help you establish the right operations and evaluate whether a business move is, in fact, worth the risk.
Improved decision making
All serious businesses are starting to make their decisions based on data. Therefore, companies are training employees and teaching them to use tools that will allow them to analyze important data and reach valuable conclusions that can help them make informed decisions.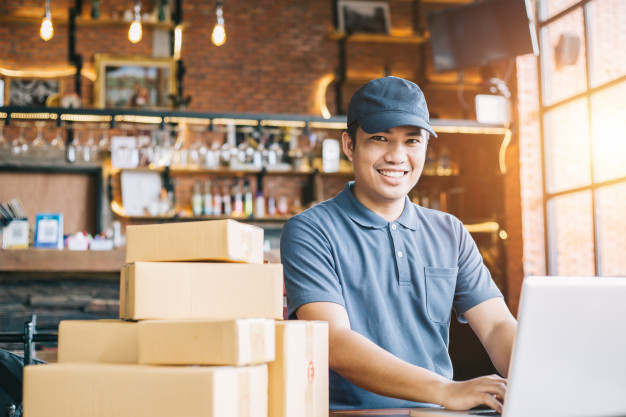 How big data increases sales and improves marketing efforts?
Improving and comparing pricing strategies
Comparing the performance of different pricing strategies and adjusting them accordingly is finally a realistic option. Knowing how your price changes affect the volume of sales is a valuable asset and can help you maximize profits.
Customer analytics
Data warehouse optimization, service and product innovation, compliance and fraud, and operational analytics are the most used big data strategies in marketing and sales. Big data customer analytics are very effective for improving products, revenue per customer, and customer acquisition.
Improved customer responsiveness and customer insights
A study by Forester has revealed that around 44% of B2C marketers use big data for business to improve customer responsiveness and gain valuable insights to help establish relationship-driven strategies.
Contextual marketing
Along with various big data tools and technologies, companies can now use sophisticated intelligence for contextual marketing practices. Companies are using large marketing platforms with many important channels and factors, and big data allows tracking and analyzing of all these relevant data.
Geo-analytics
The biopharma industry is pioneering geo-analytics. They spend around a third of their revenue on selling and marketing efforts. That's why they are using big data to improve go-to-market strategies in different markets to increase sales potential and reduce costs.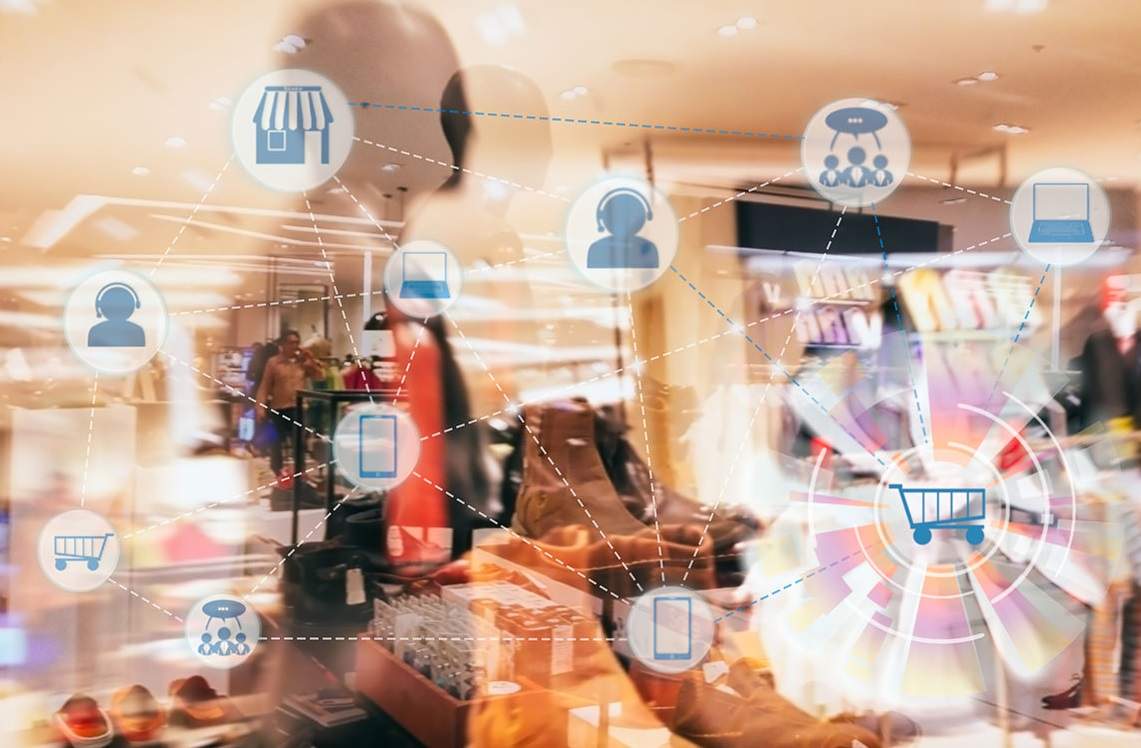 Improved customer loyalty and engagement
Big data and advanced analytics have helped companies improve customer loyalty and engagement throughout various industries. Big data for business alone was proven successful in helping establish positive strategies.
Tracking buyers' journey
Big data has helped the marketing and sales department cooperate in a more meaningful manner. With big data from marketing teams being delivered to sales reps, it has become easier to manage and engage leads with a successful outcome.
Business industries that benefit from big data
 As we mentioned earlier, businesses across various industries are using big data to improve their overall business results and achieve their goals. One of the most important areas companies try to improve is customer experience, followed by reducing costs, improving efficiency, and improving targeted marketing.
Healthcare
As the healthcare industry keeps growing, so does the data relevant to the sector. Big data for business is helping improve innovative healthcare services and manage patients better. Big data has maximized returns in the industry with patient history tracking, admission, medication treatments, and insurance claims.
Banking
Banking has a large volume of sensitive data, and handling it manually is close to impossible. This data is now stored and managed digitally, with big data tools that can instantly show account details. Not only has this allowed customer to check their information and see their options instantly, but it has also allowed banks to manage accounts seamlessly.
Transportation
In the transportation industry, big data helps optimize routes in real-time, improves strategic network planning, calculates operational capacity, helps customer loyalty management, improves services, helps risk evaluation, and so on.
Media and entertainment
Given the fact that all media and entertainment companies have switched to the digital world, big data technologies have been used in many ways. Broadcasters can now collect a lot of information about customers, including their preferences and behavior. Additionally, they can learn which programs consumers like and can adjust to their needs.
Conclusion
Big data has revolutionized business in so many ways. It provides actionable intelligence that helps companies improve their key areas of business. This is why some of the business giants such as Amazon, Airbnb, and Uber invest so much in big data and advanced analytics, and smaller businesses are following this trend by outsourcing bid data services. Research Optimus can accommodate big data analytics for business irrespective of the size of the company.
Infographic