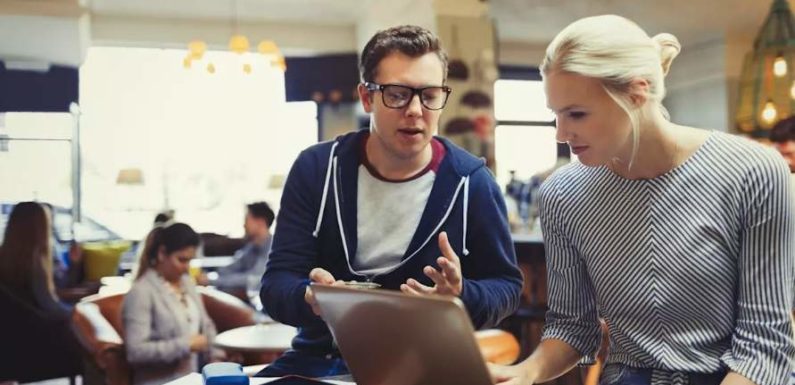 It's not great to see your business struggle and to experience hardship in your career. However, you may find yourself in this situation at some point over the years and so figuring out a game plan for the future is essential.
What you don't want to do is ignore it and hope that your business improves all on its own. Address the issues and face what's going on so you can fix them and move forward in a positive direction. Use the following tips to help you better know what you can do and steps you can take to get your business heading on the right path again.
Evaluate Your Website
The reality is that more and more consumers are heading online to scope out businesses before spending money with them. You not only want a website that will represent your business online, but it also needs to be attractive and well functioning too. Use Operation Technology's SEO score checker to see how you measure up to the competition and to ensure your company pops up first in the search engine results. You'll receive tips and information about what you can be doing better and fixes you need to make right away. A website is a great way to drive in more traffic and increase your sales, so this is definitely a project that's worth your time and energy.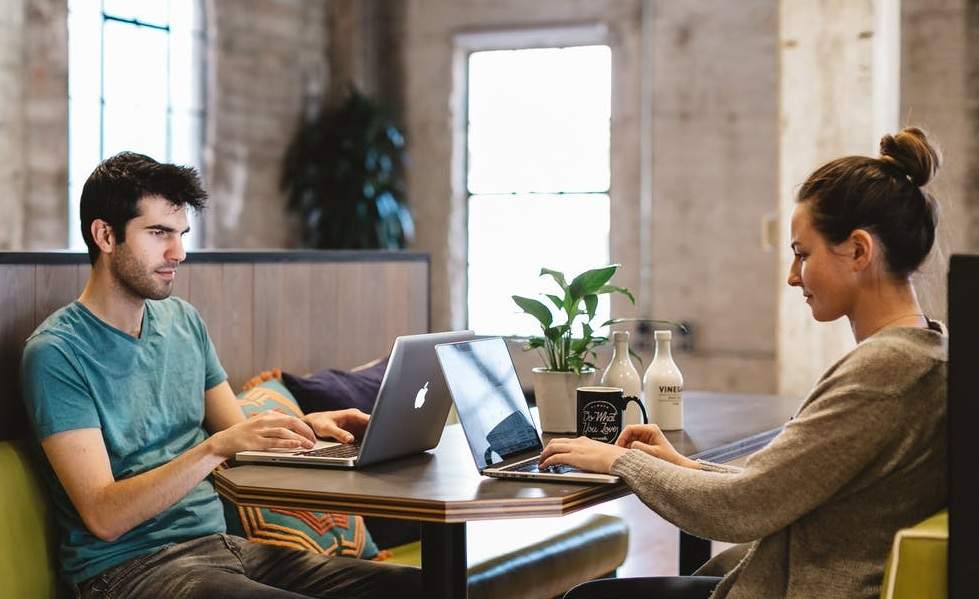 Monitor Employee Performance
Your employees are supposed to be helping you to reach your goals and not holding you back. It's in your best interest to monitor your staff member's performance closely when your business is struggling. Be sure you're meeting with your employees regularly and are aware of what talents and skills each person brings to the table. Get to know them on a personal and professional level and come to a conclusion yourself about which people you want to stick around and which positions you no longer feel you need. There may be people or positions that are weighing you down and causing hiccups or errors that are negatively impacting your business and that you'll want to address.
Revisit Your Goals
When you find your business struggling, this is the perfect time to revisit your goals and business plan. It may be that you're missing the mark in certain areas and falling behind your competitors. Sit down with management and take a good look at what you said you wanted to achieve months ago and if this is still the direction you want to head going forward. Don't be afraid to add new goals or tweak the ones you already have recorded down. You have to be willing to evaluate your situation honestly and rethink your strategy if you're going to succeed.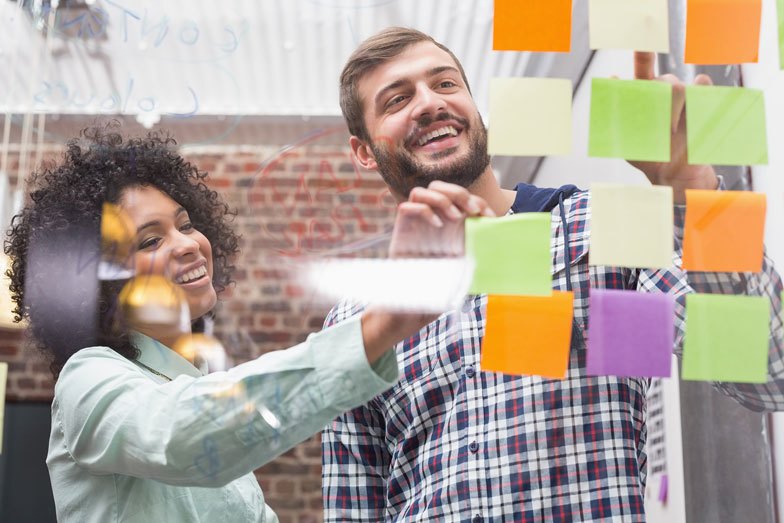 Ask for Feedback
Your business may be struggling because you're in the dark about some of the biggest issues that are occurring at your workplace. It's best to put your ego aside and reach out to ask for feedback from clients, employees, and business partners in your situation. You'll likely be made aware of some problem areas you never even thought were disrupting your company. Have conversations with others and dive deep into certain roadblocks so that you can come up with practical solutions that will help you get ahead again. It's vital that you let go of your pride and fear and are open to hearing out these suggestions for improvement. Your customers and employees will likely have good insights that as a business owner, you may have been overlooking or blindsided to.
Set Tighter Budgets
One reason your business may be struggling is because your finances and sales aren't very strong. Consider revisiting your budgets and tightening them up so you can lower your expenses and have more money to use to help repair and grow your business. Get everyone on your team who handles any of the company's money and finances on the same page so you can work together to become more financially stable and secure. There may be areas where you want to cut back because you're overspending or making unnecessary purchases that are no longer benefiting you.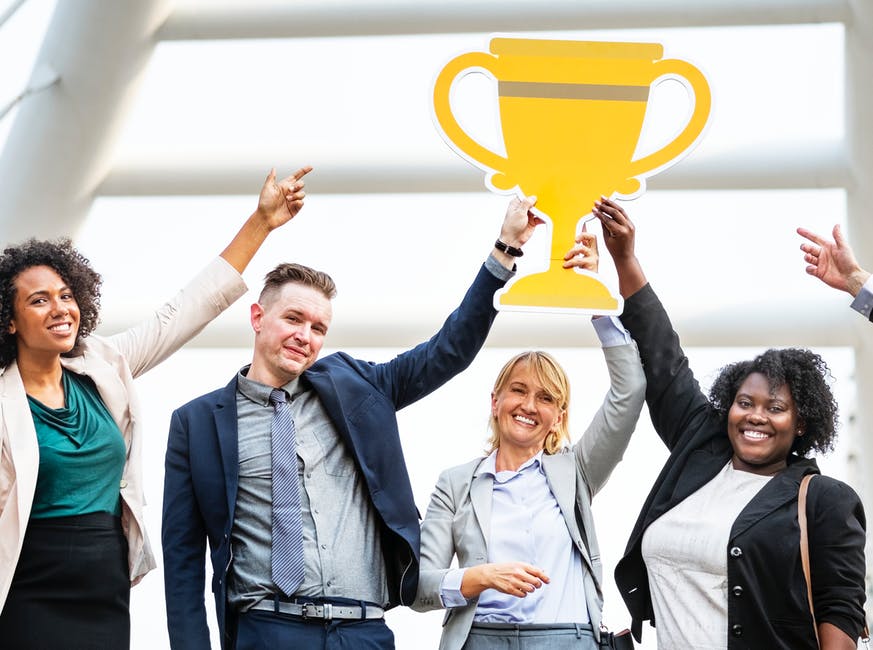 Be A Leader
The truth is that all businesses experience ups and downs and will need to re-evaluate at some point. However, what sets apart the ones that succeed from the rest is the leadership that's in place at the company. As the business owner, it's important that you have a positive attitude and remain optimistic about the future, even when it's not looking too promising. Focus on why you entered the business in the first place and reignite your passion for your career and what you're selling. Being able to persevere through the inevitable obstacles is what's going to ultimately allow you to move forward and build a prosperous and long-lasting business.