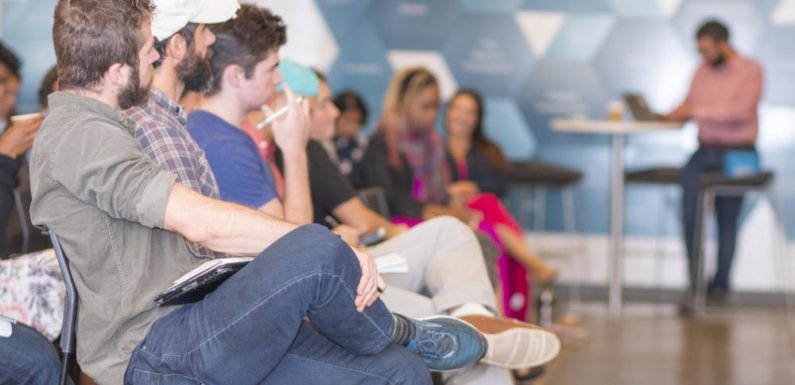 Today's world is fast-paced and highly connected. It is easier than ever to connect with customers because of the vast array of tools and practices available. At the same time, with so many options, it can be confusing and overwhelming. Choosing the right method and tool is important; using the wrong method can lose you followers, while pulling off a good strategy could win you a bigger audience. This guide will lay out some options for connecting with your customers and growing your customer base.
Know Your Customer
Before you can market to a customer, you have to know your customer. What a customer likes informs what they will buy. You will also need to know some basic information about your customers. Data such as income, age, gender, occupation, hobbies, and more all informs how a customer will respond to marketing. You can uncover customer data by doing market research, sending out surveys, and listening to customer feedback. Many people will freely post their information, making it easy to collect.
Don't forget about Google Analytics, which is a powerful tool that gathers data on your customers and business trends. Google Analytics can provide you with many useful customer metrics such as income, location, age, and gender. By studying this data, you can target your marketing to best serve your customers.
Keep Your Customers Informed
It is important to keep your customers informed about your brand, products, and promotions. Keeping your customer in the loop is vital because it keeps your brand in the forefront of the customer's mind. It doesn't matter how good your product is if customers don't know you exist. Thankfully, staying in contact with your customers has never been easier. Between emails, newsletters, push notifications, and social media there are a multitude of ways to connect.
Customer Service
Customer service is the foundation of maintaining and growing a customer base. Today's world is customer first and they should be a top priority of any business. Being customer first means responding to customers in a timely manner, making the buying process as easy as possible, and listening to customer feedback. Take the time to reply to customers on social media, review sites, and emails. Take unnecessary steps out of the buying process to ensure customers don't leave in the middle of checking out.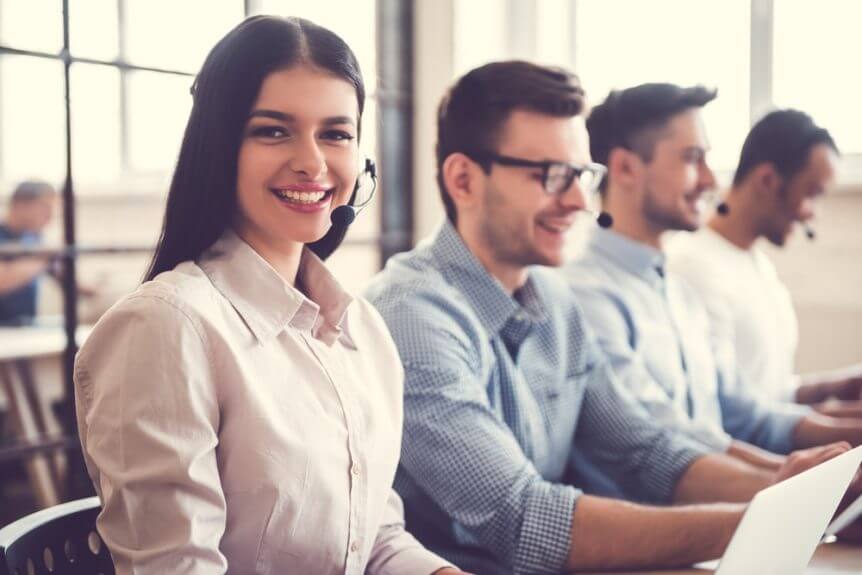 Check on review sites such as Yelp and monitor your own site reviews to see what customers have to say. Sometimes, customers have great ideas you never would have thought of that will greatly improve your business. If customers are raving about your brand, thank them for their kind words. If you have a more upset customer, talk with them to find out the cause of their issue; do your best to make things right so the customer will leave happy.
Partner with Other Businesses
An easy way to gain visibility is to partner up with another business. By partnering with another company, both businesses gain exposure to a new audience. For example, an event planning company could partner with a law office to throw a joint party. The law office customers are exposed to the event planning company and the reverse is true for the events company. Both companies should hand out flyers or business cards so new customers can get in touch.
Another way to partner with another company is guest blogging. Guest blogging is when you post on a different website, but generally link back to your own business within the article. This is a good way to create backlinks and expand your brand's reach. By posting about your own brand on someone else's site, you help both the site you're posting to and your own.
A strong customer base is vital to any business. Without loyal customers, your business will struggle. It is vital to expand your customer base by connecting with new people. Understand your customers, what they want, and where they come from; this will help you narrow in on your ideal audience. Put your customers first, talk with them, listen to them, and do your best to make them happy. Follow the advice in this guide and you are sure to see an improvement in your customer base.