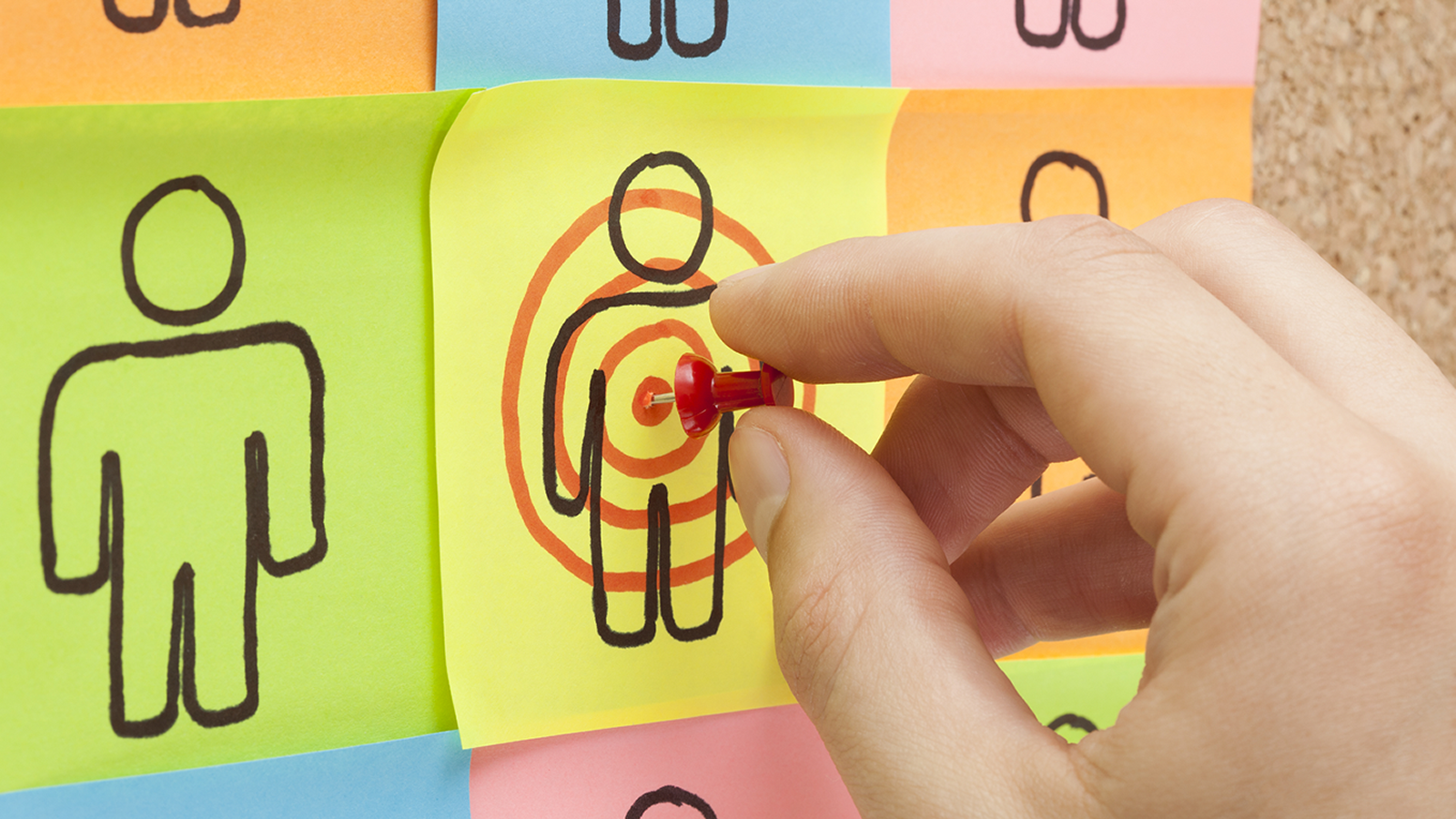 Remarketing AdWords campaigns are a form of online advertising, or more specifically as the name suggests, an online marketing process that enables advertisers to display ads particularly to those users who have previously browsed their website. The process of AdWords remarketing has turned out to be an incredible success for businesses as the ads which are displayed to the users are tailor made, keeping their preferences in mind.
Google being the biggest and the most prominent search engine we have today, has facilitated the move of AdWords remarketing campaigns. If you are a business owner, and have not yet tried your hands upon remarketing ad campaigns, all you need to do is insert a Google remarketing code, known as a tag, to certain pages of your website that you want to correspond.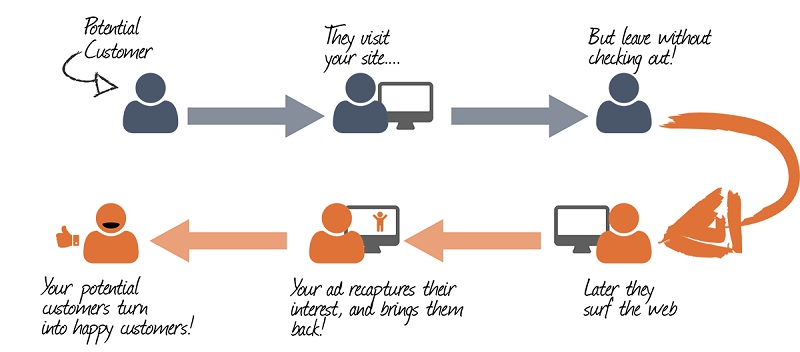 For instance, if you sell mobile covers, you need to create a tag "mobile covers" on the pages of your web site where your products are listed. Your professional remarketing services will then access their AdWords account and create a custom tailored ad campaign for the keyword "mobile covers". Users who will then browse a search for the keyword "mobile covers" and subsequently click on your website, and leave without a purchase, will have a cookie placed in their browser. This cookie will help you display your ads to that particular user, if they visit any other site in the Google display network.
Also read: Google AdWords Remarketing Campaign and Its Benefits
Remarketing services recommend that if you are just at an inception stage, it is better to target every user who viewed our homepage. This might incur additional charges, as your ads will be targeting more individuals, but this will help you in the long term, as it will undoubtedly expand your customer base. Another option that you can try is to incorporate the Google remarketing script, this allows you to zero in on more potential users, increasing relevancy of your ads.
While designing your remarketing ads campaign, you can choose from a number of customising options. From rich texts, pictures, images or videos to the pre-existing templates. These ads are vivid than a conventional display ad, and will surely capture more number of eyeballs.
Remarketing is a powerful advertising technique as it allows you to remain in touch with your potential customers, even after they leave your bay without making a purchase. In addition, by displaying your ads consistently to the viewers, you are ensuring an elevated online visibility of your business as well as an increased brand exposure.
To Conclude
Remarketing AdWords campaigns are surely a pre-requisite in this era of comprehensive online competence, by using the services of these ads, you are bound to receive beneficial upshots.