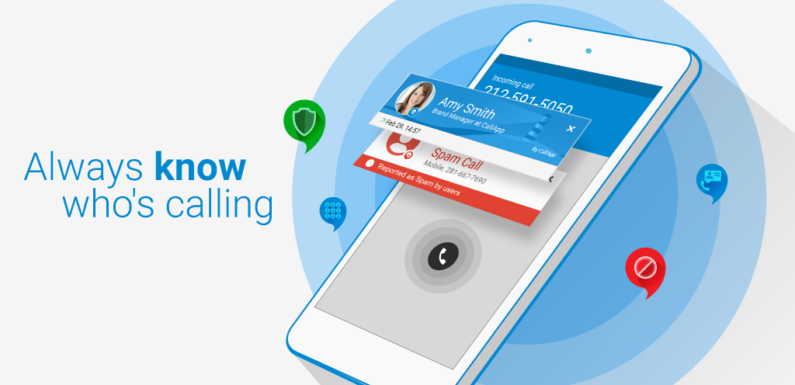 Until you introduce someone to your children, he/she will remain a stranger to them. We are not talking about the kids here but other adults. Nowadays, parents prefer to give a smartphone to their kids so that they can keep a track of them. Owning a smartphone also helps the kids in exploring new horizons in their education. They can Google more about the subjects they are learning in the school and understand them better.
There is a downside of owning a smartphone
However, there is a downside to owning the phone as well. There are a lot of adults who try to gain access to kids as they are often vulnerable and do not understand the importance of staying away from the strangers. When you hand over a mobile phone to the child even if he or she is in the teenage, they get a chance to explore the world on their own terms. Little bit negligence on your part can give access to devious people to manipulate then via calls and
messages.
Thus, it is important to make sure that your children's mobile phone number is not accessible to the strangers. For this, you can block the unknown numbers and if the number is not saved in your child's phonebook, the caller will get blocked on its own. Now the question arises, how this can be achieved? For this purpose, there are a number of security applications available such as Kidge's Call Tracker. You can download from this link:  https://kidgy.com/block-calls
The best application to track calls and block numbers Kidge is a company that develops iPhone and Android applications that are used for increasing the security of your child's cell phone. Kidge's Call Tracker is an amazing application that allows the parents to block the unwanted and unknown callers from talking to your kids over the phone.
In many cases, the unknown callers can be just random wrong number dialled but in some cases, the person on the other end may have wrong intentions. Blocking such callers will not only keep your children safer but will also give you peace of mind.
What all can this application do?
You can check the call logs and decide which callers you want to block.
If you do not want to let your child communicate with some person who is already in his
or her contact list, you can do that too as well.
You can check if your child is spending too much time on calls.
You can block unsaved numbers.
If your kid is getting bullied over the phone, find out which number is doing so and you
can block that number.
You do not need to have your kid's phone in your hand to operate this application and check call logs. You can do this remotely with the Kidge call tracking software. It is an easy to setup application which will not take a lot of time to understand. Apart from Kidge, there are many other applications which are available for the same purpose. The world can be cruel to your kid in many different ways. By blocking the unwanted and unknown callers you can at least save the child from a few wrong people.