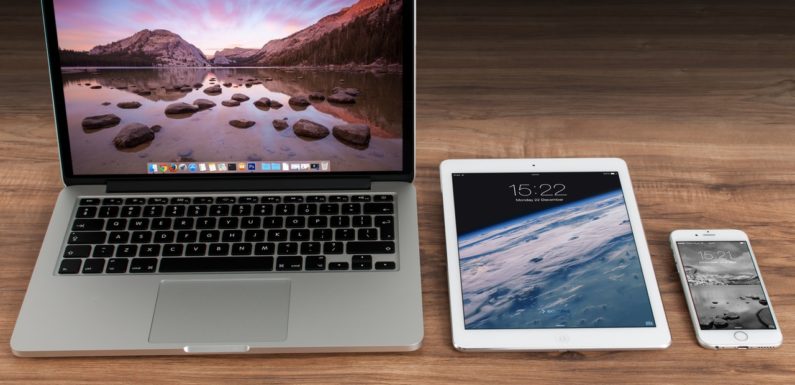 Refurbished Apple products are Apple products which have been previously owned and have been repaired and tested before going on sale. Sold by retailers or Apple itself, refurbished products are an alternative to buying brand new devices. They're also preferable to use devices, which have had previous owners but haven't been tested, cleaned or repaired before going on sale again.
For most people, the decision to buy refurbished instead of new or used doesn't just come down to convenience or what stock that Apple/the retailer happened to have on its shelves. The biggest determining factor is often cost, as refurbished Apple products are more affordable than buying brand new. Let's take a look at the different ways that refurbished devices can save you money.
Refurbished Apple Products Cost Less Than Brand New
On a basic level, refurbished products just cost less to buy outright than they do brand new. For example, while you can buy a brand new MacBook Pro 13-inch for $1,299, you could buy a refurbished MacBook Pro 13 with a Retina screen and 8GB of RAM for as little as $849, which is a saving of $450. Not only has the refurbished device in question been tested extensively (more on that later in the article) but it also includes a warranty.
These aren't the only examples of smart deals for refurbished devices. There are also hundreds of dollars worth of savings on refurbished iPhones, including phones that have been released in the last couple of years or even the last few months. This includes handsets such as a refurbished iPhone 7 as you can pick up a refurbished version of the 256GB model for $479 which is a saving of $270 (a 36% discount). Even if you were looking to buy the 32GB model of the iPhone 7, you would be able to pick up a refurbished version for as low as $379 which is a saving of $170 (a 31% discount).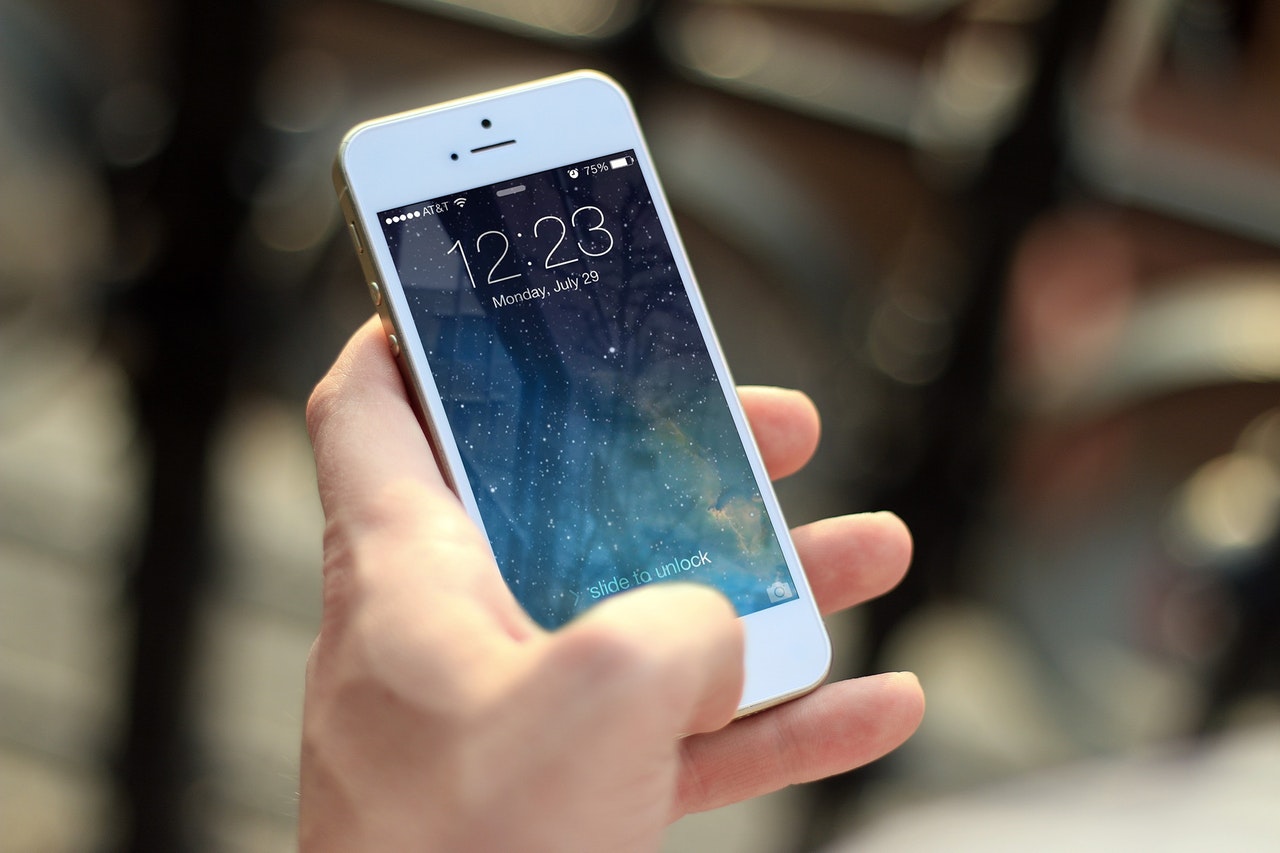 Avoid Expensive or Restrictive Contracts
With refurbished phones, you won't just save money on the initial purchase price. Buying refurbished handsets also allow you to save a great deal of money by avoiding expensive or restrictive contracts.
Typically, if you want the latest iPhone, you'll have to buy it through a contract with your cell carrier. It means that you're locked into monthly payments for two years and you will have to stick to your plan with that carrier for the duration. This can be incredibly limiting because what happens if you want to switch to another new iPhone that is announced just a year into your two-year contract? If you want to cancel your contract early, you'll be forced to pay the rest of it off and will lose a substantial amount of money in the process.
However, a refurbished phone would allow you to buy the device outright at a lower price and without a contract. According to a recent report by The Leaker, the freedom to switch devices as and when you want and to pay less for the phone you want is a key reason why the refurbished device market has grown so rapidly.
You Can Resell Refurbished Apple Products Later
As mentioned, the refurbished device market is growing in a massive way. Deloitte estimates that the market for used and refurbished phones alone is worth $17 billion and that 10% of the premium smartphones sold in 2016 will have three or more users before being retired.
The amount of people buying refurbished laptops is growing at a similar rate. In fact, one of the reasons why there are so many places to buy refurbished MacBooks is because so many more people want to buy them. Retailers such as Amazon and even Apple itself all offer refurbs in an effort to appeal to those who don't have quite as much money to spend.
While this is good news for you, as someone who is hoping to save money on a new device, it's also good news for your wallet later down the line. There is always a high demand for Apple products due to their quality and the pedigree of the brand and this means that should you choose to sell your refurbished iPhone or MacBook later down the line, there's a good chance that there will be someone who wants to buy it from you. Or, you could just trade it into a retailer that sells refurbished systems. You can then put that money towards buying another new device, either refurbished or brand new.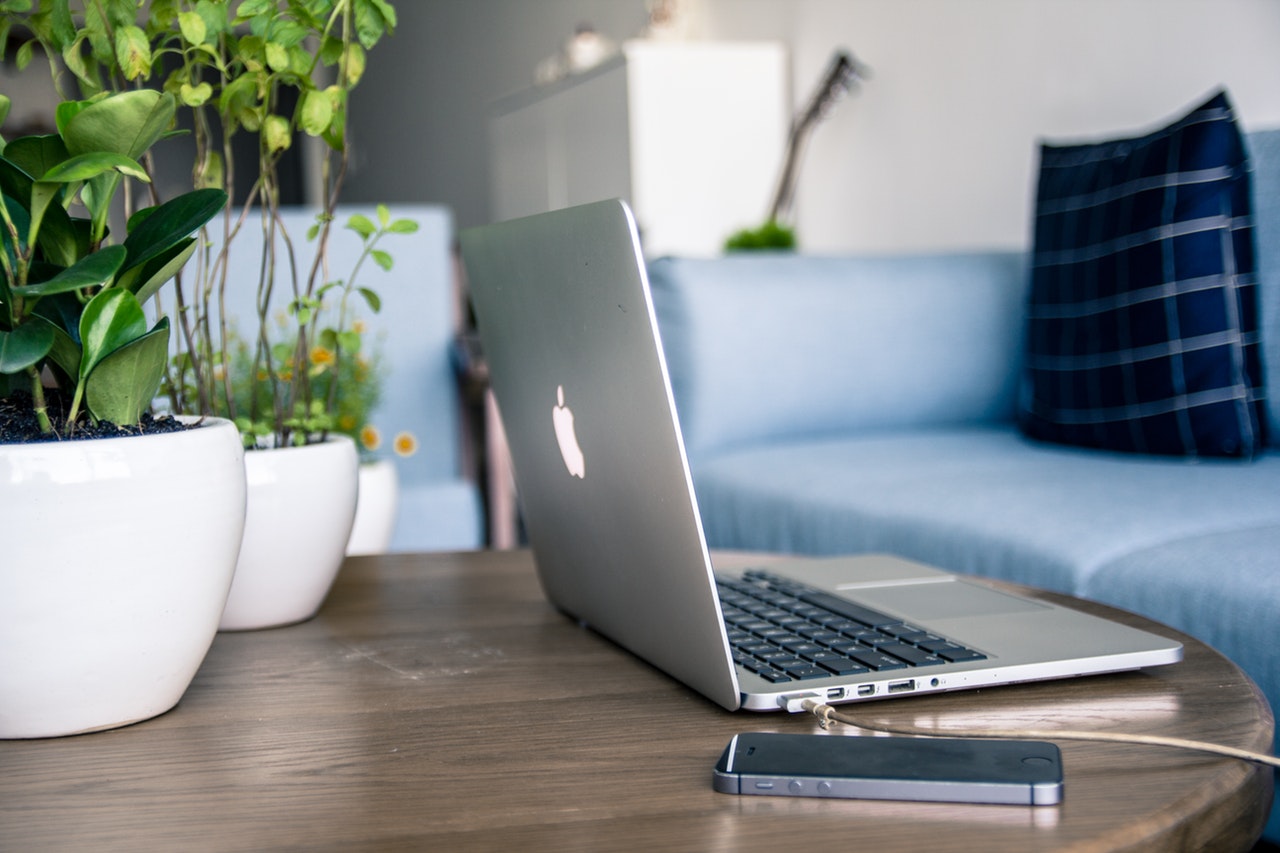 Apple Products Last Longer
Another way that refurbished Apple products will help you to cut costs is that they last longer. According to 9to5Mac, the average lifespan of an iPhone is approximately four years and three months. Many owners of MacBooks will be able to tell you similar data, noting that an Apple product that has been treated right will work perfectly for years to come.
With brand new Apple products already having long lifespans, refurbished Apple products may fare even better. Refurbished products have refurbished grades (letting you know if they're brand new, lightly used, very used and what cosmetic condition they'll be in) and have been tested thoroughly as well as repaired (if need be). The refurbished process allows the product to be refreshed and given a new lease of life – meaning that it could last well beyond those estimates reported by 9to5Mac.
This is useful from a cost-saving perspective because it means that you won't have to shell out for a replacement so soon. With your trusty refurb phone or laptop at your side, you can use the money saved to take a little vacation, a new wardrobe or even put it towards your next refurbished device.