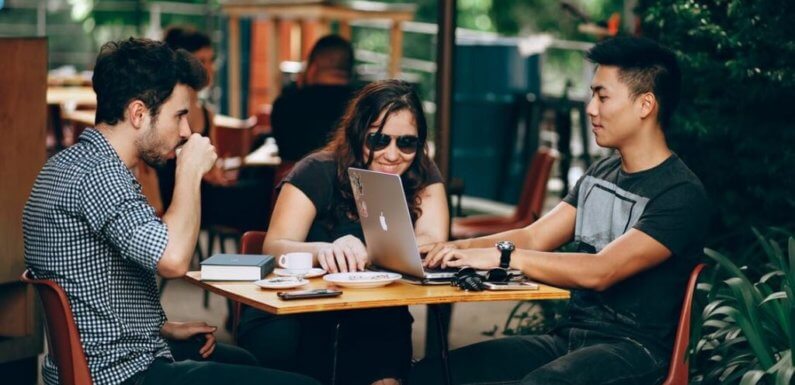 Search engine optimization (SEO) has leveled the playing field for small businesses in terms of digital marketing. With right strategy, organic search engine visibility and a pinch of small business SEO, business owners can compete with giants of the industry in the digital space.
Research shows that over 65% American consumers conduct online research before making a purchase. Therefore, regardless of the nature of the industry your business is in, it's crucial to build brand awareness and optimize your digital presence. Needless to say, adopting correct SEO strategies can be the difference between a floundering and a successful business.
Let's look at how small business owners can use SEO as a powerful marketing tactic:
1. Conduct Extensive Keyword Research
Finding out the search terms that your customers are likely to use is key to optimizing your digital presence. While there are various tools on the internet that can help you review what people typically search for, an old-fashioned brainstorm is a great starting point.
It isn't always a good idea to use highly searched keywords because big business and enterprises with high domain authority will probably be vying to secure the top rankings in Google search results for those particular keywords. Small businesses can make the most of SEO by focusing on keywords in their niche. This way you can reach out to a more specific, smaller audience.
Another trick is to Google the keywords you've brainstormed and see the variations that Google suggests on the search results page and the search box. Be sure to continually revise your search terms, and optimize all your content with those keywords.
2. Create a Google My Business Listing
A great way to boost your online visibility is to optimize your Google My Business Listing. It's easy to update, free and makes a big impact. It allows business owners to control how the search result pages display their company.
By providing details like business address, contact information and adding relevant photos of your offices or products, you can help search engines find (and display) accurate information about your company. Photos, videos and frequently asked questions about your business can further enhance your listing.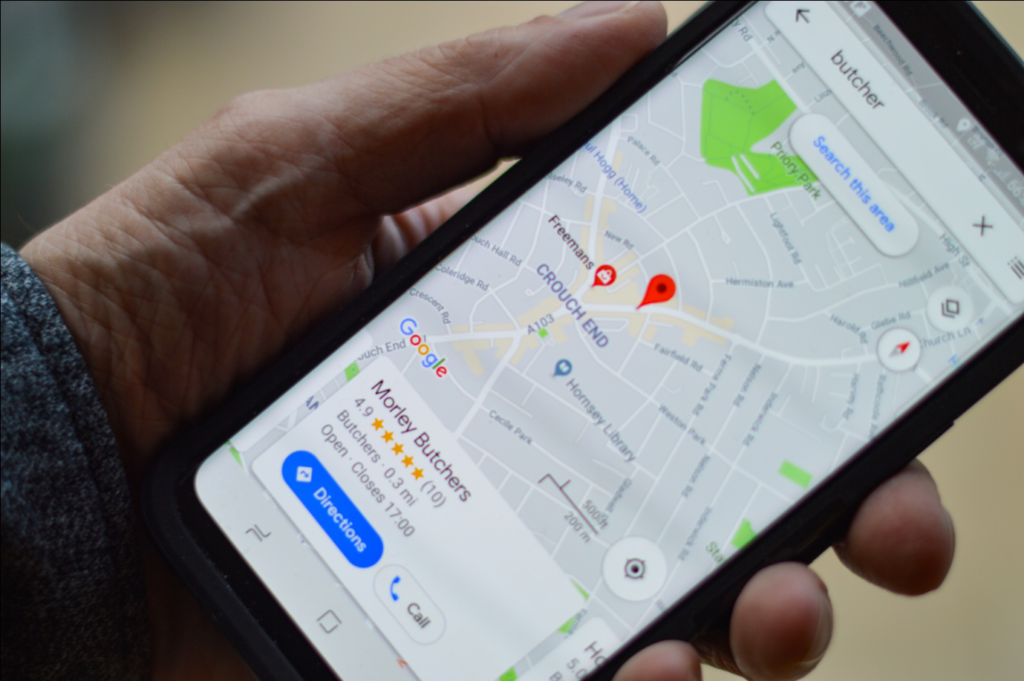 As a small business owner, it's important to stay on top of your Google My Business listing, especially in optimizing the website for voice-based searches and "near me" queries—an essential step in outranking the competition in local search results.
What's more is that by using tools like Google Insights, business owners can get insights on how customers find their company, and figure out platforms where their visibility is low, allowing them to tailor their marketing campaigns accordingly.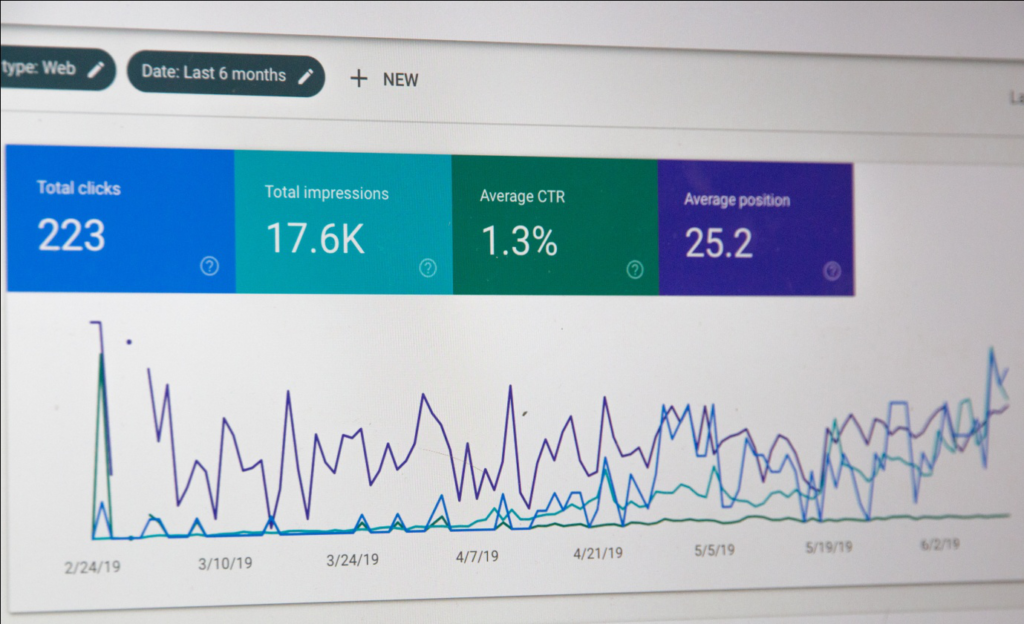 3. Adopt a Mobile-First Approach
With Google rolling out "mobile-first" indexing in 2018, the way in which sites are now ranked on the SERPs have changed drastically. Googlebot now adds pages to its index by crawling your site as a mobile user. If the bot finds that your site loads extremely slowly or is hostile to mobile users, you are likely to take a hit in the SERPs.
Therefore, optimizing your site for mobile traffic is a prime directive. Additionally, this means placing emphasis on a mobile-oriented site structure and a responsive design. After all, 52.2% of the total web traffic is generated by smart phones.
With convenience and responsiveness on top of your list, here's what Google recommends for companies that have both desktop and mobile websites:
Both versions of the site should have same content in indexable and crawlable formats. This goes for videos, photos, and text.
Be sure to structure the data and use similar titles and meta descriptions on both versions.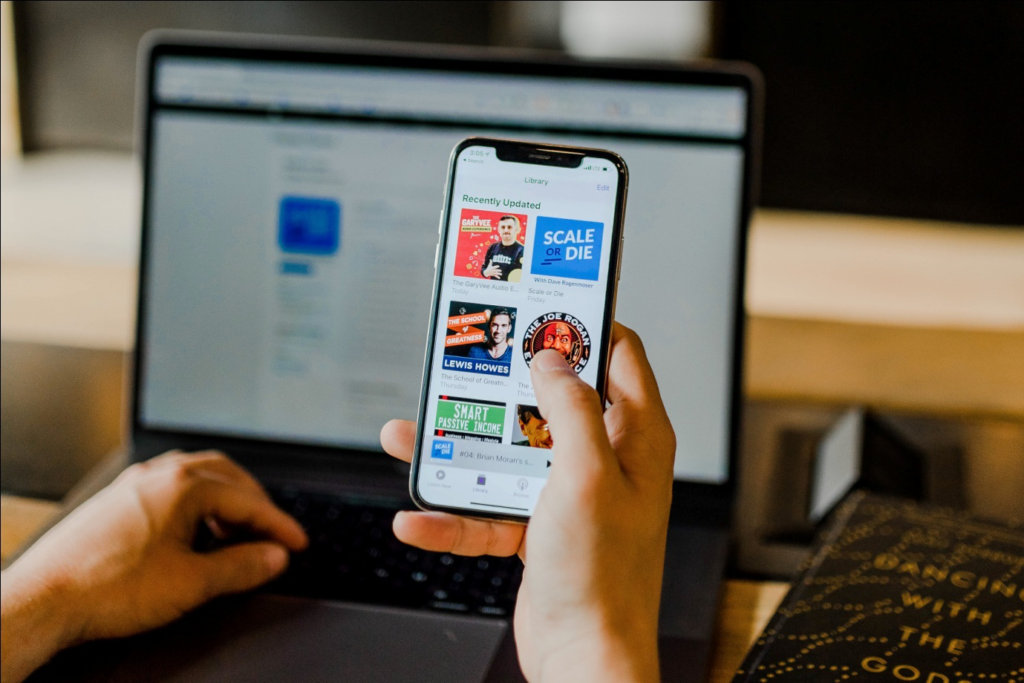 4. Start Marketing Unique Content
The right content can give your business a significant boost. Make a good first impression on your potential customers by clearly defining your business goals and product definitions, in addition to discussing market developments that relate to your business. Be sure to optimize the content with the mid-tail keywords and the local area you're targeting.
Moreover, content works as a great social media marketing tool as well. As a small business, use social media to promote your brand, build your image and get the right traffic to your website. After all, there's no better brand ambassador than real customers!
Actively engage in social media conversations and start talking about yourself online to let people know of your active and upbeat social media presence.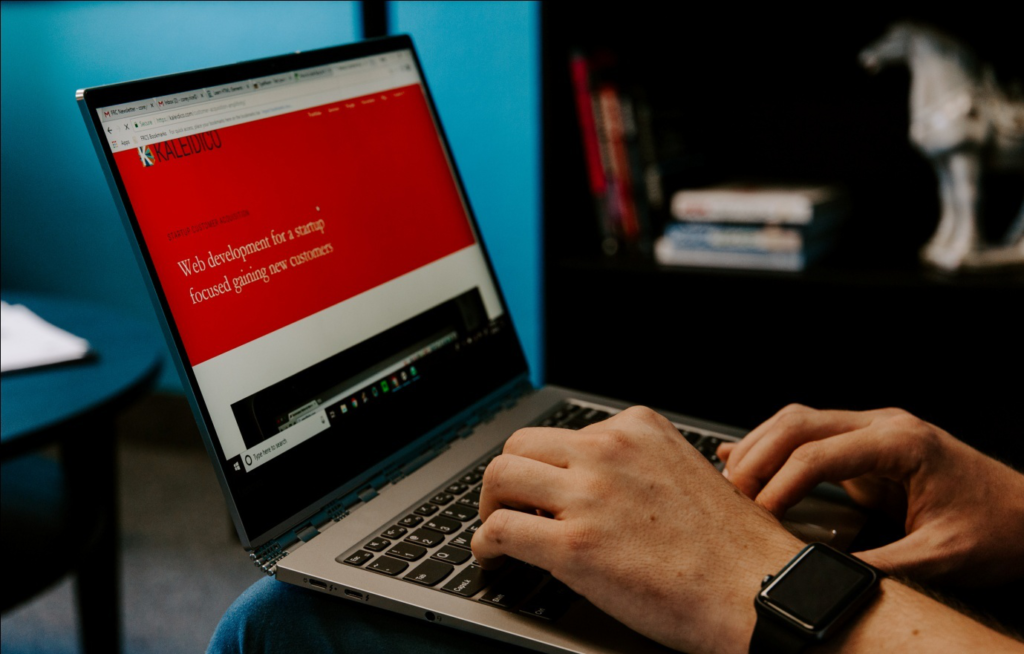 5. Build Authority with Links
As a small business, your site is most likely new and may take you a long time to build enough credibility and authority to appear in search results. However, there's a strategy that can fast-track this phase—using backlinks from sites with high Domain Authority.
When other credential sites link back to your site Google views it as an indicator of your site's reliability. Research shows that high number of backlinks on your site correlates to high SERP ranking.
In order to build your site's authority, you need to have an efficient outreach strategy. This can include reaching out to top influencers, bloggers and event pages in your niche. Positive media mentions are ideal for up-and-coming businesses!
6. Fix Technical SEO Issues
Your business website may look fine on the outside, but "under the hood" technical problems can impact your rankings.
The process of fixing the structure of your website is called technical SEO. This way, the crawlers can properly index your site and boost your SERP rankings.
Some common SEO problems that businesses suffer from are:
Slow loading pages
Broken links
Un-optimized pages
Duplicate content
So, before you start creating new content to draw in customers, make sure your security protocols are up-to-date, with special focus on page speed optimization.
7. On-Page SEO
When conducting small business SEO, your goal should be to create content that incorporates the target keywords naturally.
Here are other techniques you can employ:
SERPs determine your ranking based on the click-through rate, which refers to the number of people who end up clicking on your headline upon reading it.
Therefore, your headlines and page titles should be catchy, and ideally about 60 characters long.
The headers used in your post can also be optimized to contain target keywords. Focus on making sure your site is clear and digestible for your readers.
Descriptions and relevant keywords in your meta tags ensure that page crawlers know what your web page is about.
In conclusion
With so many decisions to make and potential sales to secure, owners might feel like they can put off small business SEO. However, the longer you wait to optimize your site and improve your online reputation with a link building service, the further you're likely to climb down in search results, ending in a bigger hit on organic traffic, and eventually, your revenue.
Start with the above mentioned tactics today to ensure that your audience is aware of your service, and will be able to find you online when they're looking for products or services like the ones you offer.