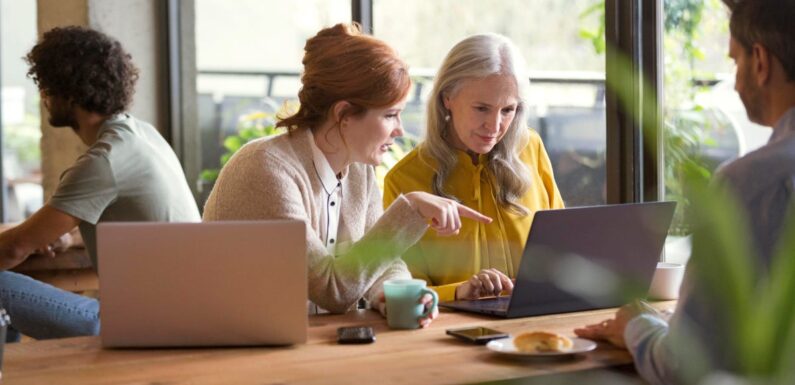 Crowdfunding is a crowd puller when it comes to choosing the best commercial finance options. If you are looking for financial solutions for your commercial project, you may have considered looking into crowdfunding, thanks to its many benefits. Through the method, you can unlock the large funding you require to start and grow, which might be difficult to secure otherwise.
Instead of going from bank to bank or gathering saving for several years, you can opt for crowdfunding and avail of its many benefits. More and more people rely on crowdfunding as a source of finance for their commercial projects, boosting its popularity and value in the market. According to statistics, the total yearly volume of equity-built crowdfunding grew from less than 30 million British pounds in 2013 to nearly 550 million British pounds in 2020 in the United Kingdom (UK).
Crowdfunding offers a myriad of benefits over conventional commercial financing methods, from a larger pool of financers to quicker fundraising alternatives. It is all set to continue to evolve and develop, establishing it as one of the top sources of commercial financing in the future and current scenario. In recent years, you may have seen numerous initiatives to get crowdfunding the attention and interest it deserves, and rightly so! Whether you wish to raise more than £200 or £2000, crowdfunding caters to all.
So, if you are a beginner in commercial projects or a seasoned professional with years of experience, crowdfunding will work great in both cases. This post will help you understand the concept of crowdfunding and take you through its many benefits in detail.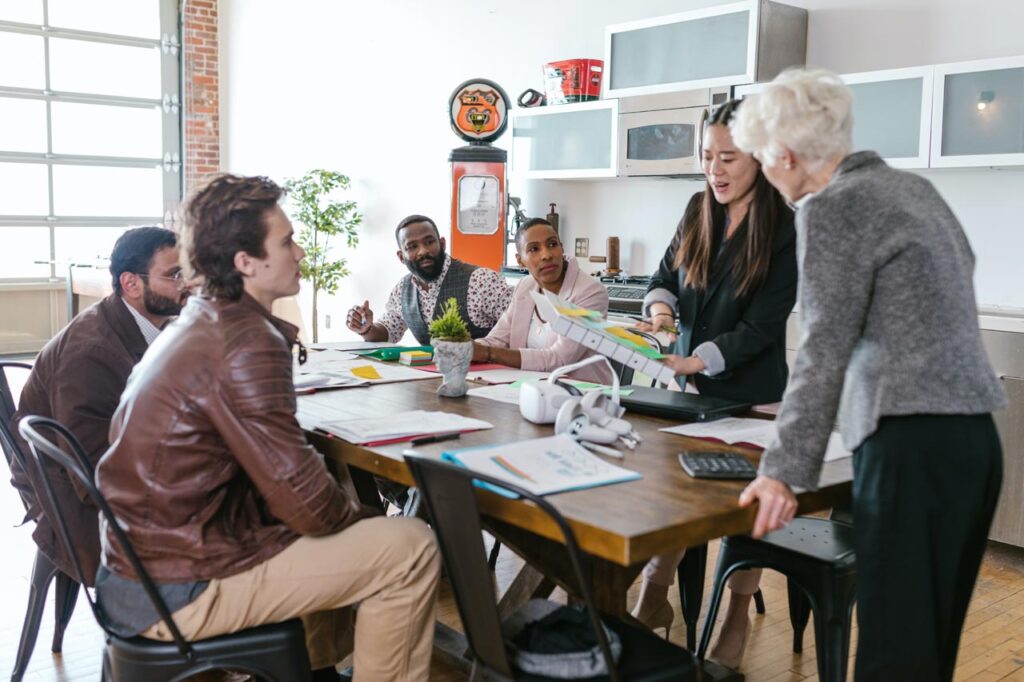 What is Crowdfunding?
Crowdfunding is a nonconventional way of securing funds to finance a business or commercial project. The fundraisers collect a large sum of money from various people through online platforms in exchange for equity in the company. While it is for all types of businesses, it is mostly used by startups and entrepreneurs as an alternative to commercial bank loans.
Benefits of Crowdfunding
A Low-Cost Method of Raising Funds for your Commercial Project
Unlike the conventional routes of securing capital, crowdfunding is a low-cost method which makes it an attractive bargain for most, especially beginners. It is an affordable, creative, and quick alternative to raise the funds you need to move forward with your project.
Moreover, you will not have to worry about paying off any loans or instalments as you prepare to take your project off the ground. People will support your project because they love and believe in your idea. So it is more of an encouragement and a motivation than a headache like bank loans.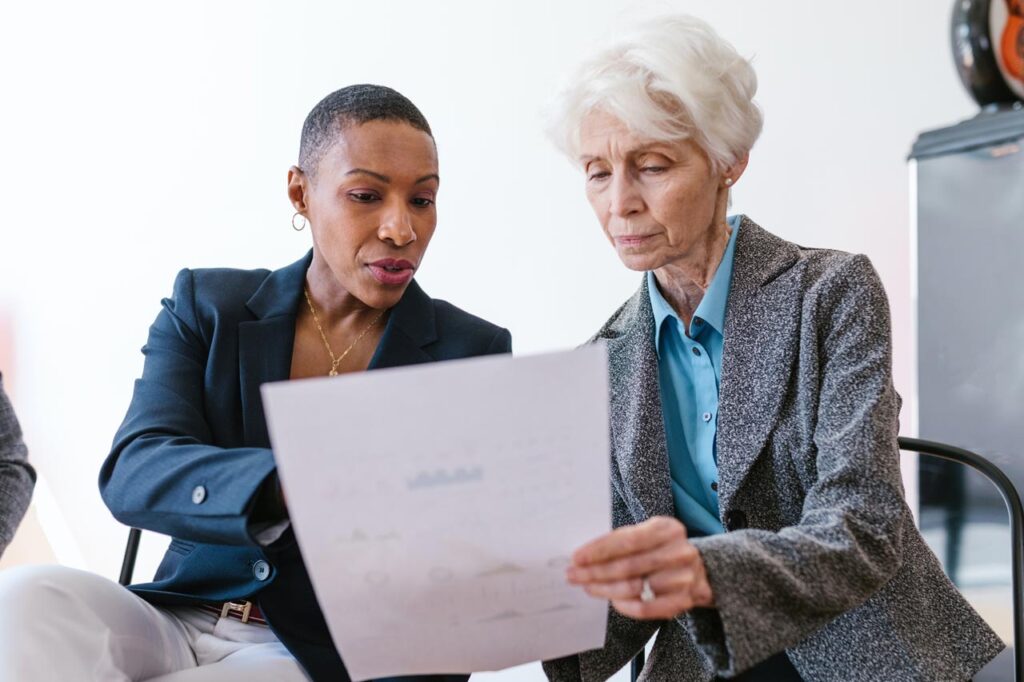 Great Approach to Grow Your Network
Crowdfunding can help you meet people who share the same vision as yours, which helps your professional network grow. Whether you are looking for a partner in the future or a person to become a part of your team, you will know exactly who to reach out to. This way, crowdfunding supports your project not just financially but also strategically.
Marketing and Exposure
Through crowdfunding, your commercial project can get lots of exposure and publicity even before it has taken off. The public attention and media coverage will get your project the much-needed attention it deserves.
Plus, you can also pique the interest of big investors and people who can later become loyal advocates of your project and idea.
Wider Pool of Investors
While finding an investor for a project has always been challenging, crowdfunding has made things much easier. All you need to do is create an online platform for your project and leave the rest to the power of the internet and social media.
Plus, you will only reach out to investors interested in your project, unlike working with people who do not understand or appreciate your vision.
Reliable Company for Commercial Business Loans
Berkshire Capital Finance is a reliable lending solutions provider in the UK. They have a huge network that provides the ideal flow of commercial and residential investment opportunities. They specialize in providing long-term loans to investors in commercial property and second properties.You can visit their website to learn more about their services. Alternatively, you can get in touch with them if you have any queries.