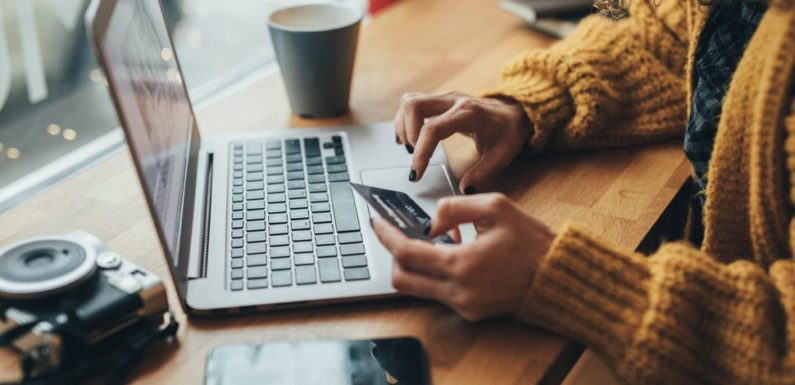 E-commerce has now become essential to businesses in developing as well as developed countries, but some developing countries still have to catch up with the pace of its adoption like in developed countries. However, things are looking good, since e commerce has now marked its presence big time throughout Asia, specifically in China.
Meanwhile, managing an e-commerce business through mobiles is now a big thing these days. But still, quite a few businesses are not adopting the e-commerce way of business to fast-track their reach to mobile base users. With the e-commerce based business penetrating more than ever before, this might change with the passage of time, as e commerce businesses make new ways to gain an edge.
As a business owner or entrepreneur, converting into e-commerce is a pivotal step towards expanding a business, leaving behind break-even points and increasing profits. For those wishing to start a setup of their own, e-commerce can help make their business successful and profitable.
Here are some strategies that determines the success of an e commerce business.
Regulation of Product Pricing
It is normal for clients and customers to compare the price between brands who offer the same product or service. Entrepreneurs must know about their competitors and how much they charge for what they offer. Fortunately, we now have a few tools that are easily available to compare prices of other competing e-commerce webpages.
Different pricing techniques are used to achieve the sweet spot in earnings and attractiveness, subject to the market and the variety of products being priced. Such as, keystone pricing, which is one of the most common pricing strategies is in which doubling of the wholesale price is done.
This strategy usually works considering that you add some factors so that the prices of the goods are just about right, not too low or not too high. Also there is psychological pricing, competitive pricing, discount pricing, value-based pricing, and so on.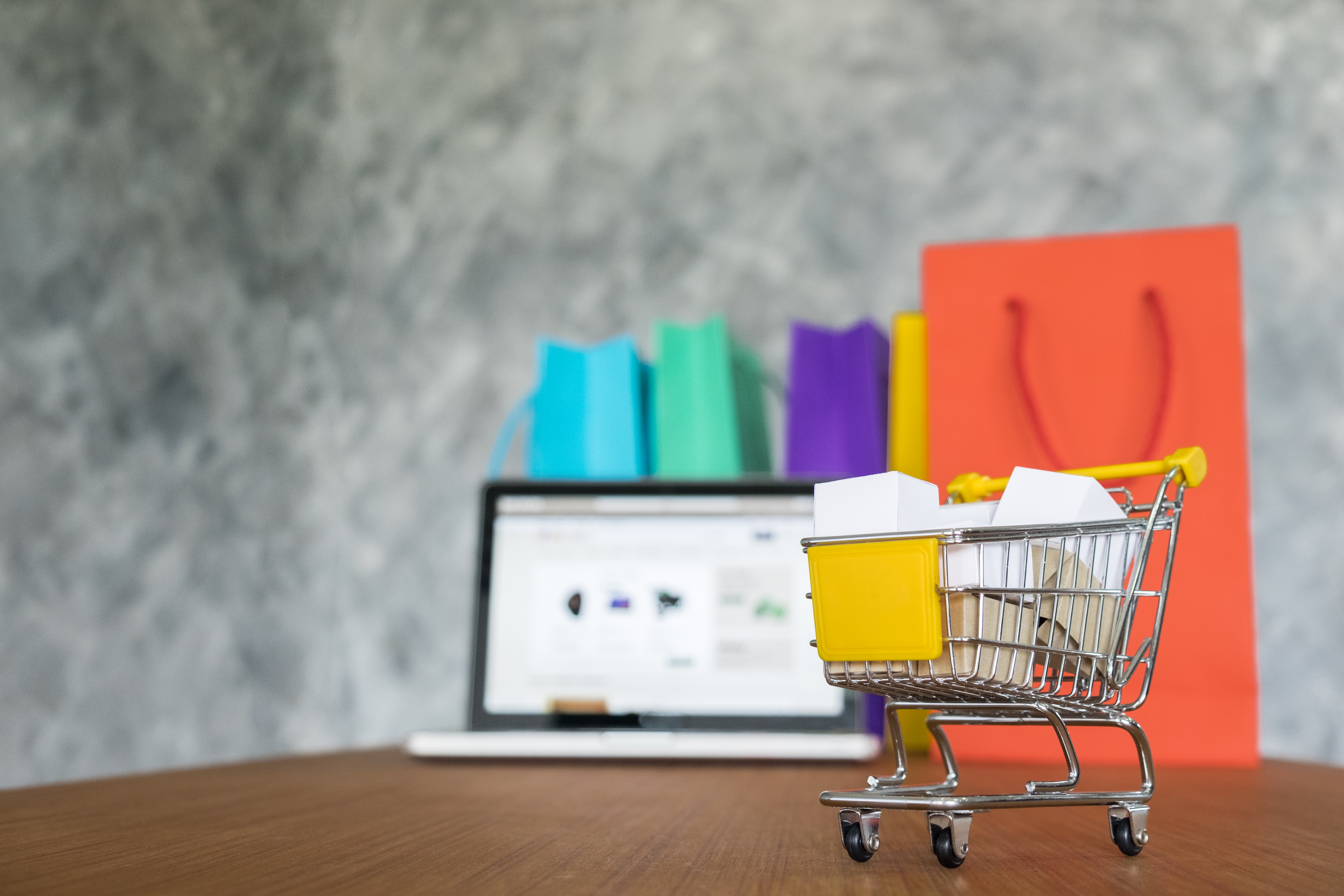 Maintaining High Quality Products
There is a general perception that goods available from e-commerce websites are of inferior quality as compared to the good available in outlets or shopping malls. While this wrong notion no longer exists anymore, there is still room left to convince people that the products you sell through an e-commerce website are nothing short of what you find in stores and shopping malls.
Make sure you get products procured from a trusted and well-known suppliers that only deal in high quality goods.
You must not compromise on your standards and keep the quality consistent. If by any chance you deliver a substandard product to your customer, it might cause your business a huge blow no matter how flexible your replacement/return policy is. Every aspect of customer satisfaction is highly important to any business be it e-commerce. Low quality product and constant survival can affect your business adversely. Be transparent and open to changes, once you spot an issue make sure to take corrective measures at your earliest. This is a continuing process as there are always other ways to improve.
Improving Store Accessibility
The purpose and design of your online e-commerce store should not be class specific and be able to cater all kinds of customers. For instance an online clothing store which specializes in casual dresses have a vast variety clothing line that is not class specific and can be afforded by people with different budgets.
Your e-commerce existence is the main tool through which you can communicate and transact with your customers. Accessibility of your online store is of great importance since it helps your e-commerce business to be approachable for all type of customers. For example, people with any disabilities, people from different cultures, etc.
By making your online store available in various national and international languages, it will possibly widen the circle of your customer base. You can also make it accessible to customers who happen to have visual disabilities like impaired vision and color blindness, by a larger font size for text or high-contrast visual theme.
Making a Wonderful First Impression
There's no denying the fact that first impression is the last impression so make your first impression memorable because users pay heed to minute details in their first glance even. Making your first impression a lasting one is imperative as it will attract a bulk of customers to your e-commerce store. Come up with, unique and eye-catching designs if possible. This helps in enticing new customers to come in and make use of your online product store.
There are certain good web design principles that can be followed to convince customers to browse and shop from your website. It must not be too loud, scintillating and nor too barren. Everything should be subtle and understandable.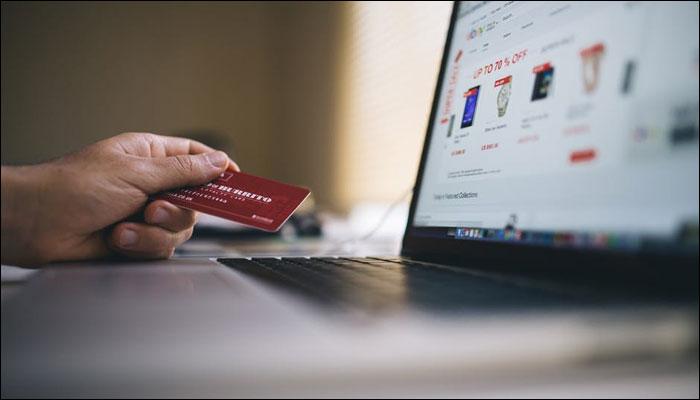 Securing Your Shipments
At times, both consumers and entrepreneurs face a common concern with e-commerce and that is of security. With financial and personal data being shared online, there is always an underlying risk associated with e-commerce websites being at stake and customer information getting hacked for using data for nefarious purposes. Especially when it comes to credit cards where the information is entered every other day.
To secure your customers' e-commerce experience, make sure to use SSL. The use of SSL guarantees that the financial transactions and data are properly encrypted so that the risk of theft is zero to minimum. Another good option to further secure your online experience is a Two-factor authentication method which is a mandatory two time authentication for any financial transaction.
Taking Advantage of Mobile-Commerce
Since the mobile user base is skyrocketing these days, the inevitable need for e-commerce stores to go mobile friendly is somewhat mandatory now. If your e-commerce online store is not mobile friendly, then there is a chance that you may lose a whole lot of business that you might get from potential mobile users.
Some very important factors that contribute to the success of your e-commerce business are factors like solid mobile search features, responsive design with easy-to-use navigation menus, and easy payment and checkout all done through mobile. This doesn't mean that you need a mobile app, just get your e-commerce web page mobile friendly.
So if you are all set to convert your existing physical store to an online e-commerce store, then this is the best time to do it. With people using online stores to get the hands on their choice of products and services, you are going to witness an array of amazing things that will take the success of an e-commerce business to another level for both consumers and entrepreneurs.