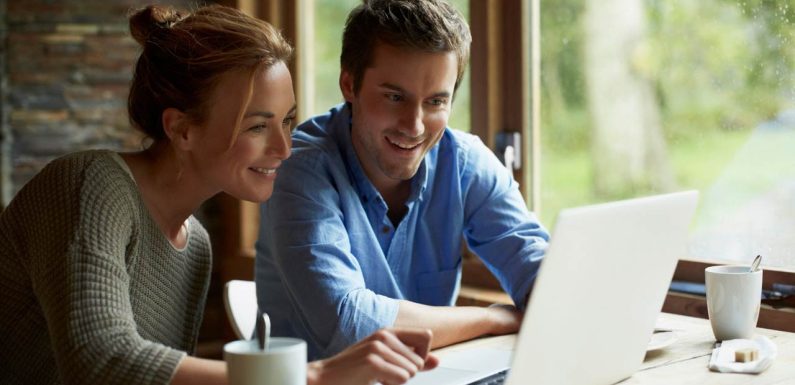 Shopify is the platform that is chosen by millions of entrepreneurs for building their businesses. The best thing about Shopify is even a non-coder can build their business website effortlessly. To drive credibility and interactivity of your Shopify store product reviews play a crucial role. Product reviews help brands not only to build their online reputation but also help in the escalating sale and conversion rates.
Google is the largest search engine where potential consumers come to read different product reviews. It is home to numerous business websites worldwide from big to small. It is found in a recent survey that the purchase decisions of  90% of customers globally are influenced by Google reviews. For this reason today most Shopify sellers are displaying Google reviews on their Shopify site using the Google reviews widget for Shopify. 
This article will clearly define the importance of displaying Google reviews on the Shopify store. So stick to this article for more information.
Attract Potential Customers With Google Reviews
Suppose you are looking for a product and that same product is available on two different e-commerce sites. One of the sites has a lot of good reviews but the other site does not have many reviews about the product. In that case, you will choose the e-commerce site which has displayed more reviews.
It is very obvious that customers trusted good reviews and it also provides them with a clearer picture of the quality and service of the brand. When you decide to add Google reviews widget for Shopify stores you will not miss out on any of your potential customers. Embedding Google reviews on Shopify is not that hard you can do it seamlessly with the help of the Google reviews widget for Shopify.
Splitting The Boons Of Google Reviews
Below we have discussed some of the benefits that come with displaying Google reviews on the Shopify website:
Drive conversion:
When you fulfill the expectation of your clients specifically when your existing customers are happy with the product quality and service of your brand they will leave their reviews. Displaying those reviews on the Shopify website will help you to promote your products and it will bring more visitors to your Shopify website and convert them to your customers thus it will increase the conversion rate of your Shopify website.
No confusion with the products:
The product description does not tell everything about your products to your visitors. In such a situation the thoughts of your existing customers regarding your product over Google will help your potential customers to have detailed knowledge regarding the functionality and benefits of your product. Also, it is easy to understand your business from the reviews as it has no technical jargon like product description. That is why it is important to show the Google reviews on your Shopify website easily using the Google reviews widget for Shopify.
More satisfied customers:
Customer satisfaction is very important for the successful growth of the company. Remember that your customers will look up to your brand when you show them positive feedback that talks about the good things about your website. Showing feedback on your Shopify website using the Google reviews widget for Shopify will bring back more satisfied customers to your store.
Develop a better relationship with your customers:
Show your visitors what they want to see on your website which is Google reviews of your loyal customers. The first thing that attracts your visitors to your website is the Google reviews from your existing customers. They will trust your business only when they see your previous customers are talking well about your products and services. By gaining their trust you are able to build a better relationship with your potential customers.
More Visible Google Reviews Means More Benefit
Your potential customers are eager to know about your product quality and what is the viewpoint of other people regarding your products. Here Google reviews of your existing customers play an important role. By embedding Google reviews on Shopify you can enhance the visibility of the Google reviews that will build trust and usefulness of your brand.
Every positive review of your existing customers will work as a testimonial for your business. And displaying the testimonial on your Shopify website:
Will validate that your product is valuable.
Visitors will spend more time reading those reviews on your website and thus boost the rate of sale.
Make people evaluate what makes your product different from other competitors and why they will like your product.
With the help of the Google reviews widget for Shopify, you can easily display Google reviews on your Shopify website. In this way, your potential customers will have a better understanding of your product and also help to decide whether to purchase your product or not.
Opting to embed Google reviews on Shopify will attract more visitors to your websites and hence they will also get motivated to share their thoughts about your business on the Shopify site.
Let's Wrap Up
So in this article, we understand the power and importance of positive Google reviews. We learn that displaying Google reviews on Shopify stores comes with many benefits that will help in the successful growth of the business. The visitors to your Shopify website will choose your product only when the feedback from your customers satisfies their different queries regarding your products. When they notice your previous customers had great experience with your products they will automatically get attracted to try your product.
Thus, we get that Google reviews play a huge role in everything from increasing sales to converting visitors to solving any product related problems.