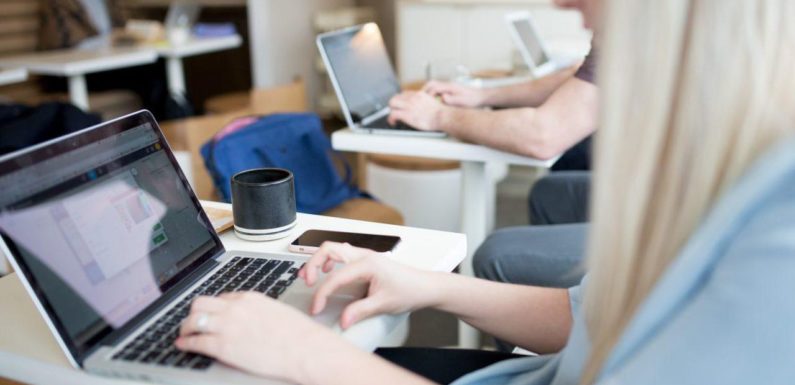 The dynamics of digital marketing is evolving nearly every day, thus just having a good online presence is not enough.
A digital presence along with the ability to captivate the visitors, a flair to capitalize on the opportunity is essential.
A highly optimized website that is functional, responsive and highly scalable is the need of the hour.
The sad state of the internet is today is that it is full of vague information and which results in the creation of unproductive websites that lack in design, technical elements like themes, plugins, and content.
The worst part of this fact is that clients and developers are in the pursuit to get their projects done. Hence, it contributes to the current outbreak of misinformation about website design and development in equal measure.
Now, it is high time to put an end on the chain reaction of bad websites, once and for all.
You have a good idea about the major reason that plays a pivotal role in this vicious cycle. However, now take a tour around this article about the effective website design standards which end the ideology of "all surface no substance" websites.
Website Design and Development Best Practices
We are going to reveal a substantial plan to counter bad practices and helps in elevating your professional competence through your business.
Here are the essential and bonus tips to swear by for the crucial website design and development standards.
Fast Loading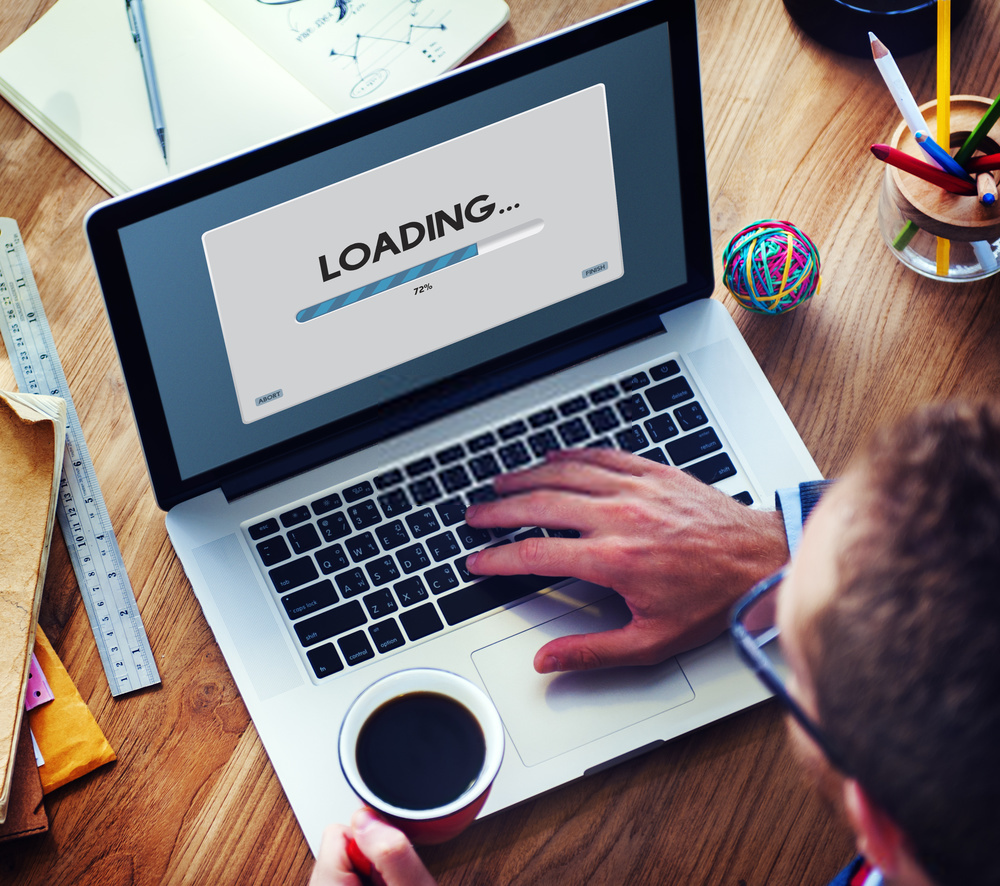 Life moves in a fast -lane, nobody wants to stick around your website if your website is taking forever to load.
It is essential to design a website that loads promptly across all types of devices and operating systems. Irrespective of slow internet connection, a website must open by detecting the same.
There are various tools to check your website loading speed and how to bring improvement.
Mobile friendly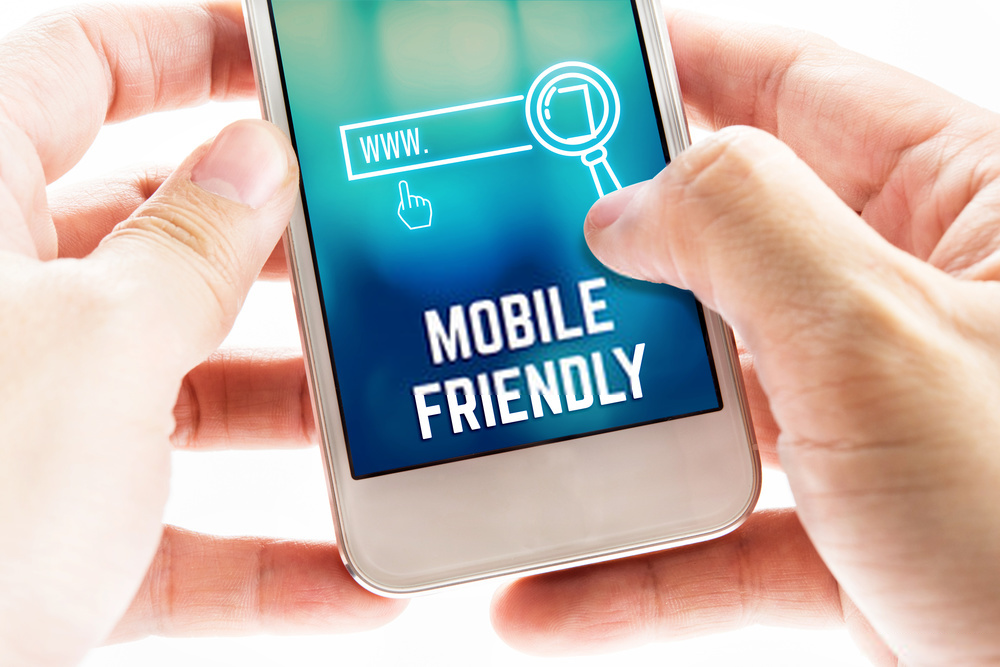 Its the end of another impressive decade and everyone has a smartphone in their hands. That means any service or need is mitigated by the mobile. We as men and women of this internet age, search and use smartphones on a daily basis.
Thus, it is essential to crafting mobile responsive websites for every screen resolution.
It gives users a wild card to engage with the business at any time of the day at their own disposal and comfort.
Enabling The Tracking Feature
Google Analytics gives good information about the websites' performance. You can get the gist of how the website is working and where are the weak zones, which needs focus and extra effort.
A functionality to accurately determine traffic, g0als, conversions can give you a laser focus on important aspects.
SEO Savvy Website Design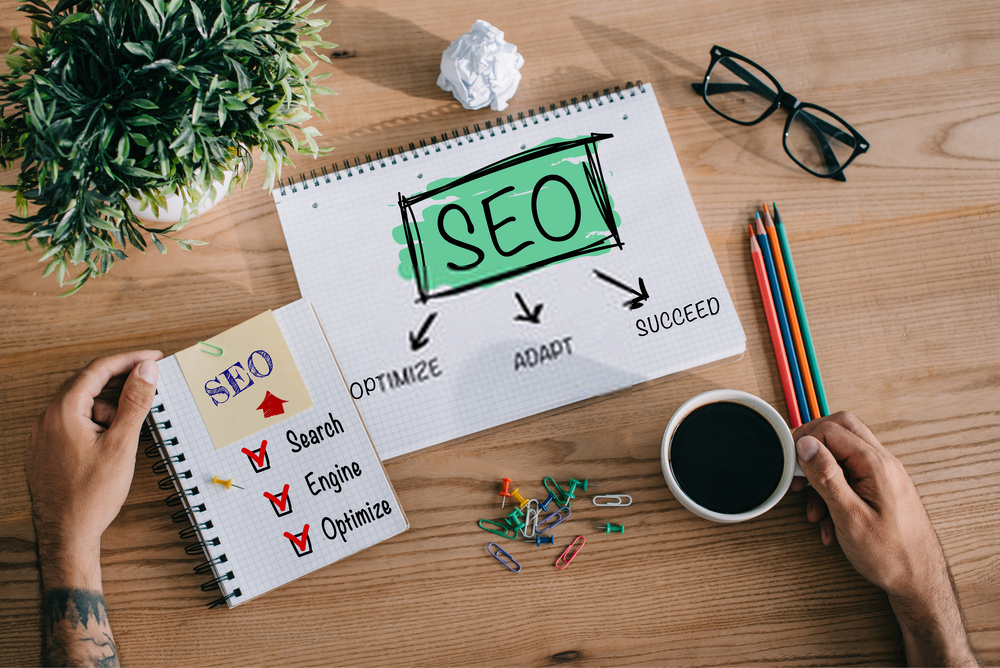 Search engine optimization starts with easy to read and understandable content. The website content should be google crawler friendly as well.
Craft a content which is gripping, engaging, persuasive for your followers. Do not forget to add SEO tags for on-page, XML sitemaps, etc.
Enable Content Management System
Be consistent with the publication of fresh and engaging content. Original and unique content gives your brand a digital marketing momentum that captivates your audience.
A state of the art CMS helps clients to post, edit and review the content as per their convenience.
Optimization For The Conversion
Every clientele has its own set of demands. Many clients demand a conversion-centric website. Keep their demands as your main focus and built a website that has campaign oriented landing pages.
Campaigns are effective in bringing visitors to the website and potentially converts them into prospective buyers by making them do an appointment, request for a product demonstration and ultimately a quick purchase.
E-mail Marketing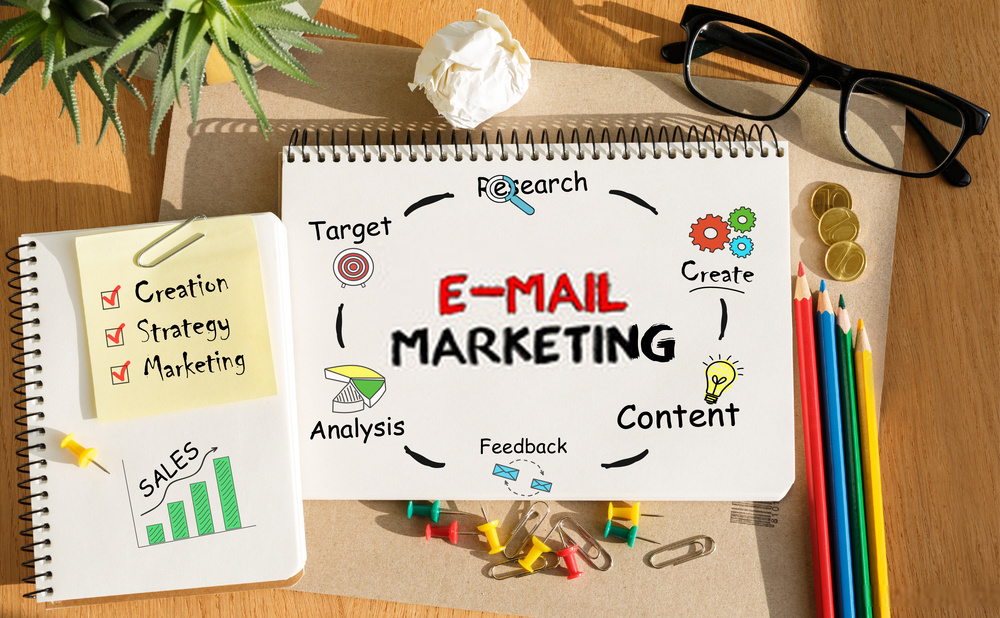 Emails help clients and businesses to seamlessly sync calendars with future meetings and gripping connection at both ends.
Do not disregard this technique by assuming it is an out of date method. Every element has its own essence and charm to connect with the user.
Social Media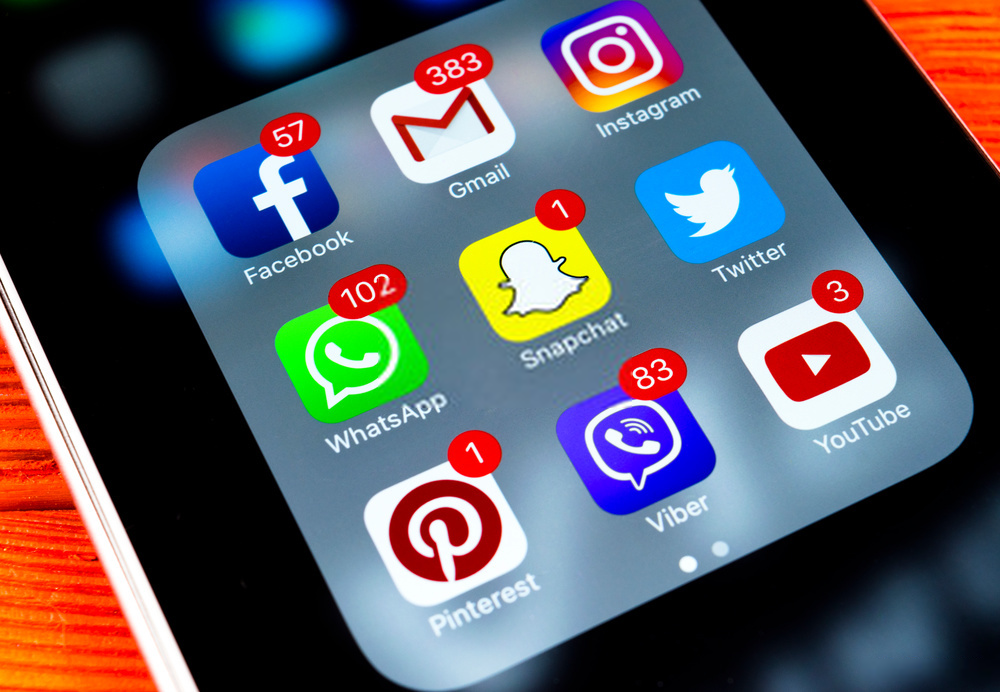 Leverage the charm of social media by integrating the website with relevant and prominent social media platforms.
Users must be able to connect with you on social media and update themselves with the latest happening in your brand. It helps you to broaden the approach of communication, resulting in higher visibility and traffic.
Progressive Web Apps
Web designers should know the value of apps and their impact on mobile media platforms.
PWAs are a perfect blend of web and mobile apps rendering a hybrid experience.
Is Your Brand Ready For The Latest Website Design Standards?
Take a deep breath and embrace these essential features which primarily focus on functional and responsive web design. Seamless integration of these elements can give a scalable website design that can cater to the future demands of your clients and digital marketing dynamics as well.
What are your go-to strategies for a good website design? Share with us in the comments section below.