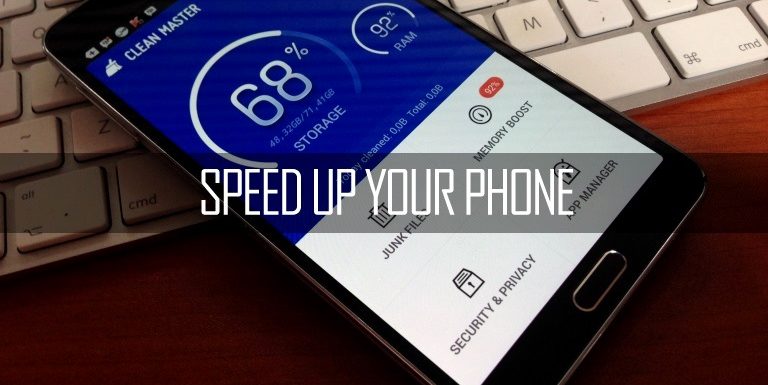 The mighty smartphones have changed the way things used to be. It has changed the way people connect with each other and offered numerous useful services a click away. You can use these devices to make & receive calls, text to someone, do searches, access email & social media accounts, access utility apps and to do much more.
Mobile phone devices have always been in a transition period where they have converted as a sleek 5 inches smartphones from early heavyweight devices. In the series of mobile revolution, Android has played a significant role by offering improved services at affordable prices.
Despite being latest technology smartphone devices of the world, still, it is vulnerable to some common smartphone issues that may affect its performance negatively. These problems arise due to prolonged use of the device. Here, we will discuss top 7 ways to speed up your Android phone device with some simple yet effective steps.
Update Software:
Each software developer offers regular updates to keep your phone performance intact. These updates include security patches, bug fixes, other than various useful & latest features. To keep your smartphone software up-to-date, check for all updates coming automatically in your notification window. Apart of it, you can do it manually by heading to Settings > About Phone or About Device > Software Update. Click on "Update" to check for all latest updates.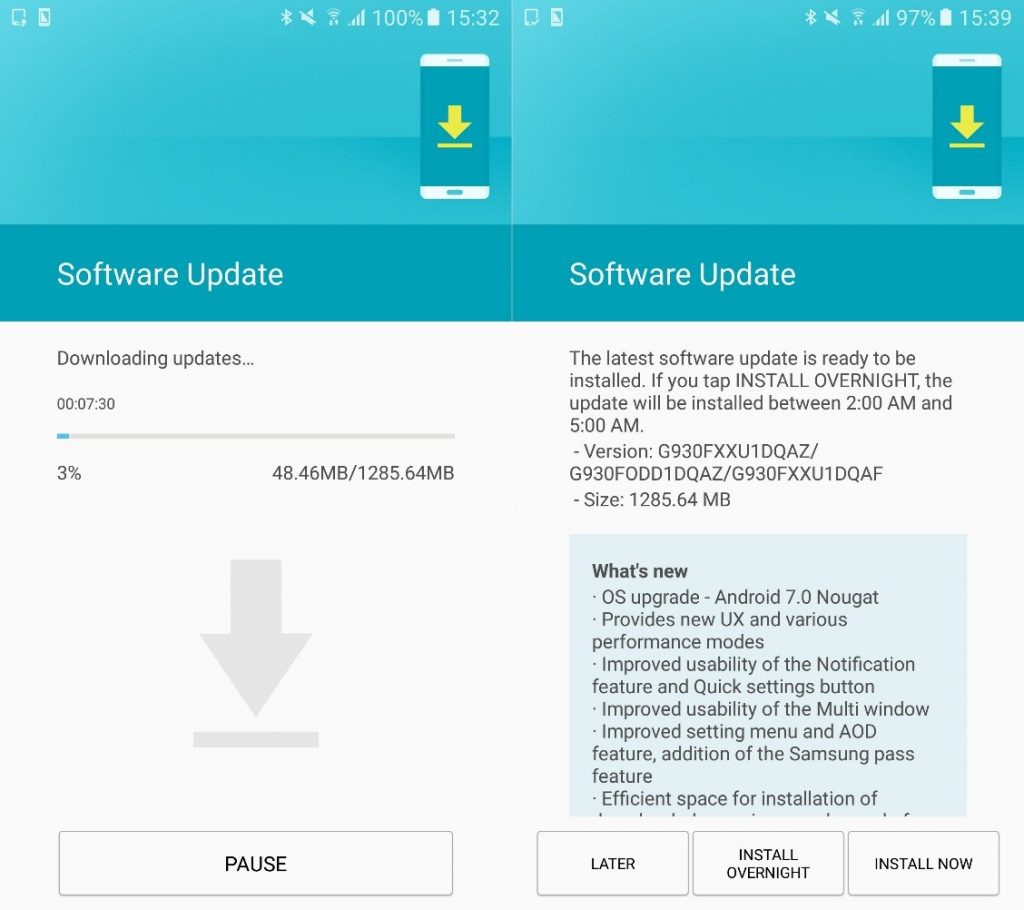 Source: sammobile
Disable Bloatware:
Each Android device comes preloaded with lot unnecessary apps and other items as bloatware. It may include apps & programs from manufacturer or other third-party apps & programs. Many of these include free-trial items or offer in-app purchases. If these pre-installed items are not in use then it's better to get rid of them instantly to recover storage space and to improve device performance. The issue with pre-installed programs remains that you can't directly uninstall them instead you can disable them to make some room.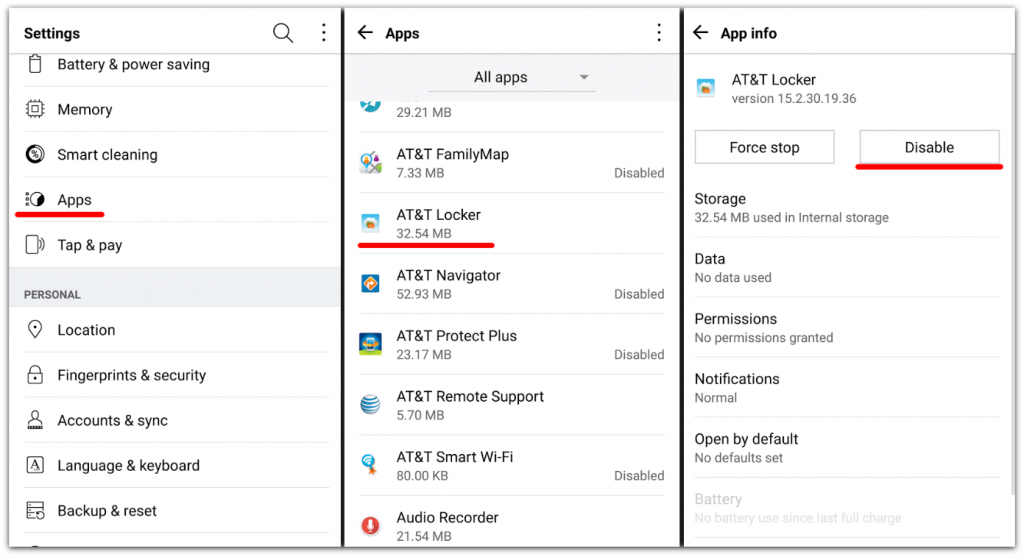 Source: phandroid
To do this, simply head to device Settings > Application Manager or Apps > swipe right to find All apps and scroll down the list to find all unnecessary items. Now select the app or program and click on Disable or Force Stop button. It will help you stop unnecessary programs instantly.
Uninstall Unnecessary Apps:
Apart from bloatware, your device storage holds lot of unnecessary apps & programs that you have accumulated over time. Now most of these items remain idle on your device storage as you don't use them very often. Find all those apps that you haven't used for long or don't intend to use in coming days. Select all these items under Settings > Apps or Application Manager and simply press Uninstall button to instantly remove them.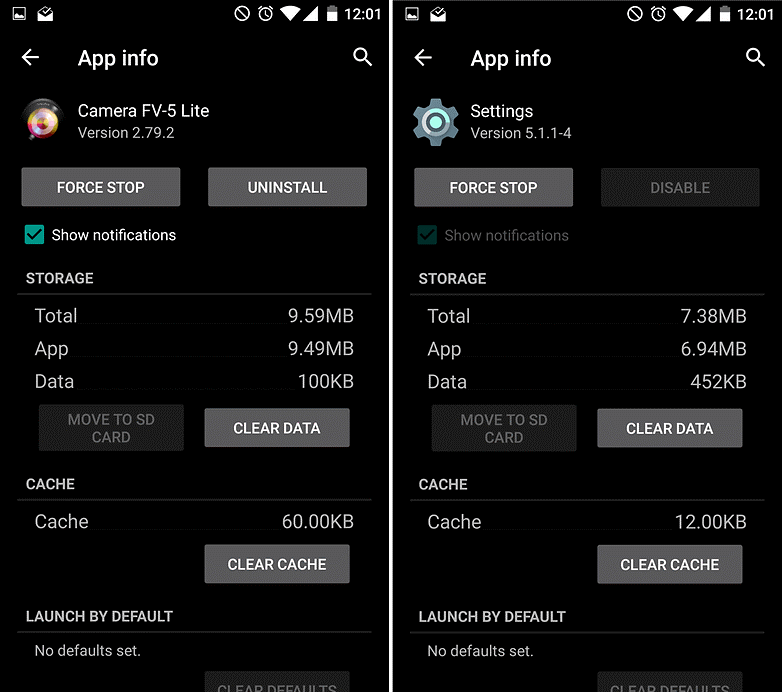 Source: androidpit
Clean Unnecessary Files:
Unnecessary files in the form of duplicate files, old & obsolete system files, cache files, log files, temporary files, and other files accumulate lot of storage space for no good reasons. To deal with these files, you can find them and remove them instantly to recover storage space. Though it is a tedious process to find and remove unnecessary files manually thus you can use Android cleaning apps for instant and accurate results. These apps prove helpful even to delete those hidden files which you can't find directly on device storage.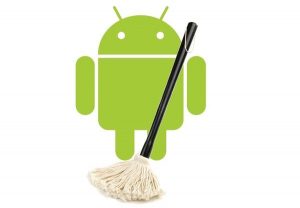 Source: leawo
Avoid Live Wallpaper:
Live wallpaper is beautiful addition to your device that helps you improve aesthetic value of your smartphone. The problem with live wallpapers is that it consumes lot of resources on your phone. It requires more CPU cycles, space on RAM, and other device resources to keep on running. It eventually affects your device performance negatively. Thus, you should avoid using live wallpapers on your device screen to recover some system resources and improve device performance. To disable live wallpaper, go to Settings > Apps and swipe left to find all items that are running and select Wallpaper instead of live wallpaper.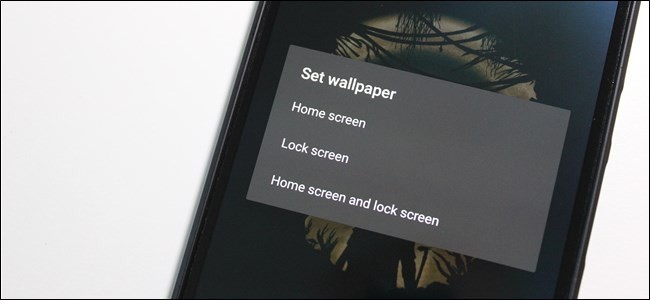 Source: howtogeek
Clear Cache:
Each app on your device accumulate cache data for itself to make your activities smoother next time you use the app. Over time, it accumulates lot of cache data and occupy lot of device storage affecting device performance negatively. You can clear app cache data by heading to Settings > Application Manager or Apps, open individual app and press "Clear Cache" button.
Source: techtrickz
Restart your Device:
Use this tip as an instant solution to fix various performance issues. When you restart your device, it usually stops various unnecessary services running in the background, kill cache, and make your device run smoothly again. It is also helpful when you find sudden crash or hang issue.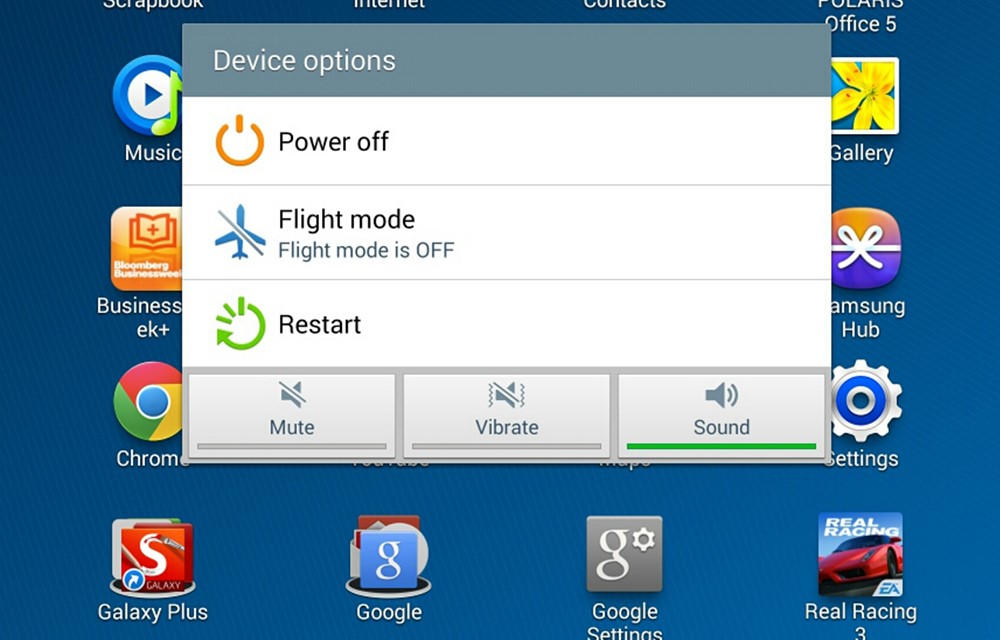 Source: thetechhacker
Conclusion: Android offers numerous useful features built-in to deal with various performance related issues. It helps you find and delete unnecessary files & apps to recover some storage space, offers latest features with regular updates, allows you to expand storage space and offers much more to improve device performance. Apart from some built-in features on your device, you can also use Android apps for instant and effective results. Let's try some above-mentioned steps for instant and reliable results.