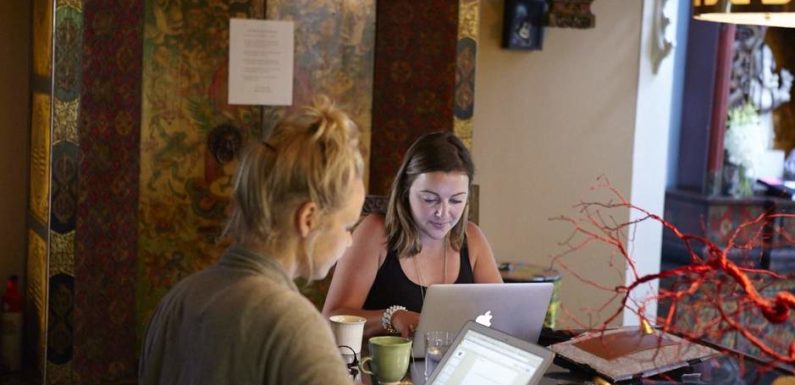 If you are a student, your life will be all about research and writing. Isn't it? It is true that you start getting research-based assignments as you enter high school and the frequency of such assignments increases as you enter college.
So, what are the characteristics of a good research paper? These are so many, but take my words; a good piece of writing must reflect the integrity and honesty of the researcher.
To state it simply, a good paper must be free of plagiarism. Despite having good writing skills, one can be vulnerable to plagiarism. No worries this article will make you aware of some best plagiarism checking tools and you will be able to keep the quality of your papers up to the mark.
Be aware of Plagiarism!
First, let's get clear of what plagiarism is! It is all about using someone else's ideas and work and claiming it to be yours. It also involves copying ideas or words, making alterations in the words but copying sentence structure without giving credit. Not only this but taking the majority of the content from one source in your work is also plagiarism, no matter if you give credit to the source or not!
Why avoid plagiarism in your papers?
Every piece of information that you share in your papers must be original. Because obviously, you do not want your instructor to accuse you of using someone else's content without their permission.
Are you confused about how to avoid the plagiarism trap? Let me share with you the multiple ways to skip this monster. Take note of some points:
Never ever forget to give credit while using someone else's ideas, theory, and opinions
Always use quotation marks while using actual spoken or written words
Summarize and paraphrase words and concepts of another person
Once you are done with the adventure of writing a research paper, always use plagiarism checkers to ensure that your paper doesn't show any similarity index. It is not easy to avoid plagiarism completely, obviously.
Here comes the role of plagiarism detecting tools, which allow the writer to reduce similarity and maintain the quality of the paper.
Top Plagiarism Checking Tools
Here comes the list of five top plagiarism detecting tools. Each of the tools comes with its own uniqueness and algorithm. The best part of these plagiarism checkers is that it checks the larger chunks of text against the published material and indexed webpages.
Copyscape.com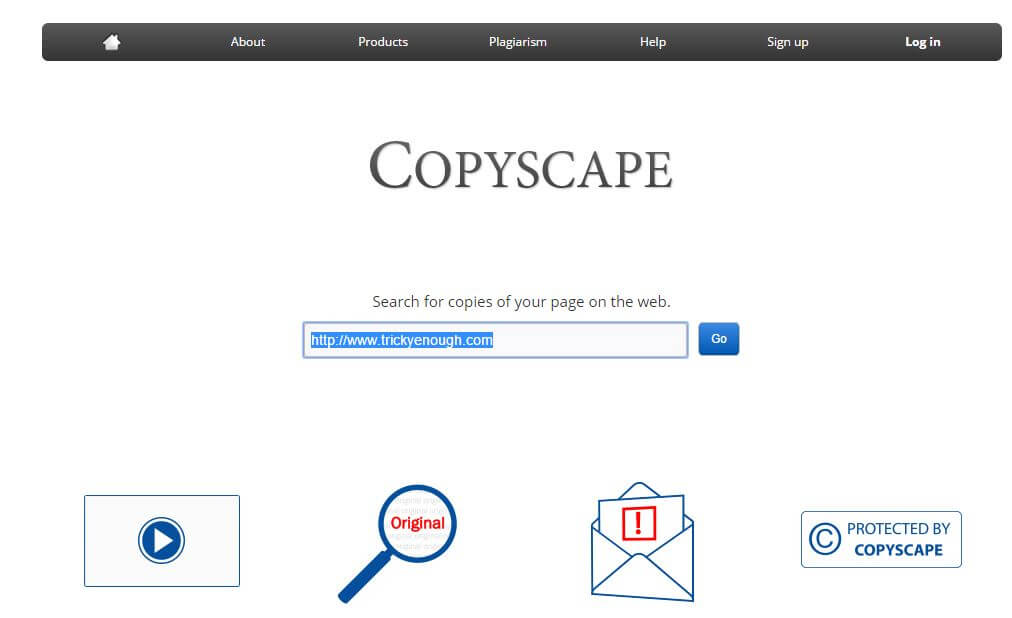 Copyscape is a free tool but if you want to know detailed results you need a premium version of this software. It charges few cents for one page.
This tool gives a clear picture of the copied portion of the content along with the magnitude of that copied material. It not only identifies the sources having exactly similar content but also partially similar content and the modified content.
The only dark side is the premium version, but of course, there is no free lunch!
Turnitin.com (Paid only)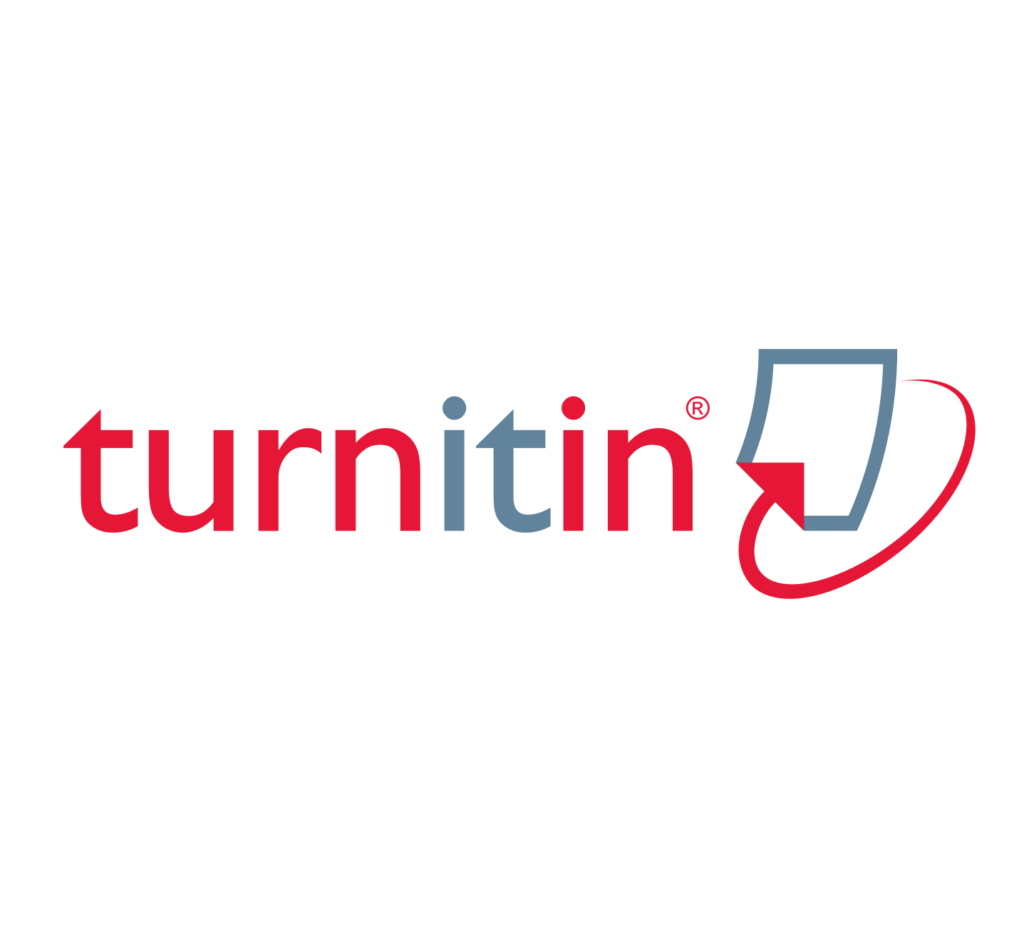 This plagiarism detecting tool comes with a purpose to eliminate and prevent plagiarism. Instructors mostly prefer this tool to evaluate the integrity of student papers.
The tool generates a similarity index reports which highlights where the matches are found in the database. It makes a list of those sources which show similarity.
Utilizing this tool helps students to enhance their writing skills to avoid plagiarism trap.
Grammarly.com (Free/ Premium)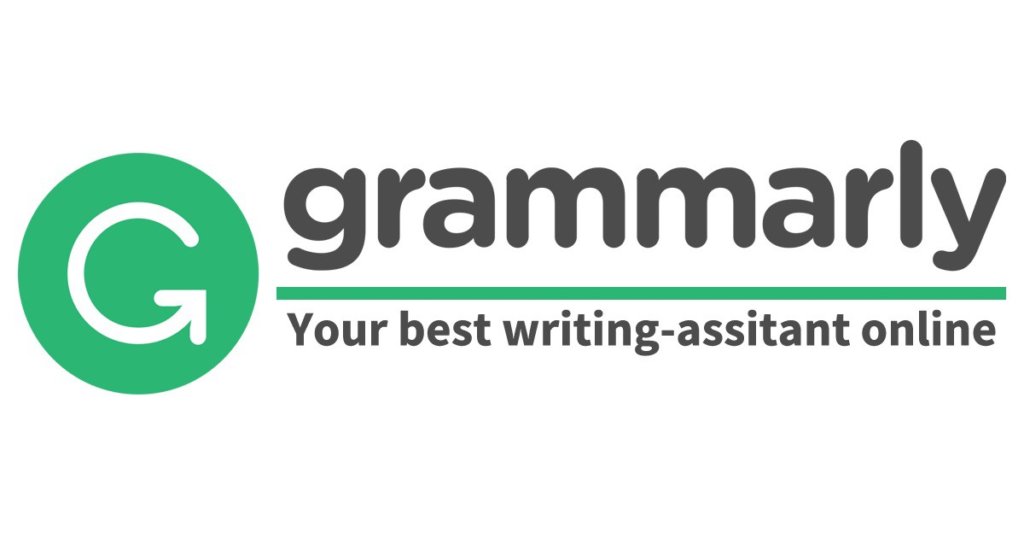 One of the finest and reliable tools for plagiarism checking is, Grammarly. It is commonly considered a proofreading tool.
Highlighting its positives, this site comes with both free and paid versions. The premium version is more advanced and it is ideal to detect and remove any similarity in the document.
It performs all the tasks of proofreading by not only identifying the grammar mistakes but also recognizes any similarity in the content. It becomes very handy for the writers, bloggers, and students and for industry professionals as well.
The only con of this software is that the plagiarism detecting feature comes with the paid version only… else it is one of the most effective software.
Unicheck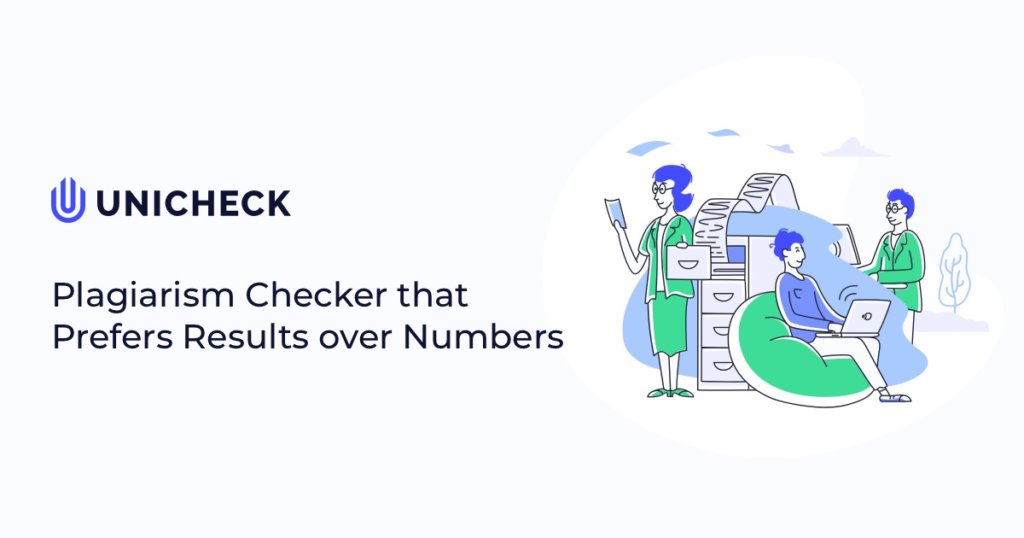 What makes this software unique? It not only finds the similarity but also the references. Owing to this fact, mostly educational institutes prefer using this software. It is also very beneficial for bloggers, editors, and writers.
This software will weed out any identical text in web pages, open source libraries, and internal repository. With its unique algorithm, it divides the bigger text into smaller chunks and looks for similarities.
The algorithm of Unicheck is based on latent semantic texting which detects relations between phrases and words.
Plagscan.com (Paid only)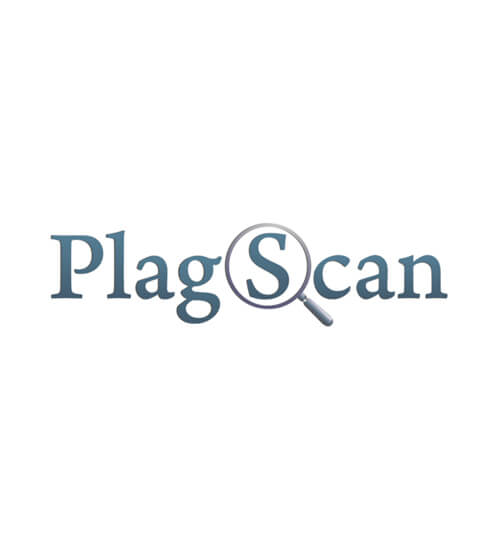 Another paid way to detect plagiarism of your papers. It not only allows you to run a trial but it is famous for its strong algorithm. But the best part is that you can cancel your membership whenever you want. The only drawback is that you can try it before paying.
Let's Wind up the discussion
Do you think it is hard to craft a paper with zero plagiarism? If you fail to produce plagiarism free content, here are some tips you can go through this article to explore how to write research paper step by step.