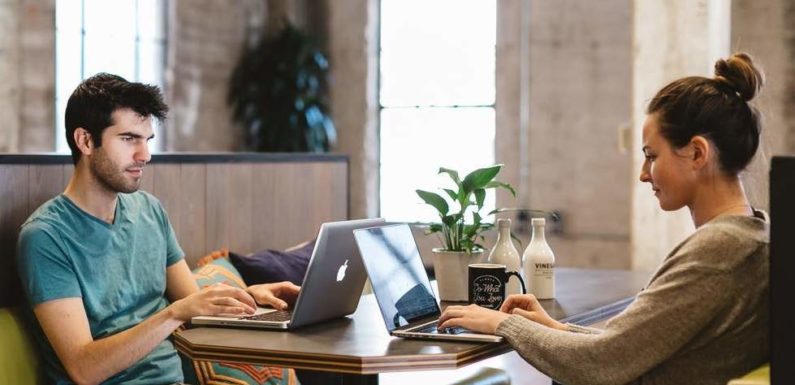 In the current day and age, it's perfectly normal to choose the online route for business, rather than setting up a physical base. It's much cheaper to run due to fewer overheads and can be easier to manage if you're an entrepreneur who simply wishes to work alone without managing a team of employees.
Many people believe it's extremely easy to set up an online business and make a huge profit, but there is a lot of work involved in getting the business up and running and securing a target audience to purchase your products.
Regardless of the type of business you're looking to start up, this guide should give you some useful tips and tricks to get your business idea off the ground.
Find a gap and fill it
Most entrepreneurs who are just starting out and have had no prior experience in business can make the mistake of finding an already saturated market that is proving popular and simply jump on the bandwagon. Yet, this is one of the biggest mistakes you can make. Find a unique niche that sets you apart.
It's also considered best to choose a product first and then a market second, but it's actually better the other way around. This is because you should try and find an audience who are searching for a solution to a problem which they haven't yet found the answer to, rather than choosing a product with no real intention behind it.
So, how are you able to carry out the market research to find out what people are looking for?
Visit online forums and view discussion pages to see the type of questions people are asking.
Find keywords in a Google Search to see the type of questions people are typing into search engines.
Check out any potential competitors in a similar niche to see what they're doing to fill the demand and what you can do differently.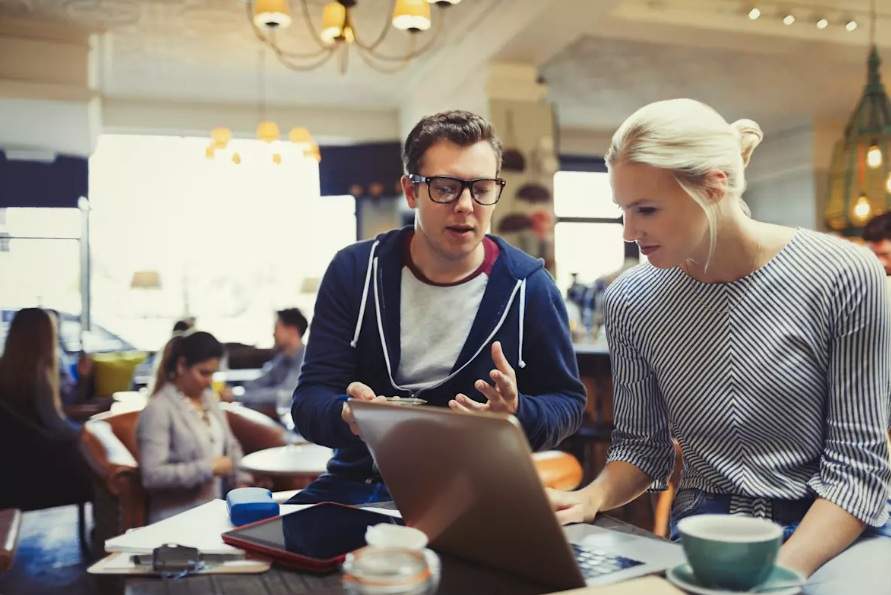 Learn how to become a great leader

If you have recently become an entrepreneur, it's likely you have a lot to learn in your field; especially if you have never dealt in business before. You must be strong enough to be able to deal with the stresses and competition out there in order to stay afloat. Often this comes with experience, but you can get a fast pass into finding out this expert knowledge by studying an online program in Business Intelligence Concentration. This will allow you to gain a deeper understanding of a specific area of business and how to manage data to ensure your business processes run smoothly. Find out how you can enroll in a course in this field by browsing https://online.suffolk.edu/
Design and build a website
No business will achieve substantial success if they don't have a successful website as a foundation for their customer and client base to refer to. A website gives the user all the information they need to find out more about what your business can offer, as well as instant access to contact details if they wish to learn more.
You have less than five seconds to catch the attention of a user, so first impressions are everything.
Keep the design interesting but minimal, so it's not too overpowering, and make sure it's easy to navigate. There are many aspects to consider when designing a website, so it would be wise to hire a professional website designer to take care of this aspect for you, so you don't go wrong.
Build a reputation for yourself
In the early stages of business, it can be difficult to secure the attention you're hoping for when you're the inventor of a new product or have some competition to beat – that's why it's important you aim to establish yourself as a leader in the industry.
You can establish yourself as a leader in a number of ways:
Write a blog: People search the internet for information, so your job is to educate your visitor users, so they can find answers to their problems. If they believe your advice is useful, they are more likely to purchase from you.
Give away freebies: If your website includes an email newsletter sign-up page, you could present the offer that the first 50 subscribers will receive a free gift. This gives you the chance to show off how great your product is. If the receiver is a fan of your product, it's likely they will spread your brand's name through word-of-mouth which is an essential marketing tool for business building.