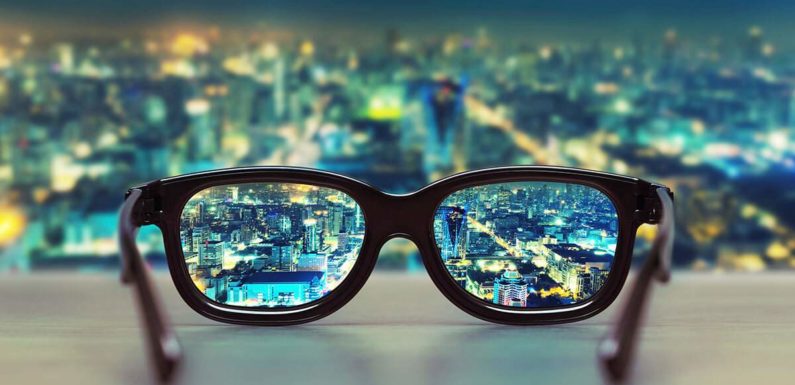 As the digital world becomes increasingly accessible to the commercial, there are a lot of changes that we're seeing in industrial trends. One of the biggest changes we observe is the way in which database warehousing solutions are becoming much more oriented for use by SMEs.
Today, we don't need these really complicated systems that used to fit the informational requirements for large organizations; instead, we need faster and much more concise databases that an entrepreneur or small scale companies can use.
The Importance of Data Warehousing
You can only make educated guesses based on accurate information. If the information available to you is incomplete or downright inaccurate, then you can't expect to make a decision and have it work out. This is especially true for Small and Medium Enterprises that work in intensely competitive markets and for very small profit margins.
Since there is very little margin for error, you need really sensitive analyses and highly accurate data. Since it's almost always a make-or-break situation for your company, you need exactly the right information at the right times. Therefore, as an entrepreneur, you need a platform that organizes and presents to you comprehensible information really quickly.
QuickBooks is exactly that solution. Considering how the platform was designed to assist SMEs and can be hosted on a cloud, it presents one of the best Data Warehousing solutions for SMEs in the market. Since the system can be applied across multiple organizational functions, it serves as a brilliant all-in-one solution to all your needs.
Data Warehousing and Differences between Businesses
No two businesses are the same, even if they both belong to the same industries. Each of these has a different goal in mind and therefore requires different sets of information to meet their goals. This is where the specialization becomes increasingly emphasized as now it's not a matter of scale, but it's also the nature of the information being presented that needs to be taken into consideration.
QuickBooks presents an unbelievable range of functionalities that apply to any situation and circumstance. The packages that Intuit has created, kept in mind the requirements for any given business and the corresponding funds available to them.
So if you're running a really small enterprise, then the cheapest solutions offer you some rudimentary functions like income tracking, tax and sales tracking as well as payment acceptance. If you run a somewhat larger organization and can't process data without a digital platform then the most expensive solutions present a full range of reporting tools, tax deductions and multiple other functions.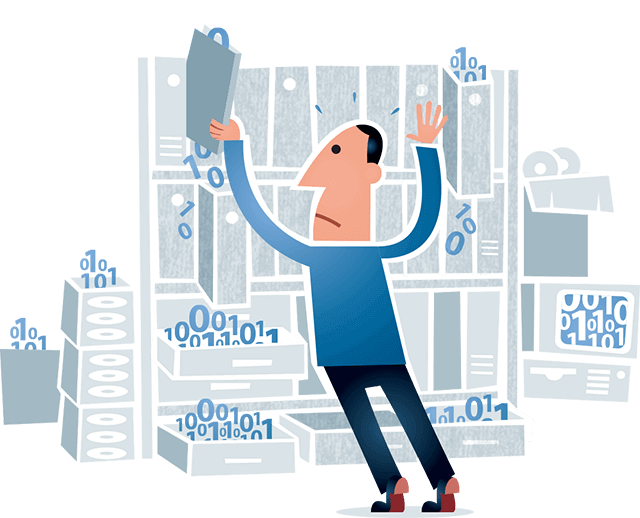 QuickBooks has Something for Everyone
As a business owner, there's any number of things you could want out of your data. The need for timely information will never change though. It's this consideration that anyone must give Intuit credit for. Their platforms have something for everyone.
They've left out no stops when it comes to the accessibility of the software either. The licensing of third-party to provide QuickBooks hosting services has allowed many business owners to reap the benefits from QuickBooks. With these tools at hand, entrepreneurs and SMEs actually stand a chance in an increasingly cut-throat business environment.
QuickBooks is perhaps one of the best accounting solutions that exist in the market. It can be applied to your finances, marketing departments, supply chains and the information can be used to assess your entire business' performance.
In conclusion, working with QuickBooks provides you with the opportunity to take your businesses to new heights. Cloud Hosting services, easily affordable data warehousing solutions and increasing accessibility of the platform make QuickBooks a worthwhile investment.