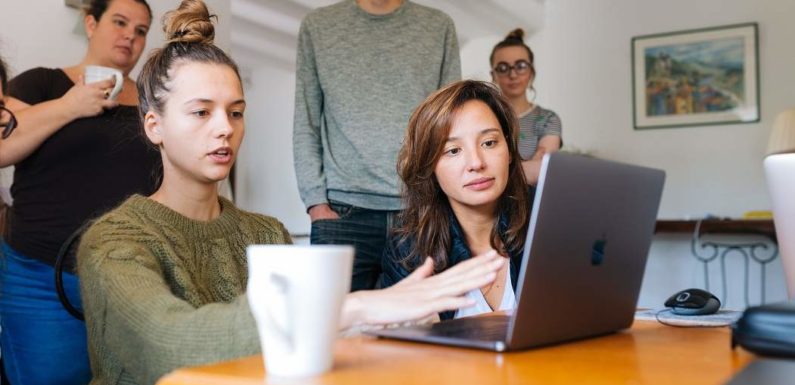 All ecommerce businesses have one goal in general –increased revenue. Many entrepreneurs today, are aware how an SEO strategy gives a leg up to their businesses.
In today's digital world, showing your online presence is a crucial step. So how can you ensure that you are visible in the search engines and converting audience into customers?  Most of the times you know where to make the money from in your business, but it's often difficult to mainstream revenues through SEO. That's because a lot of data gets in the way and it's hard to make a connection.
Yet you can utilize SEO power by mastering the strategy. You can use SEO strategy to achieve the goal of increasing revenue for your firm as it optimizes your website to appear higher in google results.
SEO Strategies to Up Your Revenue
We have gathered some tips to plan SEO strategy and factors that act as an obstacle in gaining the visibility and conversions.
SEOPressor
SEOPressor works as a tool for optimization and customization that monitors the SEO from beginning to the end. It is an efficient and quick SEO checklist plugin for WordPress blogs. Beginning from 2010, it assists on-page analysis, crawler control, SEO intelligence, link management, semantic build and supports in reaching the upmost of search engine ranking.
Improve Loading Speed of Your Page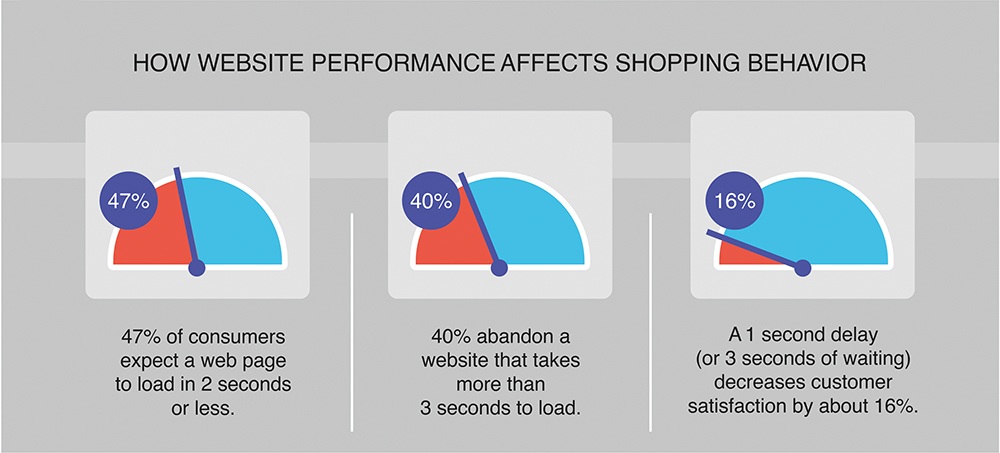 Did you ever get too annoyed to close down a webpage if it took forever to load? People have zero tolerance when it comes to the loading speed of webpages. This depicts poor performance of the website.
If you want to get more clicks to your website and earn more profit, you need to ensure better user experience. Google's Doubleclick reported that websites that took 5 seconds to load had 35 % lower bounce rate, 70% longer users, and 25% better visibility, as compared to websites that took 19 seconds to load.
Site speed is one of the tool used by its algorithms to mark pages. Search engines of pages with lower speed crawl negatively impact conversions. Webpages that take only a few seconds in landing become the source of increased revenue. Here are some tips on how you can improve your webpage speed:
Enable compression
Reduce redirects
Optimize your code (JavaScript, CSS and HTML)
Leverage browser catching
Use content distribution network
Improve server response
Target Best Keywords
Keyword research is the backbone of a successful SEO strategy. If you want your website to rank first, you must be mindful of the choice of your keywords. Invest your time in keyword research which will inevitably produce great results in long term.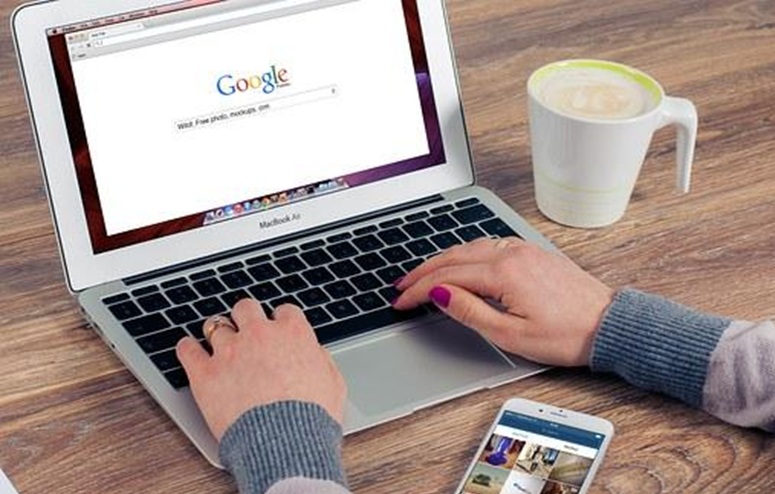 Keywords have their part to play in buying patterns of the customers. Below are some factors to approach your keywords to determine what we're often missing.
Pick keywords that are the most searched by users on search engines and allow your webpages to be found easily
Replace traditional keywords with more appropriate keywords if liking ratio is high and find out whether it is easy or hard for your web page to get ranked for chosen keywords
Always choose long tail keywords instead of using head terms as your keywords because long tail keywords are more precise to your band or product and much easier to rank
Understand if users are wishing to buy something or are they just looking for information. Recognize their wish when using the keyword on search engines
Analyze the web pages that appear on the first page and search for your target keywords by looking out the competition
Content is the Key
How does SEO and content fit together? The algorithm is constantly updated with new information, unlike in the past when it was updated occasionally. Your content should be as compelling and comprehensive as possible to gain more traffic to your site. Do your research or consider flipbook maker to engage your audience through interactive material.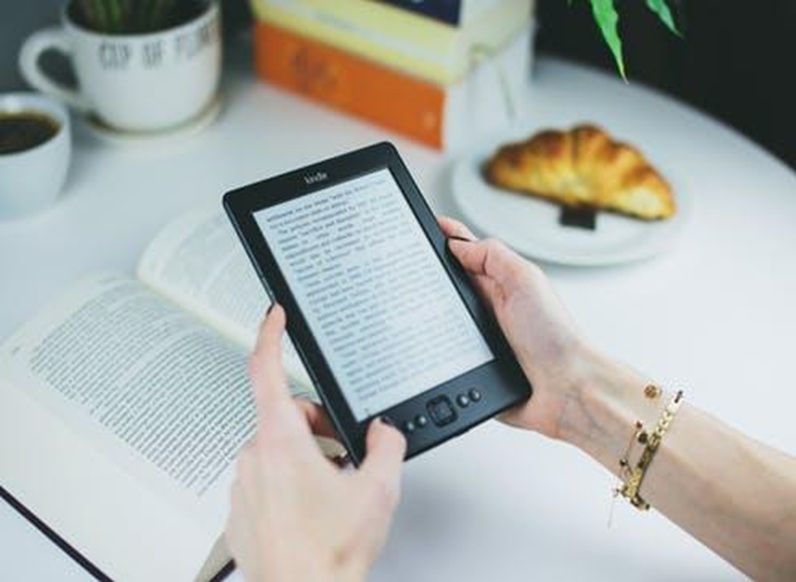 Before creating your content, look out the current trends. Analyze your competitors and depict how the results appears. Check their published content and the proprietary such as Twitter or Facebook.
Don't go for long content with irrelevant stuff.  Remember: quality over quantity while establishing your content. Your content must ensure customer satisfaction to generate traffic on the webpage.
After evaluating targeted keywords and competitors link, establish a strategy that would help you in earning backlinks and producing highly targeted content based on effective keywords.  Make sure you site has following features to get optimized SEO results:
Your site must have commendable web copy
Must be blessed with high- definition images
It must carry a free consultation form
It must show how their business works through visuals like videos
It must contain social proof in the form of awards or testimonials
Upgrading Website Architecture
It needs a piece of keystone content if you want a particular page to rank for a various set of interrelated recess keywords. A page that is difficult to find on your website or is an orphaned page, that is not getting the job completed.
Create a comprehensive and a good thought-out interlinked strategy. Include your target page in main steering menus where applicable. These strategies will allow the most command and authority to flow towards your page and may lead the page to be creep upwards in the ranking.
Plan Link Building Strategies

To maximize revenue, you need more audience. You can attract audience through significant links you make with other pages. So, you need to plan a comprehensive link building strategy that will acknowledge your efforts and help you in getting links from different sites.
You can research other pages' search results to get more competitor's links, even if they have lower prestige.
Every webpage gets higher ranking if it is linked to relevant, credible and authoritative sources. It's not a good idea to follow advice by adding a zero follow tag to outbound links in order to save your website's internal authority.
Give credit where it's due. Through good outbound linking practices, citing industry experts and calculating statistics and performance, you can communicate relevancy to search engines. Refrain yourself from unnatural outbound penalty.