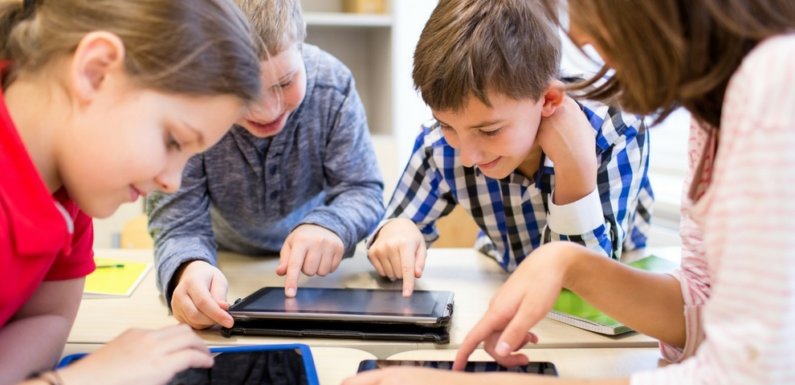 With the sudden need for efficient online learning, many educational institutions have been forced to transform their traditional, classroom-based approach to a virtual one. As a result, many schools are embracing  Learning Management Systems. 
A Learning Management System (LMS) is a software application that supports e-learning, specifically by allowing learning institutions to supply content and resources to their students. Additionally, an LMS provides teachers a convenient platform for generating and supplying their content, observing student involvement, and evaluating performance.
Reason Why You Should Have Learning Management System Software
You might think that LMS is simply an online cosmos for learning; however, it is also a space that can make learning a real experience for both the learners and the teachers. Good learning management system software builds upon traditional face-to-face classes to create a flexible learning experience. 
Here is how:
Organizes Learning Contents in One Place
LMS keeps vital data secure and streamlines the process of creating online courses. Instead of having your learning content spread over various hard drives, you can store it all in one location. Also, all members of your e-learning team will have access to the data—that is if you are utilizing a cloud-based Learning Management System.
Offers Boundless Access to Learning Materials
Uploading and publishing your e-learning course materials onto the LMS gives your audience unlimited access to the data they need. Teachers, as well as learners, can access the information from any device, for instance, tablets and smartphones. This means that they won't have to wait for their next online teaching conference to improve their skills, making LMS perfect for people spanning different time zones.
Allows for Easy Tracking of Learners' Progress and Performance
Thanks to the ease of accessibility of most Learning Management Systems, teachers can track the progress of their learners and make sure that they are meeting their performance expectations. Many of the LMS applications feature a reporting and analytics tool that allows the teachers to identify learning areas that might be deficient and where it is peaking.
Offers a Personalized Approach to Every Learner
LMS allows teachers to adopt a student-centered model with a focus on each student's individual needs. A teacher can offer a distinct and tailored learning experience to every learner, thanks to the LMS learning paths and a range of content formats available. This can be hard to achieve in a traditional classroom.
Allows for Increased Engagement and Collaboration
There is always a big behavioral difference between students with low-esteem and their peers in the classroom as well as online. Low confidence and shyness in class, which is a significant learning obstacle, can be overcome by using an online learning environment. LMS software offers various communication tools. Some examples include forums, blogs, chats, and wikis, among many others, to allow teachers to engage students and give a power of speech to the less-confident learners.
Most educational institutions can benefit from Learning Management Systems. An LMS combines all academic programs under one platform. A good LMS can enhance student performance and improve teacher-student interaction, which makes all parties more productive. Additionally, LMS helps keep all sensitive information in one place, which assures students and parents that the school prioritizes student security above all else.