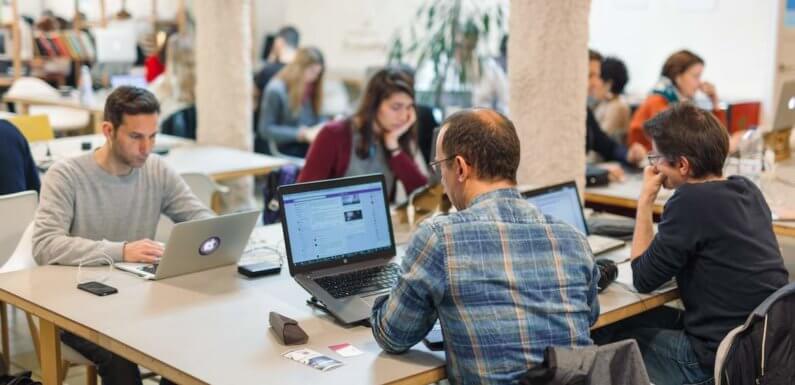 Marketing is a tricky business, especially when you are selling something which doesn't have a physical presence. Have you guessed it, right? Here we are talking about Software as a service (SaaS).
Being a SaaS marketer is not easy since how could you be able to showcase the thing which doesn't have a physical presence. Not to mention, the market is flooding with competing SaaS products. We all know that with the constant change in the market, your service also needs to be updated from time to time. What is more challenging is that you are not asking for a one-time payment since you are looking for the hard-earned money of your subscribers every month.
Even with all such challenges around SaaS marketing, there are some success stories of marketers reaching and converting their ideal customers to grow their business.
In this article, we are going to discuss the key factors which can help the SaaS marketers to accomplish effective results for their business. Here we go!
Effective Content Strategy:
In terms of marketing, having a good content strategy gets you the advantage of gaining more audience's attention. In fact, most of the brands rely on their content marketing to promote their SaaS product on the search engine.
On the other hand, it is also a great medium to share information and educate others about your services and products. By showing your audience how your software works and how it can help the users to deal with complicated business situations.
In fact, most of the successful SaaS industries utilize content marketing strategies to nurture sales growth in their business. Here is an example in which you can see the search results showing PowerAdSpy ads-intelligence software for the keyword- best valentine day ads.

Using the quality content, SaaS companies can promote their value and expertise to users so they could attract more potential customers for their service. Nowadays, companies also share case studies and success stories of their clients about how they have utilized the best features of the software to have a growth in their business. This way, you can not only improve the SEO but can also bring more customer engagement and conversions for your business.
Give Away Free Stuff:
Giving a free trial or a free plan for a limited period is a widespread SaaS marketing strategy often used by many marketers. When a customer is using the free trial, they get to know about the different features of the software and also learn how SaaS tools can be helpful to them.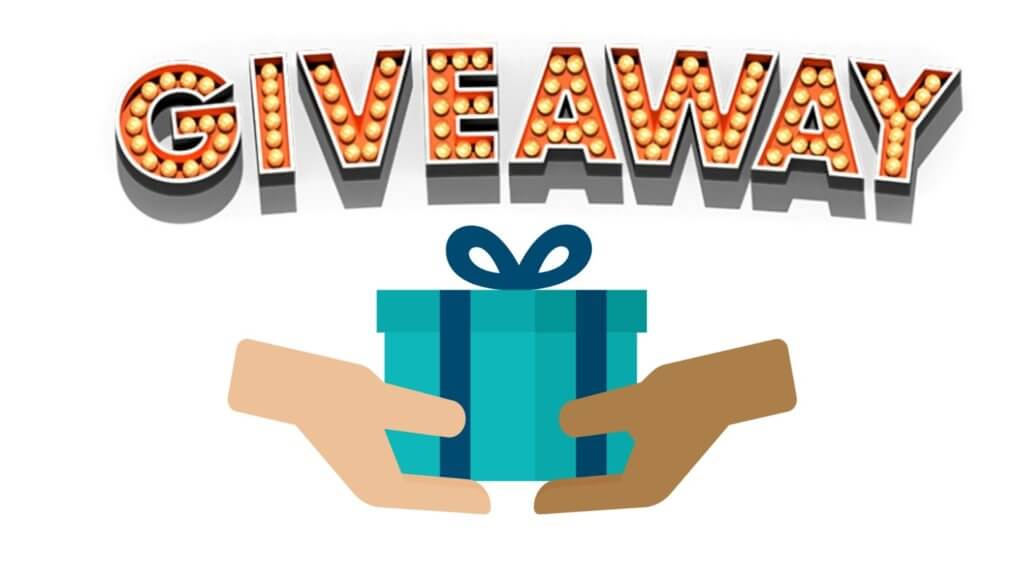 After having the taste of the service for an interval of time, the user develops a habit of relying on the SaaS tool. And if the users get satisfied with the service, they would most likely invest in the software.
The aim of the free trial marketing strategy should be to target new users. And by successfully meeting the expectations of onboarding customers, you can encourage them to pay recurring fees for using the service.
Referral And Affiliate Traffic:
People usually look for referrals and affiliates programs to find the best software for their use. According to a survey, we found that most of the people would like to invest in the service recommended by their friends/family members or trustful affiliate sites like Capterra, Saastrac, Bloggerideas, etc. Referrals programs can help the users to learn about the software's insights. So that they could make sure to invest in the service which fulfills their requirements.
Usually, companies special offer for their affiliates and referral programs to gain more business acquisition. Indeed, depending on the traffic, you are gaining from the affiliates and referrals sites, you have to give them some benefits. And in return, you will be able to attract more customers for your SaaS service.
Social Media Sharing:
Having a good presence on social media helps you to achieve brand recognition for your business. By sharing your content with social media, you would be able to attract more users on your platform. Nowadays, social media has become a great medium to support your customer base and nurture sales prospects in your business.
Besides, social media can also be utilized to enhance your content marketing and SEO strategy. As it can also help you to bring more engagement and traffic to your platform, which you can later turn into sales acquisition for your business.
Cross Promotion To Expand Reach
SaaS companies can also become partners with other companies that provide relative or complimentary services for your business. That way, you have a two-way channel to cross-promote each other's brands. By tapping on each other customer base, you have a chance to outgrow customer reach and conversions for your business. It is a powerful way to reach potential customers who might need your services but doesn't really know about it.
Exactly how you cross-promote your SaaS products totally depends on you only, as you can also invest in the resellers and affiliate marketing to grow your reach with customers.
Wrapping Words:
As the software products are updating with time, so it's marketing is also evolving. But the most essential thing in the SaaS business is to maintain the amazing service and provide excellent customer support to your user.
Most traditional marketing ways don't work with SaaS business since SaaS products don't have a physical presence. For marketing the software, you need to showcase the valuable side of the tool. In turn, word of mouth, referrals, and the affiliate can also do the job to enhance your business.
So what are the strategies you are thinking to implement for your SaaS marketing? If you have more knowledge about this, then you are welcome to share your thoughts in the comments section given below.