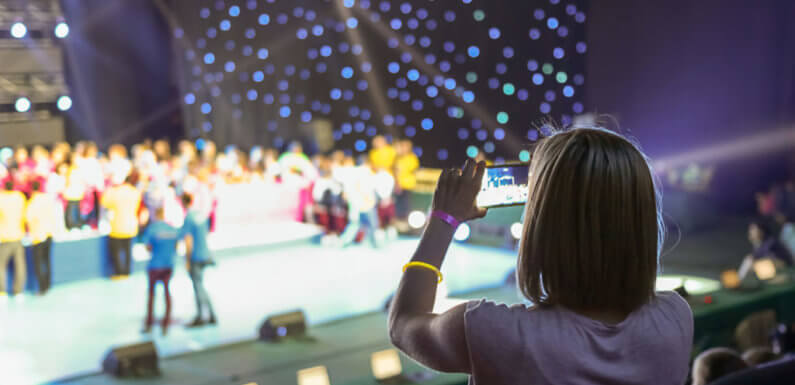 Various nations around the globe have been affected by the sudden outbreak of global pandemic COVID-19. The severity of the condition has affected everyone in one way or the other. An increasing number of positives has made the situation worse and people are motivated to maintain social distancing as a health preventive measure.
A large number of businesses around the world have experienced dips in their economic growth due to the unfortunate severity of COVID-19. The suspension of physical activities has resulted in cancellations of scheduled events for which the audience has waited the entire year whereas some got postponed due to the same havoc situation. Going digital is the best way to keep your businesses going without canceling or postponing your event schedules. You can plan your important events virtually and reach your audiences with ease.
Virtual events and virtual conference meetings can be webcast on the best virtual event platform from anywhere around the world. It allows the audience to tune in from any device, any browser from any corner of the world from the comfort of their own home without compromising on the health domain.
Virtual town hall meetings have become an essential part of every organization nowadays, as work from home has been prevalent ever since the unfortunate situation strikes the nation.
Apart from it, whether you plan for a conference with business delegates or clients around the globe, stakeholders & vendors or want to host a meeting with office employees, virtual conferences and virtual meetings can be conducted to bridge the communication gap during a pandemic.
In this article, we will share the type of events that can take place virtually during a global pandemic without affecting the planned schedules.
Here is a list of events that can go virtual during a pandemic:
1. Conferences can go virtual
Traditional conferences come with certain limitations and everyone is well aware of the fact. The most important out of them is the reach and achieving the goal. Conventional ways of conferences involve gathering people under the same roof and fulfill the objective of a conference. It is never an easy task to accomplish. You can simply plan your conferences online which are postponed or got canceled due to a global pandemic. A virtual conference comes with various benefits that are not possible to be achieved through in-person conferences, thus saving time, money, and labor as well. Regardless of the unfortunate situation happening in the outside world, virtual conferences offer many benefits that are much more than the outcomes of traditional conferences.
The virtual conference allows it to reach a wider set of audiences around the world and engage them with effective online tools, invite speakers across various nations, and much more. Virtual conferences are a big success that helps in attracting global audiences as well.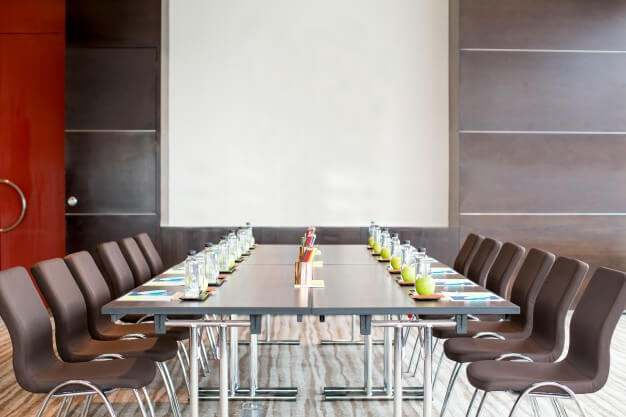 2. Trade shows and exhibitions
Maximizing lead generation is the major agenda behind trade shows and expos. Due to the unfortunate situation, many trade shows and exhibitions got canceled or postponed until the next notice.
Don't get disappointed it's never too late to plan it differently and human beings believe in adapting things quite quickly. Crying over the spilled milk is not of any use, take your virtual events. Nowadays people spend most of their time on their laptop or mobile screens, taking events on their screen helps you reach your target audiences around the world with ease.
Host virtual exhibitions and trade shows on the best virtual event platform and reach millions around the world. It not only helps in engaging your prospects around the world through live chats. It's also helps in converting your warm leads by offering products and services in a shorter time.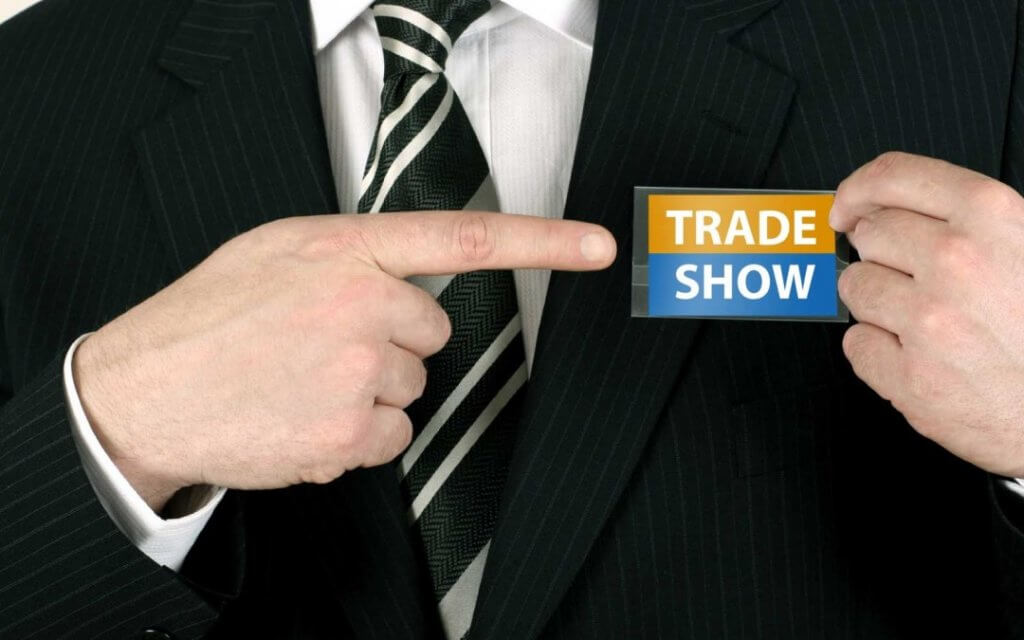 3. Organize job fairs virtually to hire
Hiring a candidate remotely without having in-person meetings is quite an alarming task when one thinks about it. But as per the current scenario, remote hiring is the only option left with organizations to keep running.
A large number of big global organizations use virtual fairs for jobs and careers to hire the most efficient employees of the organization even before the COVID-19 situation choked the world.
Virtual fairs increase the reach of the organizations to find the top talent and prove to be beneficial for companies. Hiring with virtual fairs allows companies to reach more quality applicants. You can simply chat with them through online engagement audio and video tools. Apart from it, a virtual career and job fair allows you to showcase your brand to global viewers as well.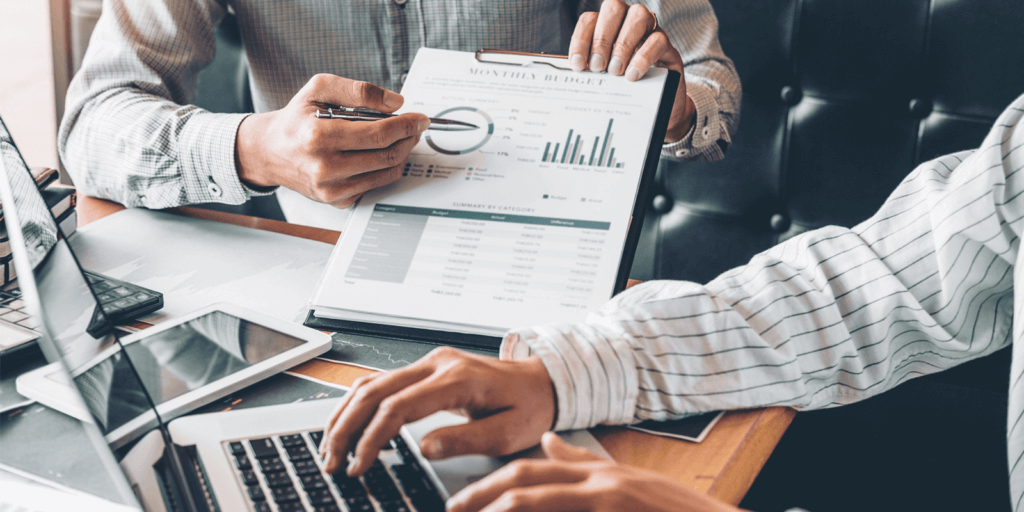 4. Onboarding can be done virtually
Onboarding programs are necessary when you hire someone to the organization. In-offices onboarding sessions are not possible in the current scenario. You can simply plan a powerful virtual onboarding program for new hires. The virtual onboarding program helps you to educate the new hires right from the foundation of an organization to success.
The virtual fair helps in welcoming and onboarding new employees to the organization. Training can be provided to them virtually with interactive online tools and you can simply track their performance virtually thus yielding more productivity.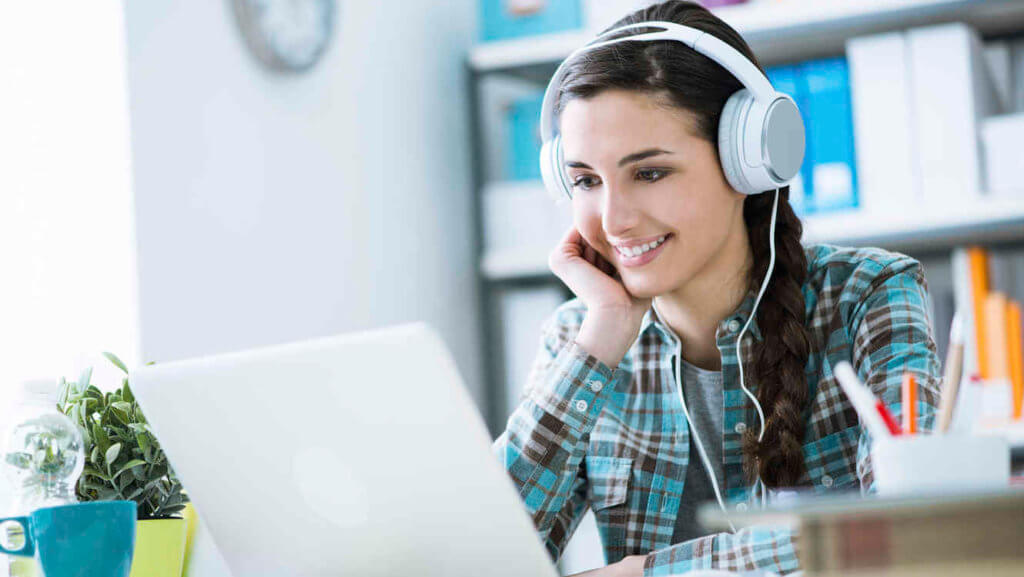 5. Town Hall meetings
Town Hall meetings are an integral part of every organization to share and discuss relevant information. Virtual town hall meetings are time efficient as it resolves the hassle of communicating with each employee.
Virtual town hall meetings allow organizations to connect with employees at different locations. They can even view virtual town hall meetings on-demand if they missed it due to some reason.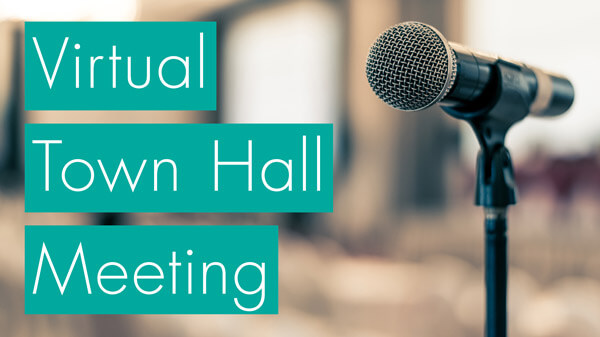 6. School and university fairs
Nowadays, schools are offering online classes to prepare their students for exams and go regular with curriculum thus making them aware of the real world. Apart from it, universities also offer online courses that help students around the world to join the course without any barrier of geographical constraint.
Even before the COVID-19 situation, the leading universities across the world have been benefiting with virtual university fairs.
Final word
During a global pandemic, an organization must adopt changes and go virtual events. You can opt for effective virtual alternatives without affecting your event schedules. Go virtual without losing out on any opportunity during an unfortunate situation.