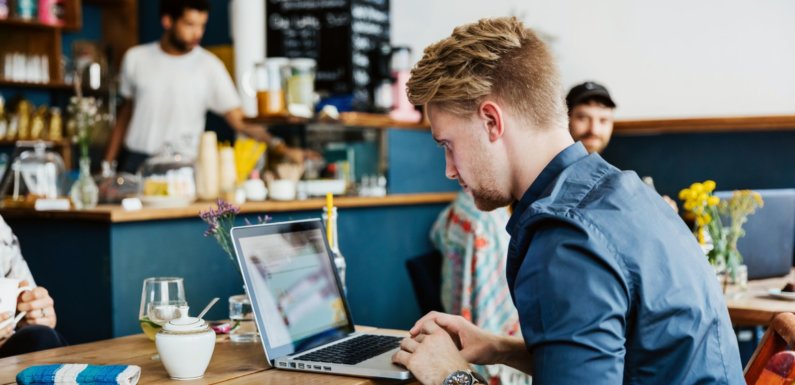 Given the current unprecedented scenario, many companies have asked their employees to work from home until the situation with the COVID-19 crisis improves. However, for the managers, this has brought in the new challenges of managing teams remotely. However, most of the organizations are not ready to move their entire workforce into working from home.
Managing a team of accountants and bookkeepers requires the implementation of a system that gives full visibility over the ongoing processes. In order to do so, managers must come up with some work from home policies to track the remote team, learn from the mistakes, and increase the firm's productivity. It is essential to determine the factors on which managers will judge their employees from now on.
To start, let's understand the challenges that the employees face at home:
1. Lack of F2F Supervision and Guidance
Most of the employees in your organization are new to this norm and will take some time to adjust themselves in this practice. While managers worry about their employee's productivity, the employees struggle to attain managerial support and communication.
2. Distractions at Home
Remote working is a whole new paradigm for everyone. People tend to multi-task in order to pay equal attention to their homes and work, but the fact is, it doesn't work. There'll be times when your employees will tend to attend a conference call and entertain their children at the same time.
As a manager, it's your responsibility to guide them that, yes, you can do it all at the same time, but you cannot do it all well. Guide your team to press pause and re-evaluate where the tasks stand in their priority list, and the ideal managers will respect their decision.
3. Lack of Information or Access
This goes without saying that your team needs to see you, and you need to see your teammates. Using online tools such as Zoom, Slack, and MS Teams can make this task relatively easy.
Every individual doesn't have the equipment and devices that they need and often feel left out while working remotely. This can lead to the social, economic, or psychological impact on their minds.
Insufficient access to the right organization tools may often lead to so many things piling up on the plate that would have a direct impact on business productivity. Thus, managers must equip their teams with the right tools and devices.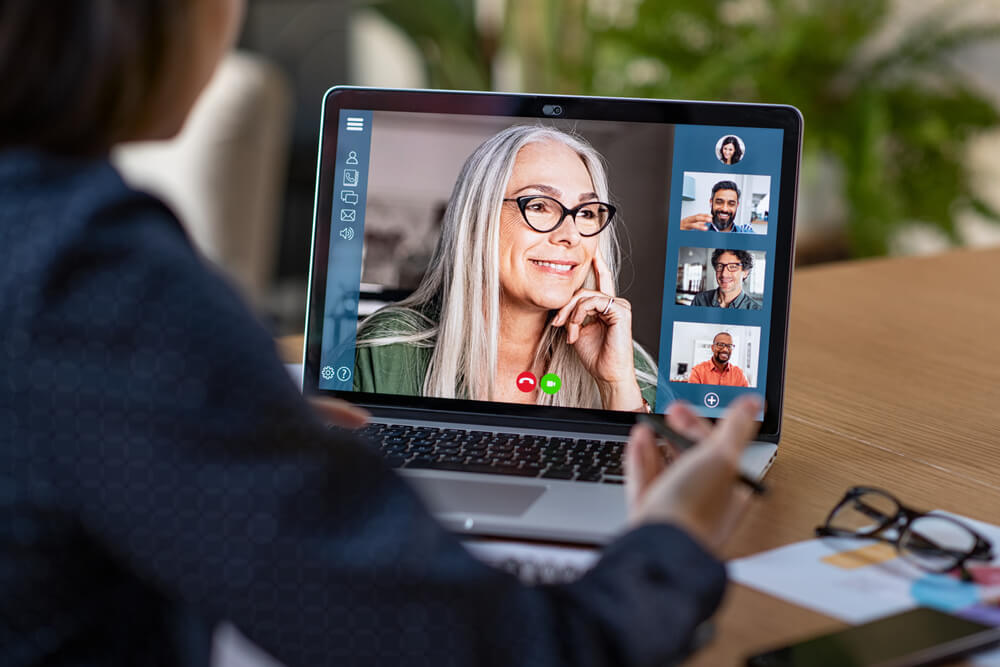 Here are some steps that managers should take to help their employees overcome these challenges, increase the overall productivity, and improve the engagement of the remote employees.
1. Daily Stand-Ups
It's essential to realize that virtual meetings or video conferences can be as effective as face-to-face meetings. In fact, global employees have been doing that even before this unprecedented crisis.
But managers must ensure that they don't just jump into discussing work. The first 5-6 minutes of the meeting should be utilized as a regular check-in, so that, all the employees feel acknowledged. Also, including brainstorming sessions by thoughtfully raising 1-2 challenging issues can be an effective way to make sure that the team interacts with each other.
2. Leverage the Technology
Managing a team remotely has its own complications. How do you get to know who's doing what? How will your team collaborate? How do you make sure that no work falls beneath the cracks and gets completed before the deadline?
The trick is simple, to follow a plan with carefully chosen technology. As a manager, it's your responsibility to make sure your team is equipped with the right technology to get the tasks done in time. Integrate third-party applications with your accounting software such as QuickBooks Desktop and easily collaborate with the team so that the rhythm of the work doesn't break.
3. Trust your Employees
Not able to meet deadlines, or complete the exact amount of work hours, or reach a particular activity percentage can weigh down your employees.
Help your team understand how you will manage success. It's not practically possible to measure your team of accountants and bookkeepers on every aspect while working remotely, therefore, measure them by deliverables, not activity percentage or work hours. Remind yourself that you've hired and trained a highly competent team of accountants, so it's important to trust them with it even while working remotely. Your teams' personal, physical, and mental health must be the top priority right now.
4. Reinforce Organizational Values
While everyone is working from remote locations, at different times, it becomes challenging to keep track of who's doing what.
During these uncertain times, your team of accountants want leadership with the right combination of automation, patience, and planning that they can remember for years. So, you must standardize some critical practices such as knowledge transfer and documenting a checklist, and more that everyone must abide by in their daily routine.
5. Offer Emotional Support
One of the biggest challenges that managers are going to face during this period is a sense of isolation. Managers must create a psychological oneness amongst the team. Distance is no excuse for this not to happen.
It's crucial to observe the signs and coach your team on how to do well. As a manager, you should teach your team to be able to fill the gap between work and personal life that would create value for the organization.
Final Thoughts
The world of work has changed in the past few months, and many organizations are adapting to the new challenges, one of them being managing remote teams. The good news is that the accounting industry is well-suited for remote work. So, set a new baseline for success, quickly integrate the current best practices, and apply them to the new work norm to allow your organization to thrive.