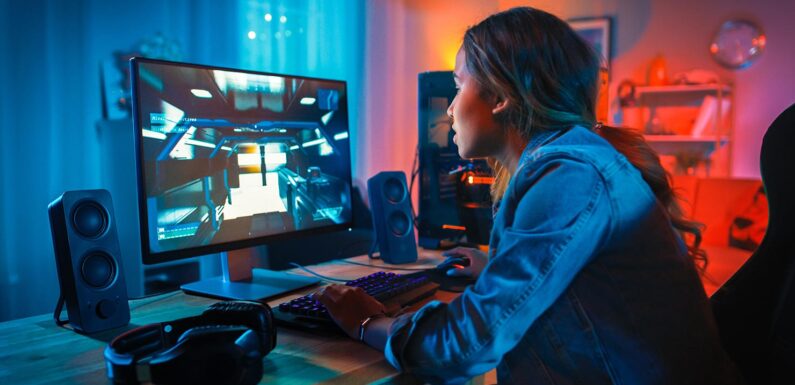 Call of Duty Modern Warfare Season 3 came with many goodies ranging from charms, weapon skins, and blueprints. Also, the season features three new game maps as Aniya Incursion, Talsik Backlot, and Hovec Sawmill. There are two weapons that players are trying to master, Renetti and the SKS, plus two operators, Iskra and Ronan.
This season also has a multiplayer map and a gunfight map that are all-new for players to explore. The whole package can be challenging for both pro and newbie players. But with our tips and tricks in this article, you'll conquer the challenge. Also, you can get Modern Warfare cheats from Battlelog to simplify the game. Follow this link to visit their official website.
Tips and tricks to Win Modern Warfare Season 3
1. Understand the available weapons 
Call of Duty is a game that you can't win without weapons. So, our first tip is to understand the weapons available in season three. Once you've tried these weapons out, you can choose the guns that bring out the warrior in you.
The best strategy is usually to test these guns in diverse situations and in different environments. That way, you can understand how they operate. Some of the guns in season 3 include Sniper gun AX-50, Shotgun Model 680, Assault Rifle M4A1, SMG MPP5, LMG M91, etc. Check them out and choose.
2. Get to know the Perks. 
Just like the weapons, it'll be great if you know the available perks in season 3 of Modern Warfare. They'll also help you to stay alive and down other enemies. Some of the commendable perks in the game include E.O.D, Cold-Blooded, Ghost, Overkill, Tune-Up, Amped, etc.
3. Prepare for every playstyle.
We often recommend that players develop their own playstyles to remain unpredictable. Other players mustn't identify your next move before you make it. So, take time to develop many playstyles and also prepare the weapon classes to match them. You can create a CQB Class to enable you to win your enemies in tight corners that characterize smaller maps. Also, you can prepare a Sniper Class to kill more enemies that are very far from you in open spaces. There is also the Killstreak Class, the Rushing Class, and the Rushing Class. All these Classes will help you tackle your different playstyles.
4. Sprint only when necessary.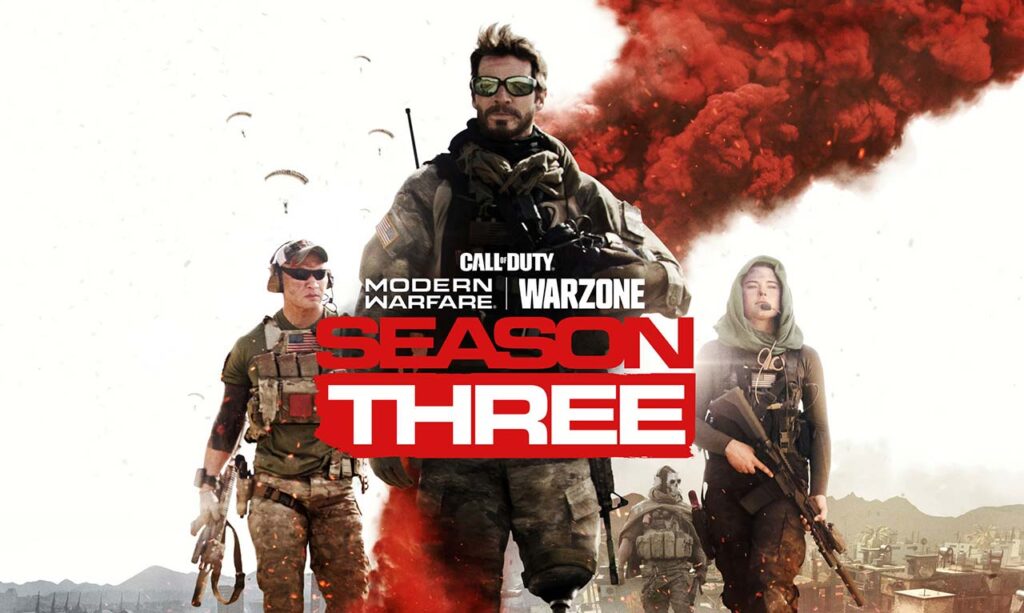 Sprinting is good in games, but it also poses some dangers to the players. This is why you shouldn't sprint unless it's the only option for you at that moment. Sprinting can get you killed because, in the process, you're not free to use your weapon.
Also, Sprinting exposes your location to all the other enemies on the map, especially those closest to you. Due to the noise that normally follows your running, you'll unknowingly tell every desperado where you are at the moment.
Instead of sprinting around corners, move slowly, steadily, and purposefully.
5. Use the Boost Low setting.
The "Boost Low" audio setting will help you to hear even the footsteps of your enemies. This means that you can kill them before they even locate you. We also recommend that the music volume should go as low as 0 while you can tune up the "effects" volume to 80.
It's better to use sounds to your advantage than have them working against you in the game.
6. UAVs can be avoided 
If you don't want your enemy's UAV to detect you on the map, you can rely on buildings to cover you. Buildings are a great hiding place for players when the enemy is trying to locate you and attack. The entrances are limited, and you might get an advantageous spot to hide and kill others. Also, don't ever be the lone wolf. Always fight alongside your team to make it hard for the enemy to kill any of you.
7. Don't expose yourself on the Map.
Bringing yourself out for even the snipers to locate you is suicide. Every map has Covered that can you keep you safe. It will be very difficult for an enemy to kill you when hiding behind a Cover. Even if they do locate you, a greater part of your body will be hidden away from them. 
8. Utilize the helpful Settings 
Some game settings can help you to succeed in Modern Warfare 3. The first one is to lower or raise your sensitivity to suit the speed of your game. Also, use standard with aim-assist and change your layout to "Tactical" to make the most out of melee opportunities.
Conclusion
Modern Warfare Season three can be exciting and challenging. But with the tips and tricks we've dropped here, your winning now depends on you. Moreover, you can utilize proven Modern Warfare cheats to avoid hassles and simply enjoy the game.