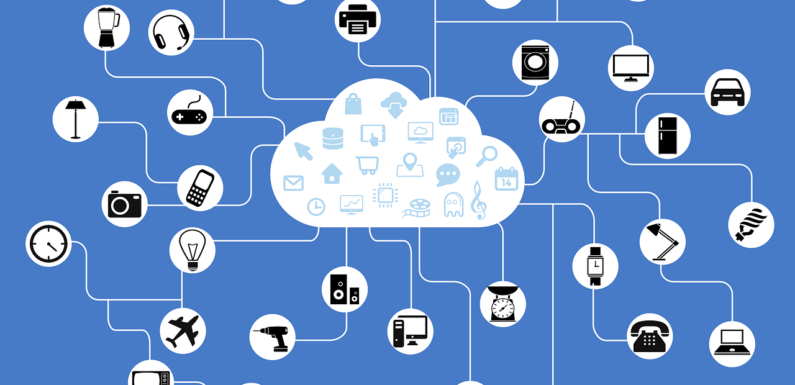 Have you ever tried setting up a smart home system? It's not a pretty picture. Hopefully, you did your research beforehand and purchased products that all work in harmony with your smart hub. You did buy a smart hub, right? And hopefully, you bought one that's easy to use; because a lot of them are not.
Setting up all the little triggers on each device is always fun. Do I want the air to come on when I come home? Why isn't my GPS registering on my air conditioner? Do I want my air conditioner to know where I am all the time? Do all of my devices know where I am all the time? Why isn't my smart TV connecting to my smart LED lighting? Do I need to download another app? Do I need a degree in computer engineering?
Lots of questions. Lots of thinking. And often, problems are only solved by trial and error. And error. And error. Some errors are small. Others are big.
So, if you're like me, and you like your smart devices to do the thinking for you, here are a few products and guidelines to consider.
Multipoint Bluetooth Headphones
Unless you want to go out and spend a fortune on earbuds that look like they come in a pack of floss, and unless you have all Apple devices, you're going to have to be perceptive when buying Bluetooth headphones. Make sure the buds you buy are "multipoint" ready. This means they can connect to two (or more) devices at once, and you won't have to go into your settings each time you switch from your phone to your laptop. The Jaybird X is a good set to begin looking at.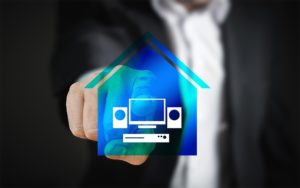 Chromecast
Setting up a smart TV isn't fun. Much of this is due to the fact that our technological overlords (Apple, Amazon, Google, etc.) refuse to work together. Due to this, I've found that using Chromecast is the best way to keep my TV viewing experience as thoughtless as possible. Yes, you could go buy an Apple TV, but $35 compared to $200, I mean, does anything else really need to be said?
Amazon Echo
or
G
oogle
Home
These are the best choice for smart hubs that will connect to a multitude of devices with a relatively easy setup. With both the Amazon Echo and Google Home, -issues are few and far between and voice recognition is on point- meaning you won't have to say something twice.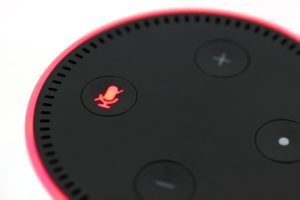 Nest Thermostat
Nest wins the smart thermostat game. Color codes and helpful videos make this installation a breeze. Nest is now even compatible with Alexa, meaning you have one less thing to worry about as you set up your smart home.
Have Someone Else Do It For You
Maybe after reading this article, you've decided you're not a DIY person after all. Or, maybe you've intuitively known that about yourself your whole life. In that case, why not have someone else turn your home into a smart home. Companies like Vivint Smart Home exist because smart home tech is ng
difficult to set up correctly for people who are less than tech-savvy. With companies like this, you not only avoid the hassle of installing and connecting everything, but every time you have a problem you can simply call customer service and have them fix it for you.
Options. You have options. The double-edged sword of the connected, internet-of-things era we live in. There is such a thing as too many choices. Hopefully, this short list has helped you narrow it down just a bit.