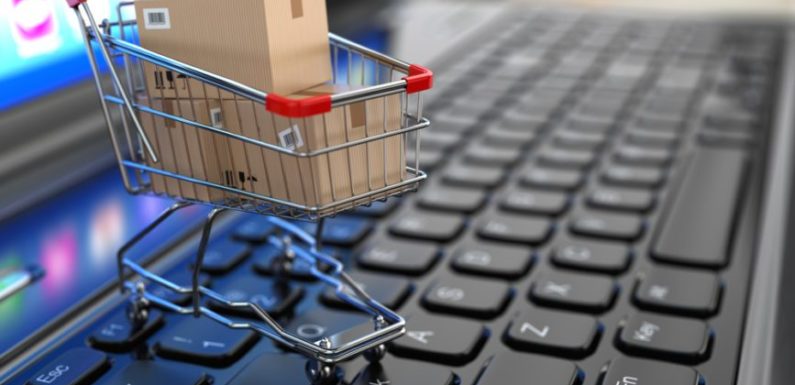 If you have landed on this post, it sounds like either you are looking for tips to build your e-commerce website or you want to market your website.
Congratulations! This post is an answer to both of the above queries.
The e-commerce industry is all the rage today. E-commerce retailers are experiencing huge profits by optimizing their websites and providing upfront customer experience using different software, for example, freshdesk, happyfox, etc.
You don't believe it. Check out the statistics below.
According to a study by eMarketer estimates, online sales will be up by $27 trillion in 2020.
com research dictates that Woocommerce is the most widely used platform for building e-commerce websites. A whopping 2,287,415 active online stores have been built on this platform.
An e-commerce report confirms that B2B e-commerce sales will outgrow B2C sales, reaching 6.7 trillion USD by 2020.
I hope these statistics are enough to understand the potential of e-commerce, and now it's time to discuss how you can build your e-commerce website and how to market it.
Let's get started.
Purchase a domain name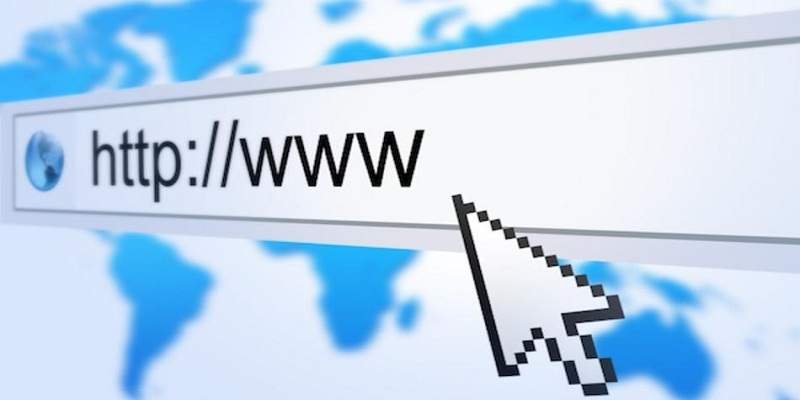 The process begins with the buying of a domain name. Pick the domain name that aligns with your brand and products well so that visitors can relate it to your services.  If you are confused, search for sites like GoDaddy online and buy a domain name $10.00.
Find an expert web developer
Ignoring this can cost you an arm and a leg. Therefore, it is highly important to choose a professional developer who has worked on professional websites and understand the technicalities of e-commerce platforms thoroughly.
Not only will this help you to launch the website in a short span, but you will also be able to generate a professional outlook of the website which is one of the major factors when it comes to the conversion rate.
So doing your vetting is highly critical.
Do not afraid to ask for web developers references from other e-commerce vendors. Ignoring the budget will not make sense because you may need to pay a bit high if you want to launch your website as soon as possible.
A developer with a graphic design background will be bang for the buck. You will stay assured that the developer will be able to crop images, per the website's requirements.
Pro tip: Check out the projects your developer has worked on. Do not refrain from asking technical questions related to plug-ins to gauge his technical knowledge.
Time to do paperwork
Next, you need to register your business to start your business officially. Having a license is not enough as you need to look into legal issues you may face in the future.
If you are not aware of legal actions, you need to take, take help of a local attorney and establish your business.
Of course, you will have to pay; however, it will save you in the run from any legal issues.
You should begin with deciding the state you want to be domiciled in, and then working on other legal requirements with the help of state's secretary of state and department of taxation or revenue, said Alyson Letsky, an attorney at Eastman & Smith Ltd. in Columbus, Ohio.
Moreover, if you are starting a non-profit professional, you will need to register important articles of organization with your state's secretary of state.
Do not forget that you will only be able to make taxable sales if you have a Vendor's License. Having this license makes you an authorized vendor, therefore, a definite point to hook up with other vendors.
Establishment of any nonprofit organization usually requires charitable licenses and other fillings that you will know by checking with the attorney general's office.
If you are starting a nonprofit, check with the state Attorney General's office to learn what charitable licenses and filings are required.
Once you are done with this, contact your attorney again and figure out if there is anything else you need to do or not.
Find a theme
Purchasing a theme from, for example, themeforest, templatic, etc.,
could be an added advantage as this will save your time and, moreover, you will be able to attain your desired e-commerce look and feel.
Thousands of templates are available online that are highly engaging, and you can perk up them using your creativity.
If you will start from scratch and create your template, then you may consume a lot of potential time that you could have used in fixing other bugs.
Take your website to live
If you have made up your mind to start your business, take your site live prior to listing your products. Your website should have a homepage, contact us page, and about us page. Let your developer know you expect a functional website that converts visitors into customers.
A highly conventional website establishes your legitimacy online which is essential to negotiate with vendors. Bloggers are likely to give you a backlink to your website when they understand your strong online presence. As you start getting backlinks, your website is likely to rank high.
Help a Reporter Out (HARO) 
One of the dynamic tools that SEO executives and digital marketers can make use of is HARO.
A journalist can get a handful of data sources for upcoming stories. If you want to build a strong media relations and develop online credibility, this tool is worth giving a chance.
This tool centers on time. Once a reporter submits a query, a responder has to answer immediately as queries are time bound.
Moreover, you can find industry experts within a short span. Though you will have to spend time on pitching, tremendous exposure is what you will get surely.
PitchBox
What if you get a tool that automates the outreach grunt work?
Pitchbox is one such tool that helps you to build connections with your desired entrepreneurs.
Using this tool will enable you to make the most out of your outreach efforts. From prospecting to managing responses, you get a one-stop automated solution that helps you scale in your field.
In case a prospect does not respond to an email,  this SaaS-based software sends follow-ups after a fixed interval.
Personalized outreach
An SEO strategist knows the importance of developing personalized relationships. Pitching the right prospects requires thorough research in order to filter out webmasters who actually have a strong online presence.
Let's take an example to understand this point better.
For example, your e-commerce store sells coriander sauce. It entirely depends on you how you market the product. Writing blogs that can actually make a reader experience the taste of your sauce is a crucial point. You can even plan to send a sample to your prospects so that they can understand what actually you offer.
Get a payment gateway
Have you ever tried to figure out the way how e-commerce websites accept credit card payments?
It is the magic of payment gateways that come along with a credit card processor. It's through a payment gateway and also a credit card processor. You are already aware of PayPal or Stripe.
You will find a number of options if you want to accept credit cards, mobile payments, etc., for example, authorize.net or 2Checkout.com is a great option.
The process of the approval for a payment gateway is not easy, so make sure you research thoroughly before getting started with it. You cannot apply for the payment gateway until you maintain a security check process on your website that involves shipping, return, and delivery policies.
This is all about e-commerce development. I hope this post solve your queries and help you to kickstart your e-commerce business with a highly functional website.