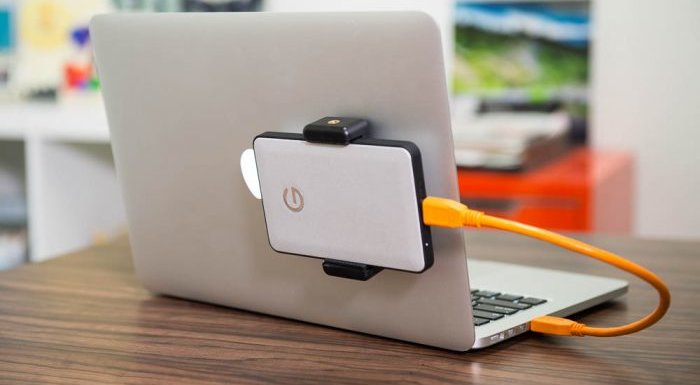 Using computer and digital products is becoming an indispensable part of our life. During the usage, needless to say, the drives of computer and other devices may contain many important files, including personal information, business files and other materials.
However, if you have never deleted a file by mistake, you will don't know what an incredibly frustrating thing when something you have been working on for days or months is gone. Not everybody knows how to recover deleted files from their storage devices. It seems to be the end of the world.
In fact, you are likely to recover deleted files in many cases. In this article, we will show you how to perform deleted files recovery from different storage devices.
Part 1. How to Recover Deleted Files on Windows Computer
As data loss accidents happen every now and then, especially on computer, you need prepare various measures to deal with the problem.
Method 1. Restore Files from Backup
Making backup is important for data recovery in case of data loss occurs. Thus, you can restore deleted files from a backup directly if you have. If you don't have any backups, you may go on reading the following part to find a suitable solution.
Method 2. Recover Deleted Files from Recycle Bin
Double click the on desktop to open it. Check the files in recycle bin to find what you need. Right click on it and select Restore to recover it to the original location.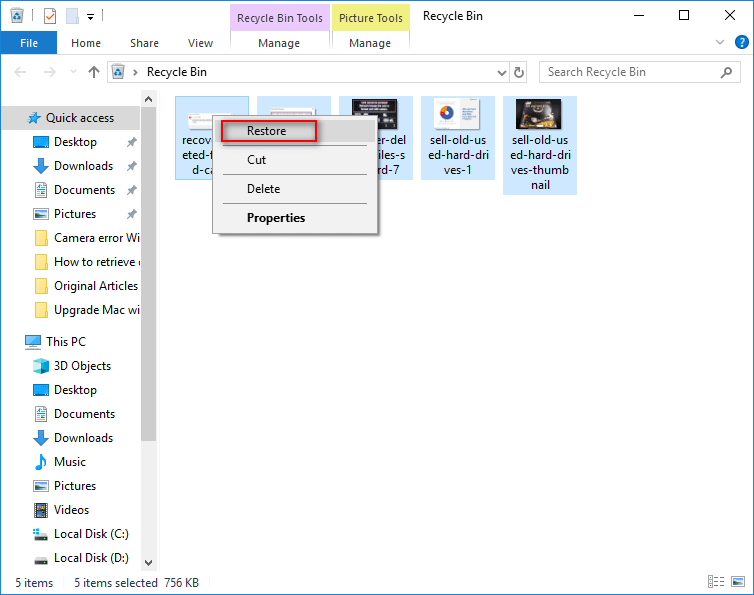 This method is only applied to restore the files that are deleted by using Delete and that are dragged to recycle bin directly. If you are not these two cases, please keep reading for other solutions.
Method 3. Recover Deleted Files with MiniTool Power Data Recovery
You may make use of a third-party data recovery tool to restore the deleted files that can't be found in recycle bin. MiniTool Power Data Recovery is a reliable data recovery program. By using it, you can not only accomplish data recovery from mistaken deletion, but also virus invasion, hard drive logical damage, system crash, and so on.
Preparations: download MiniTool Power Data Recovery and install it on computer. Run it to reach the main interface.
Step 1. Choose This PC to initiate.
Step 2. Select the partition (that contains the deleted files waiting to be recovered) to scan. Just wait for a moment.
Step 3. When the scanning process completes, it's time to find the needed files from the scanning result that are listed by path.
Step 4. After selecting all you need, you can specify a location to store the recovered files. You'd better choose a different drive from the original one.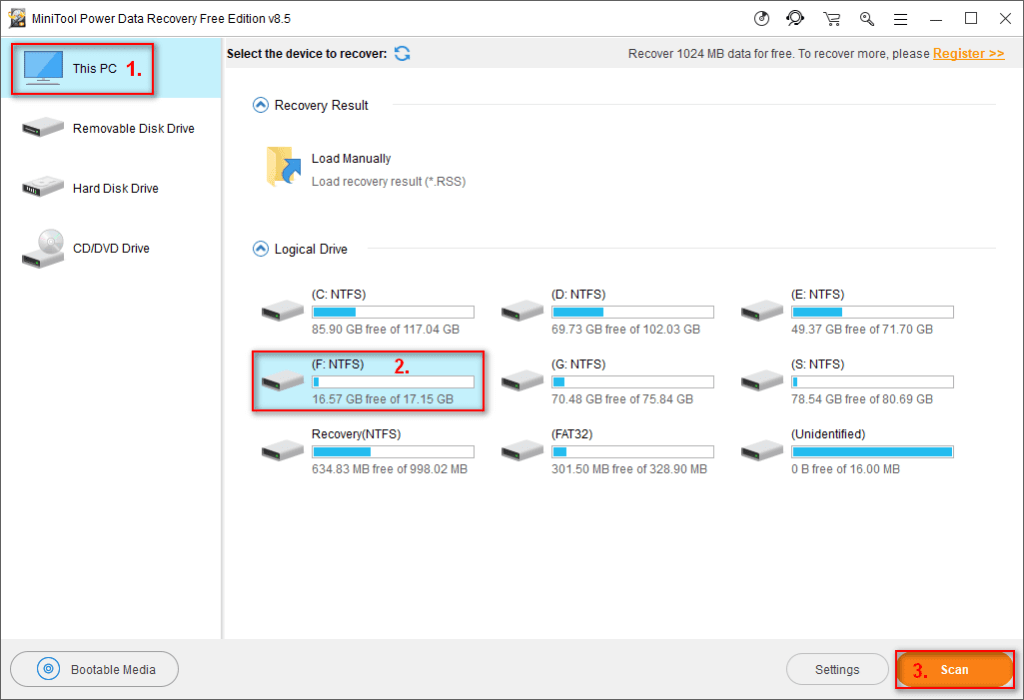 When all the operations are finished, congratulations, you have completed the process of deleted and lost files recovery.
Part 2. Recover Deleted Files from Other Storage Devices
Except for computer, it is certain that you need to save data in other storage devices. Therefore, you may also wonder how to recover deleted files in other cases.
⑴ Recover Deleted Files from External Hard Drive
Compared with recover deleted data from computer, you need to take one more step to recover external hard drive deleted files – connecting the device to PC. And you can refer to the previous method to accomplish.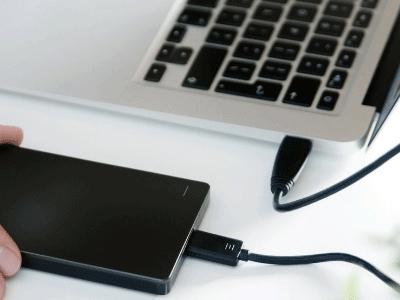 ⑵ Recover Deleted Files from Flash Drive
The steps are similar to the previous one. Connect the USB to computer, and make sure it is shown normally.
⑶ Restore Deleted Files from Memory Card
Just take out the SD card from your device and connect it to computer by using a card reader. You can finish the following steps with ease.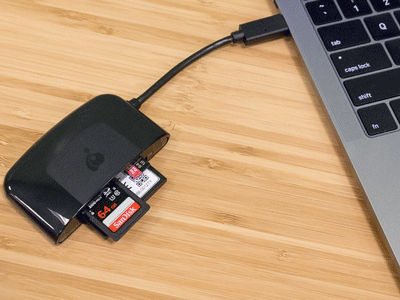 ⑷ Restore Deleted Files from Telephone
You have 2 choices according to your different cases.
Choice 1: MiniTool Mobile Recovery for Android will help you recover deleted files from Android.
Choice 2: If you use an iphone, MiniTool Mobile Recovery for iOS is recommended.
Conclusion
Pay attention: do not save new data to the drive where files are deleted if you want to undelete the files. Avoiding data overwritten, and you have chance to recover them. It's definitely important to know how to recover deleted files on computer as well as other storage devices to keep the data better. In this post, multiple recovery methods are provided in this post to rescue data in various situations. Hope they can be helpful.