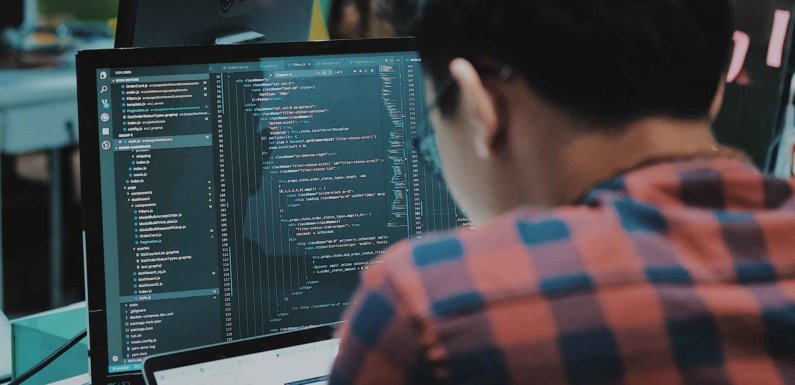 Magento in its official statement announced the end of Magento 1 support by June 2020. Magento 2, the latest version has a completely new architecture, coding structure, database design, and features. Most of the renowned E-commerce brands are moving to Magento 2 version for the optimized results, sales & higher ROI. In this context, an important question that needs to be addressed is how to do Magento migration.
Why Migration is Essential?
As we already know, Magento 1 official support will end in 2020. Here, we have mentioned some important reasons why migration from Magento 1 to Magento 2 is important.
1. Security
Once the support for Magento 1 officially ends, security updates will no longer be released. That means, running an online store on Magento 1, you'll experience a variety of risks and threats, which will not get timely solutions as well.
2. Competition
When your store is running on the old version and hasn't migrated to the latest version, it is very much possible you will be facing a competitive disadvantage. The number of visitors, sales, and conversion will also be less. On the other hand, the competitors will enjoy higher sales, revenue by implementing the latest features & innovations of Magento 2.
3. Smooth Checkout
A lot of buyers experience issues while filling the details while exploring the E-commerce website. To simplify the process, it is important to lower the number of steps needed for the checkout. This has been reduced in Magento 2, and it is a big improvement in the customer experience. Magento 2 has some incredible features for customers to make a purchase faster like guest checkout, & Instant Purchase facility.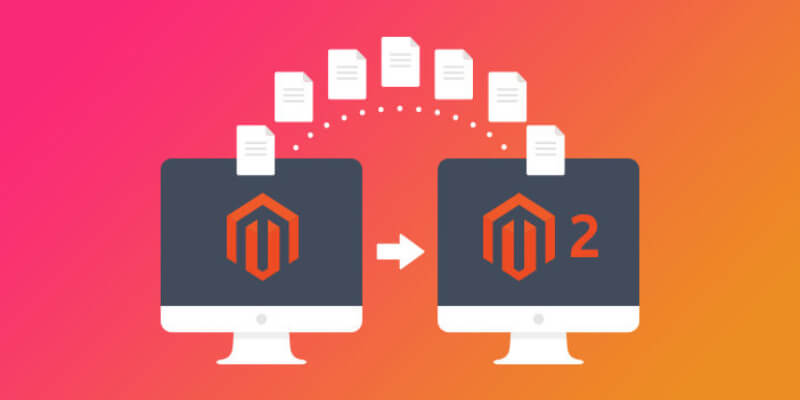 4. Interface
Magento 1 lacks an engaging interface and it was a huge drawback. Magento 2 has cleared those limitations and made a completely new interface that is very engaging. Making modifications, adding new products, changing product features has become simple with Magento 2.
5. Performance
E-commerce brands providing a high-quality performance enjoy higher revenue, conversion, and ROI. Magento 2 is faster in server response time as compared to its earlier version. Thus, migrating to Magento 2 is the need for modern buyers & optimized store performance.
Advantages of Magento 2:
1. Mobile Friendly
People prefer buying through a fast and responsive platform. Magento 2 development services are in high demand to build online stores compatible with mobile phones. It has been revealed that 50% of web traffic is from mobile gadgets. The engaging web design of the Magento 2 makes the development job easier and boost the engagement as well. The mobile responsive feature enhances user satisfaction level and uplifts the SERP result.
2. Ajax Cart
If you run an online store based on Magento 1 then you might have seen that once a product is added in the cart, the page reloads. This has a negative impact on user experience. Most buyers abandon the cart if it takes more than 3 seconds to load. This is a complete loss of the business. However, with Magento 2 this problem is fixed by adding Ajax Cart that implements JavaScript to insert products in the cart without page reload, thus improving the user experience.
3. Advanced Admin Dashboard
Users get an advanced admin dashboard with Magento 2 and are available to access the important business data of the complete store at a single place. This is all possible because of its clean and interactive interface.
The Dashboard provides information on:
Average Order Amount
Last Orders
Most Viewed Products
Frequently Searched Products
New Customers
Targeted Sales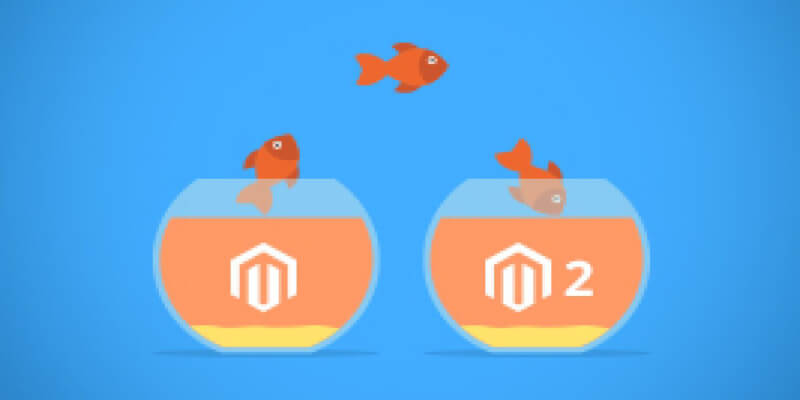 4. Testing
Unfortunately, Magento 1 doesn't have the feature to support Regression testing. When you do a lot of customization, add extensions, plugins, and modules to your website, it is highly important to reduce the risks. But the Magento team has done a great job by introducing a built-in testing framework within Magento 2 making the testing jobs simpler. The tester can easily run the automated tests for better performance irrespective of the website complexity.
With several benefits, it is very important to migrate to Magento 2. But with so many advantages store owners who are still using the older version will experience a big drawback in the future. For the desired result, it is important to Hire Magento developer India.
When To Migrate…
You may be worried about the right time for migrating. But this decision needs no expert guidance, it completely depends on your online website requirements.
For instance, if your store is experiencing issues and needs regular support, it is the perfect time to migrate to the new version. But if it is working fine without any sort of troubles and it is the festive time, it's better to delay and migrate after some duration. Check for the features you would need in your new store to have, knowing them is always beneficial.
Conclusion:
Business enterprises particularly running E-commerce websites very well know that it is crucial to migrating to Magento 2. Else, the latest changes in the industry and user experience will leave those online stores of no use. But now, it is the perfect time to hire a developer to ensure proper migration work is done without any delay. The expert professionals can assist in growing business sales with an appealing Magento 2 E-commerce store.