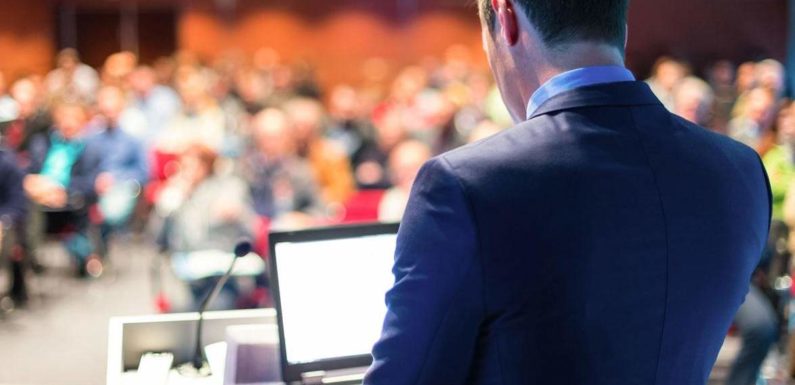 Uncertainty is the only certainty in today's world; and that's especially true for businesses. You may take an incredible initiative to scale up your business only to have the public rage against you, or you can simply stay idle and have the people in your favor. Nothing is predictable and nothing ever was.
So, what can you do if your company encounters major public throwback when you were least expecting it? The situation can be quite overwhelming, but you can't neglect it. Public throwback and PR crises can lead to a series of negative events and severely impact your reputation.
However, if there's something that can help you mitigate the detrimental impact of public backlash is a positive response. Let's look at some ways you can navigate through the situation, turn the masses in your favor…again!
Can Public Blowback Lead to PR Crises?
Public blowback generally takes place in the form of tremendous negative reviews. It usually happens when your company encounters a negative incident or takes an initiative that unexpectedly upsets your customers. If such reviews gain traction, they lead to severe PR crises.
PR crises tend to occur because of several reasons, such as an internal employee-related issue, a workplace accident, an unhealthy business practice, a customer accident, etc. PR crises directly affect your business image, and hence should always be taken seriously.
It's, however, important to remember that you can't control the public's thoughts and actions at any given time. Losing your calm in these circumstances can cause some big problems in the future. You need to strategically tackle the problem and make efforts to turn the people in your favor…again!
Effective Ways to Deal with Public Blowback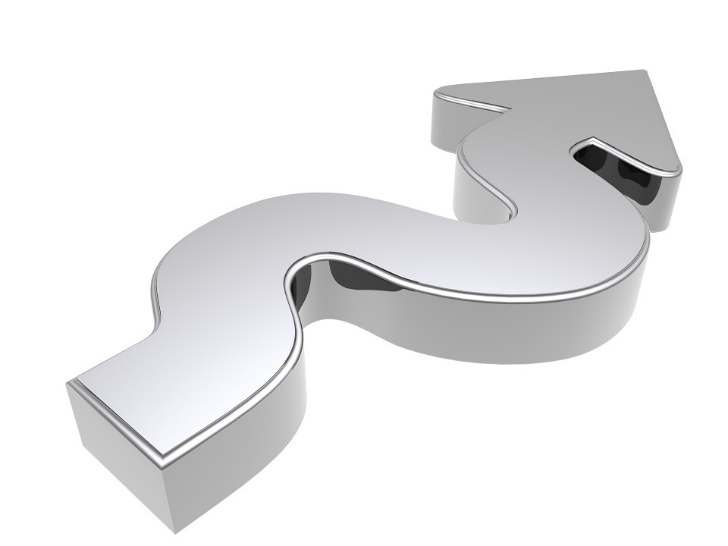 Test the Waters
First of all, you need to determine the intensity of the situation and decide if you really need to react or respond. Sometimes, you a blowback comes from a very limited number of people or entities which themselves have a poor reputation.
If you cater to a significantly larger audience or customers as compared to the random naysayers, it's best if you don't respond. Responding to this situation will only worsen the situation and will give authority to something which may have now. The point is, pick your battles smartly!
Be Quick!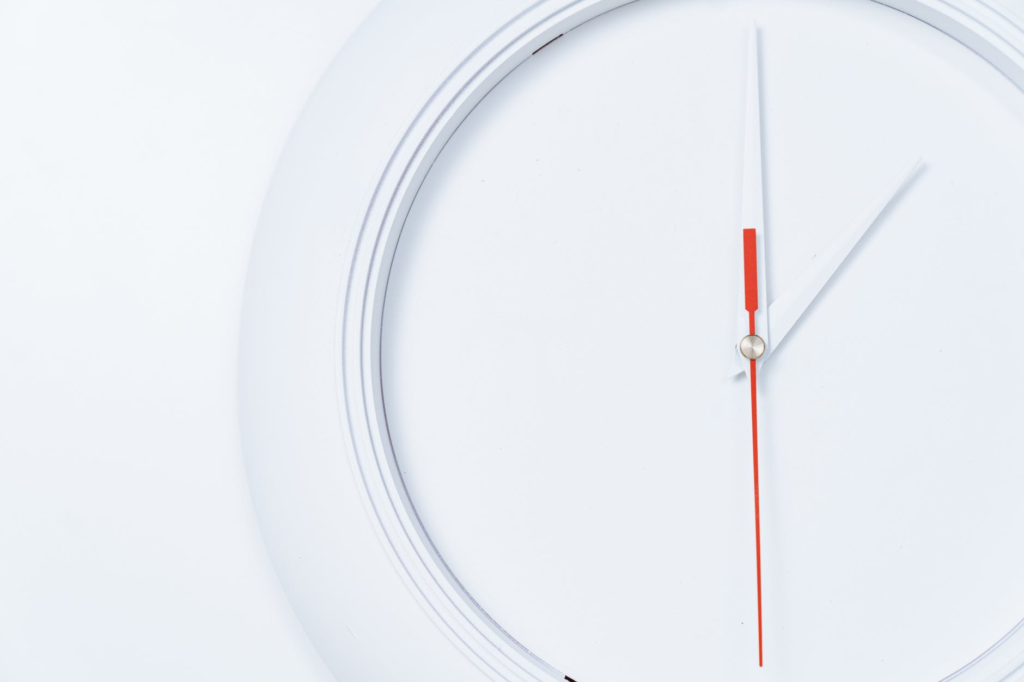 Today, word of mouth spreads quicker than ever. When you get bad news or encounter an unfortunate event, react quickly.
Responding immediately will give you control over the situation and you'll gain an upper hand over the matter. You'll be able to control the message and become an active player in how the situation unfolds.
Remember the song "United Breaks Guitars" by Dave Carroll? The musician's guitar was broken during a trip on United Airlines and when the airline refused to pay for the repairs, he produced a series of three songs about the experience and made them public! This way, millions of people got to know about the airline's lack of commitment and sincerity, and it was too late for the company to change the narrative.
Accept the Blame —When You Deserve it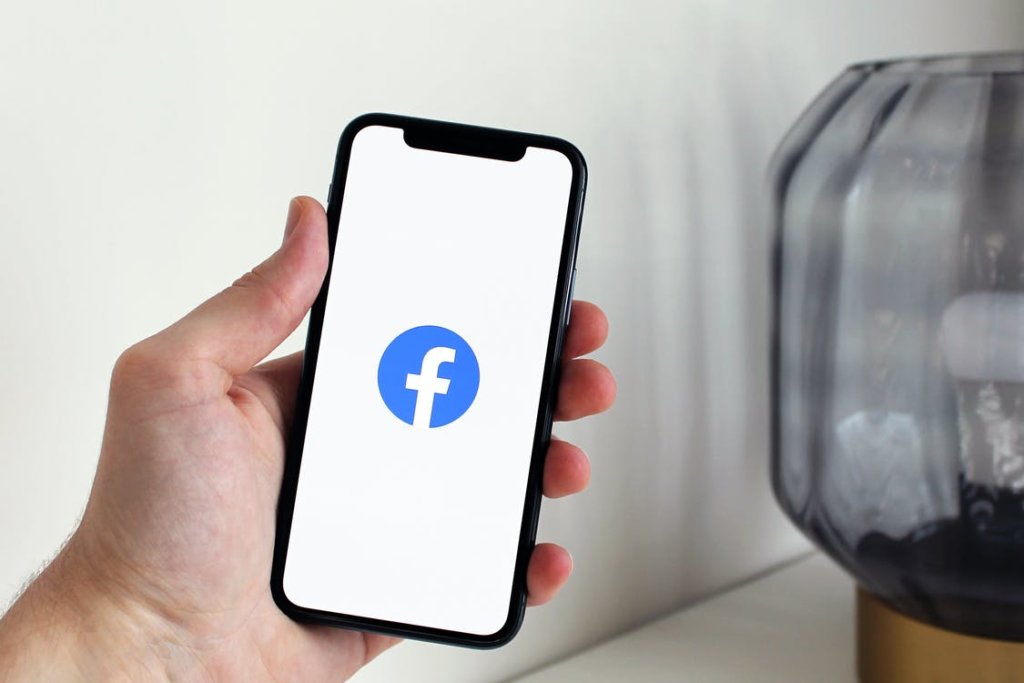 Rather than trying to divert the situation, or putting the blames on others, the best way to deal with a public blowout is to take complete ownership of your actions or mistakes.
If your company made a mistake, there's no harm in taking responsibility and showing a justifiable level of contrition.
When Facebook's Cambridge Analytica data privacy scandal took place, Mark Zuckerberg, the CEO of the social media network publicly apologized for the data breach and promised to do better in the future. The London-based data mining and analytics firm Cambridge Analytica had misused the data from nearly 50 million Facebook users to provide analytical assistance to the 2016 presidential campaigns. When the extent of the Facebook's role 2016 US election was revealed by The Guardian and The New York Times, people started to lose their trust in the social media platform. The situation was dealt with, very effectively by Mark Zuckerberg and the Facebook team to retain their users.
In today's cynical age, however, people can easily cut through your empty words and speeches. Try showing sincerity and concern over the matter and only make the promises that you can comply with, in the future. A sincere apology will go a long way in turning the tides in your favor.
Win the Public's Empathy
Remember when the Professor in the world-famous Netflix show, ''Money Heist'' explained the Plan Cameroon to his team? Well, you may think that's just a show, but the reality is, humans actually tend to support the underdog. When they released eleven hostages and allowed the journalists to cover it live, in addition to publishing Berlin's grief-stricken interview, a majority of people from the public united to support them.
While you don't need to go overboard; rather than portraying your company's 'monolithic corporate image', try to put forward an image with which people can connect. You can choose a charismatic senior authority from your organization and put them out in the public eye to make statements and represent your organization.
Transparency is the Key
A majority of times, bad publicity is based on more rumors than facts. Try to be transparent, and present the facts in front of the public. Whether your company did take a misstep or the blowback has only been propelled by speculations, you need to put forward the facts on why the allegations are wrong or why your company erred in the first place.
Remember the Deepwater Horizon oil spill that took place in 2010? To inform the public about what had actually happened, BP published a camera feed fixed on the leak and recorded all their efforts to cap it, plus invested a huge portion of their finances in cleaning up and helping the affected regions.
Conclusion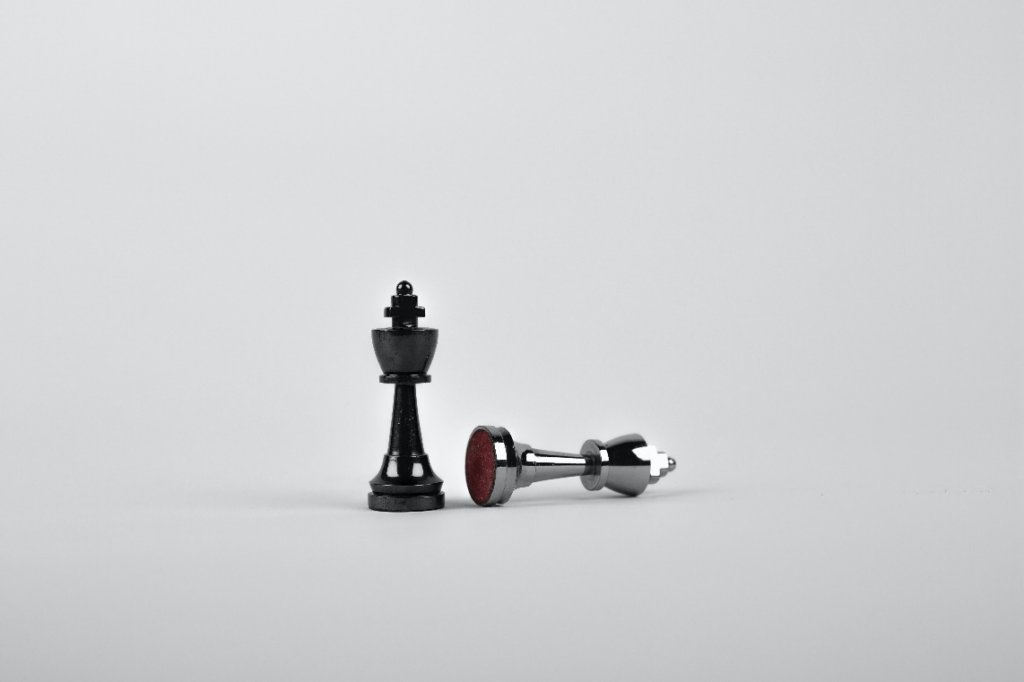 Dealing with public blowback, PR crises, and reputation management issues requires a lot of patience and strategic planning. A little mistake on your part can worsen the situation. Therefore, it's best if you seek assistance from a company that specializes in reputation management services. An established reputation management company can help you rebuild your online reputation and regain your customers' trust.
Reach out to Search Berg's reputation management experts if you need professional assistance in regaining trust from your customers or business partners.