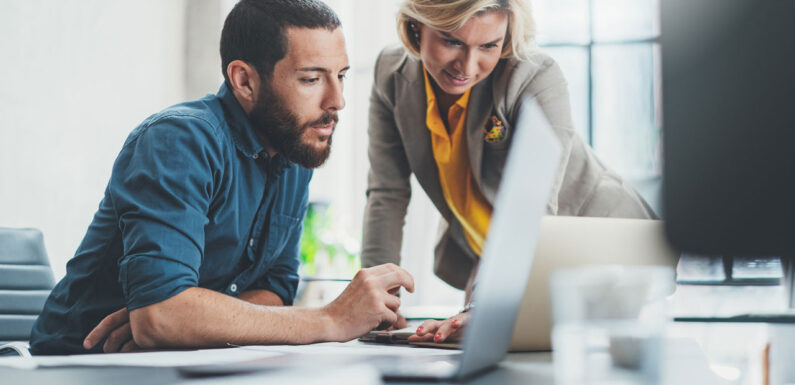 Wondering if cloud financial management is beneficial for your business?
Well, the financial sector has been reluctant to adopt cloud technology because protecting the customers' data is the utmost priority, and the financial management process is complex and prone to errors. But recent studies have shown that many organizations who adopted cloud-based financial management saw improvements in efficiency and accuracy within the financial services sector.
One of the main reasons cloud based inventory management software and financial management software have become popular is that they can help your business improve its scalability.
On-premise software can incur huge costs in installation, integration, and maintenance procedures. It can take up ample space, money, IT resources, and time for your business to establish. In contrast, the cloud can provide you with a viable solution that will give you access to cutting-edge technology and software applications that can lead to business expansion and growth.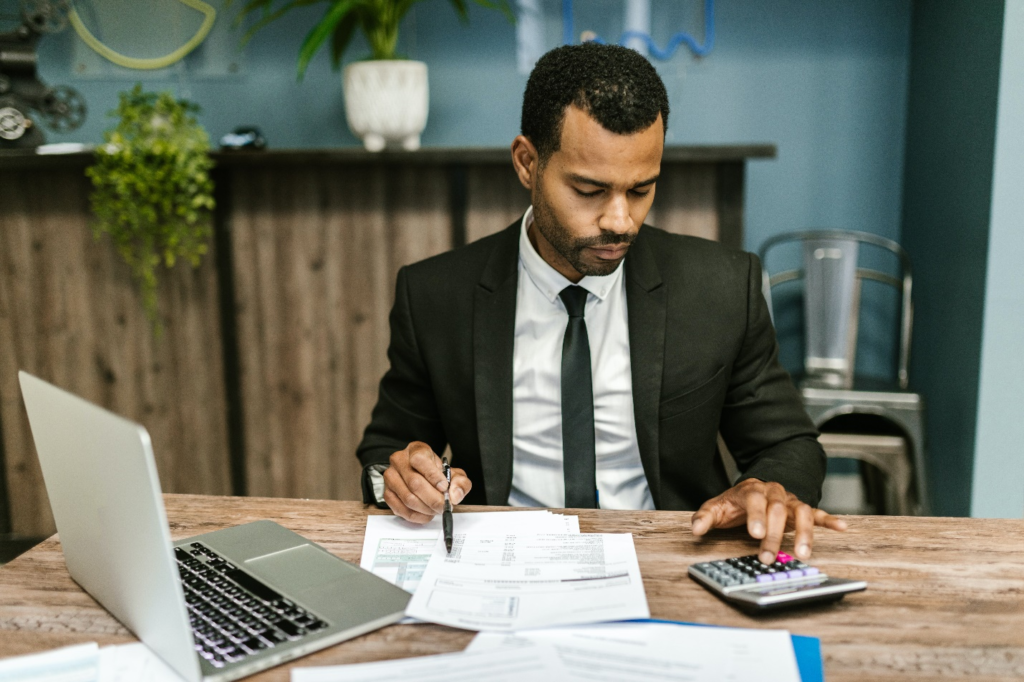 Cloud-based financial management software will allow your business to enjoy excellent financial controls and recordkeeping systems. So, your CFO and senior leadership can focus on their duties instead of tackling the traditional finance management tools. Your employees can also skip maintaining the data centers, constant upgrades, app licenses, OS licenses, and servers and save on the operating budget.
How Financial Cloud Computing Can Make Work Easier For You
Here are some benefits of using cloud-based financial management software for your business to help with efficiency and accuracy: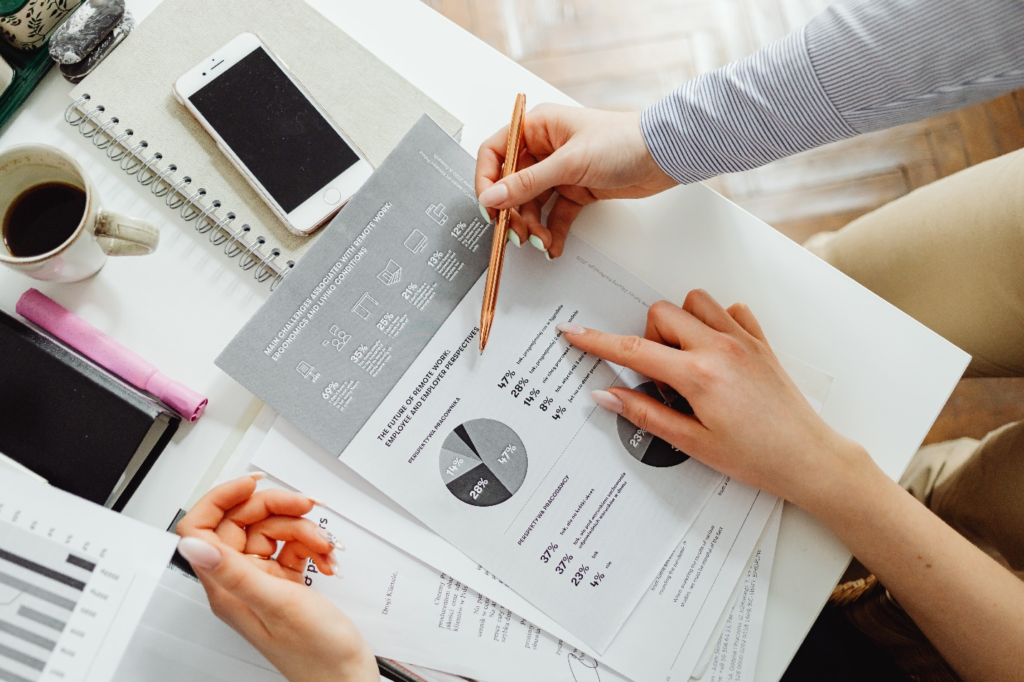 Excellent Security For Your Data And Financial Systems
Your cloud-based financial management software can handle both software updates and server maintenance that help boost internal security. This is done effectively because regular software patchwork can help eliminate any security threats and vulnerabilities in the software that hackers might exploit and steal sensitive data and information.
And additionally, the cloud service provider has a team of cybersecurity specialists that protect their financial management SaaS solution for external threats and intrusions.
Consolidated Data Management
An on-premises financial management solution can split your business finances data among several assets on the network. This problem increases the risk of bookkeeping errors and reduces productivity because of the complex financial transactions that happen in your organization.
By integrating your information database and financial management system with a cloud-based solution, you can eliminate data redundancies. This can also make your auditing process easier because you will be able to track each transaction to its source without any discrepancies and verify duplication.
Reduced Maintenance Costs And Monthly Expenses
An on-premise ERP financial management software can incur many variable costs. Because you have to consistently redo the data centers, perform emergency maintenance, license the updated version of software and applications and replace servers. This is one of the biggest risks you undertake with an on-premise system in addition to the usage of space for the system.
The on-premise process can lead to additional variable costs alongside regular maintenance, where you will see excellent performance one month and a massive dent in your budget in the second. The cloud-based financial management tools will streamline work processes for your business and lead to reduced, stable and predictable monthly maintenance expenses.
Elimination Of Server Maintenance
Data centers and servers require massive resources of expert technicians, specialized tools, and significant downtime to make repairs and keep them running at optimal conditions. With a cloud-based financial management solution, the services provider handles all the maintenance for the server and any relevant upgrades and replacements.
Improved Management Mobility
Your financial officers in the organization will be to access the financial data and systems they form anywhere they have internet access with cloud-based financial management systems. This will give your employees freedom and mobility and will make their jobs easier on the go. And since many employees prefer to work from home as well, this is a perfect solution to safeguard your data and help your financial managers work comfortably.
Customized Solution
One of the key benefits of a cloud-based financial management solution is that it can be easily scaled to your organization's needs. This way, you will only pay for the resources you need for any given period. In contrast to the on-premise financial management solutions, they require huge resources, so you will need to expand your budget to maintain the data centers every time your business expands. You will also need to hire contractors and redesign your server rooms and physically install new computing software and applications
But with cloud-based financial management software, you can assign more cloud computing capacity with a simple click of a button and no need to incur costs in building new infrastructure. And if for some reason, you need to scale back on your scope of operation, you will not have to deal with empty data center space or servers that won't generate any ROI for your business.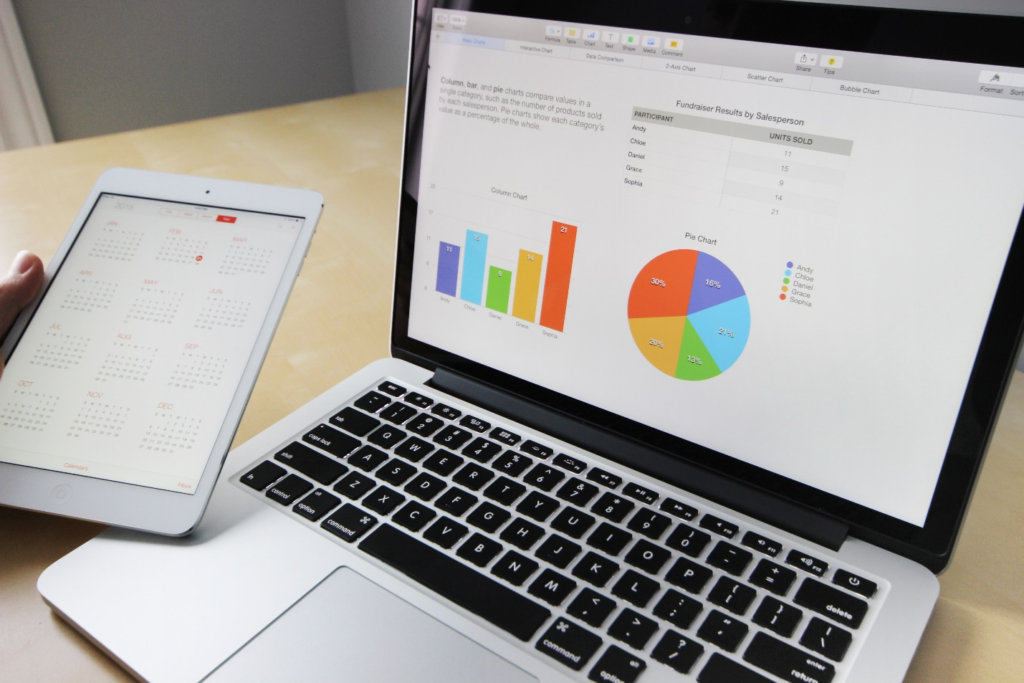 Cloud-based financial management software can offer you advanced functionality for a fraction of the cost of an on-premise financial management solution. It can be quickly implemented and eliminate the need for costly software and server updates, and can help your business manage data and resources more efficiently. With attractive dashboards, agile functions, and improved analysis ability, you can get an edge in financial capability among your competitors in the industry.
If you are looking for a trustworthy company to partner with to set up your cloud-based inventory management software, check out AltheaSuite. They provide customized ERP software that can integrate your different business functions into modules linked up to a central database. Their cloud-based inventory management systems, order fulfillment software, and accounting modules can help expand your business and optimize your finances. Get in touch with them to learn more about one of the best ERPs for inventory management.