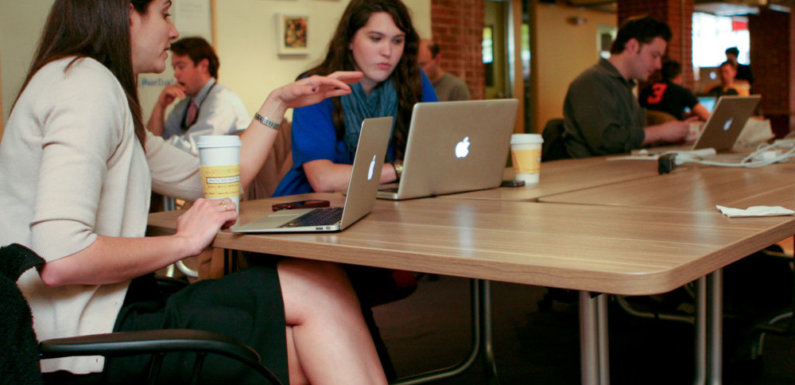 Competitor analysis might sound vague and intimidating, just like any other business jargon. But in reality, it is not.
Analyzing the content efforts of your rivals can also be done in a very stress-free manner. It is a process which requires you to research and track your competitors to gather all the possible information regarding their marketing approach.

Finding out what strategies are working for your competitors will help you know what type of content might work for your brand. Although, there are a plethora of tools available in the market which can get you detailed content analytics of your competitors. But here, we are providing you a few smart techniques to keep an extra eye on your competition. Have a look.

1. Subscribe to receive email updates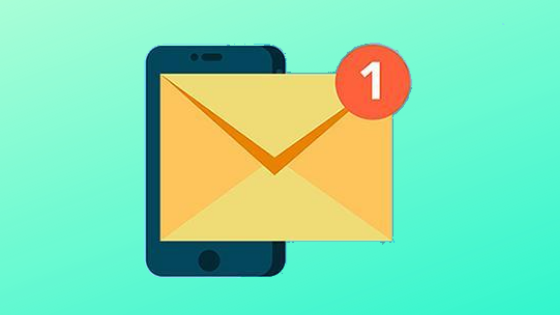 According to a recent survey, 60% of the marketers stated that email is the most powerful marketing asset to generate revenue. Hence, you should monitor your competitors' emails, which they are sending to their prospects and existing customers to promote their business. For doing this, you need to subscribe to their website using a personal email address, or the one that doesn't include your company name. Such that, your competitors will not be able to know that you are observing their activities.

Once you become a part of their email listing, you will learn a lot of things. For example, their advertising campaigns, types of content they are using, frequency of publishing, how they are addressing their target audience and other business news. All this information will help you to develop more effective content marketing for your brand.

2. Analyze video content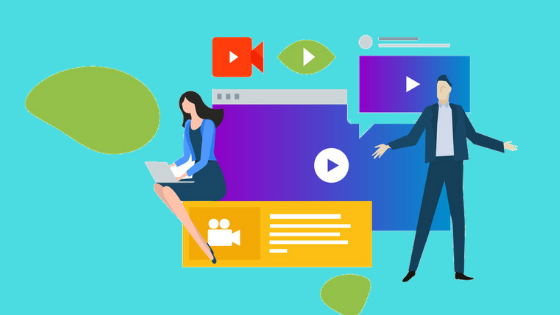 Video content is on the latest trend and has apparently become the best medium for lead generation. According to a recent study by Cisco, till the end of this year (2019), approx 81% of the consumer traffic will be video-based. Most of the brands have already included videos as a fundamental part of their content marketing strategy. Therefore, you should check whether your competitors are using video content or not for marketing their brands. And if they are using, then evaluate the engagement on their content.

Likes, shares, comments, views are the best indicator of the performance of any content. So, carefully observe the video content of your competitors, which are getting a good response from their audience and note down the keywords they have used in the title and description.

It will also be advantageous if you consider subscribing to the YouTube channel of your competitors (if any). You will get notified whenever they release any new video.

3. Track social media presence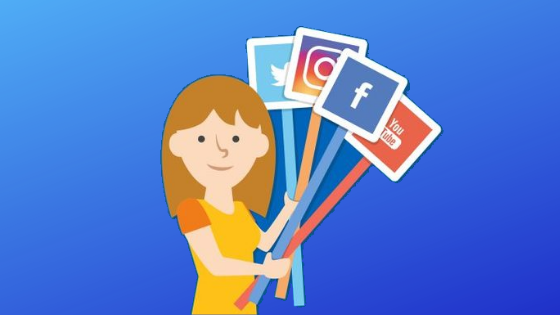 With the increasing popularity of social media, now most of the brands are active on the prominent social networking sites. It provides an excellent opportunity for you to know what your competitors are doing online. You can track their activities by following their profile and turning on the notification to get updates.

You can also observe the tone of your competitors content, images they have used, and the overall efficacy of their strategy. All these things will help you in creating a brilliant content strategy for your brand. Moreover, you also don't have to waste time in trial and error method. When you get to know that any particular post of your competitor is receiving a lot of appreciation, you can directly go for a similar kind of approach.

4. Research social media advertisements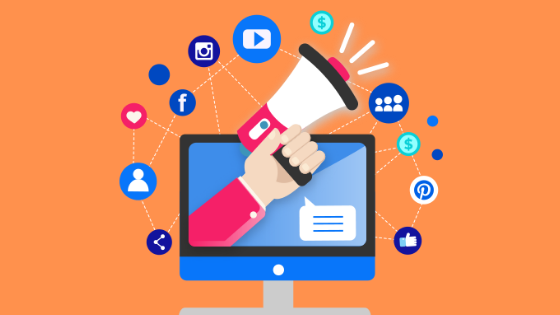 When we talk about monitoring content strategy, then how to forget automation tools?

Social media platforms like Facebook, Instagram have raised the bar of marketing by introducing Ads feature. And the inclination of people towards video content made advertisements successful in promoting a business as well as its products. That is the reason companies prefer to invest in social media ads to fulfill their marketing needs.

You can take advantage of this opportunity and get some insights into the content strategy of your competitors. The drill is the same. Observe their ad copies, check how they have targeted their audience, and what kind of ad they have made. However, using Ad intelligence tools like PowerAdSpy, you can easily find all the trending ads in your niche and their keywords. Apart from this, there is a lot of helpful information you can get with this tool.

5. Attend Webinars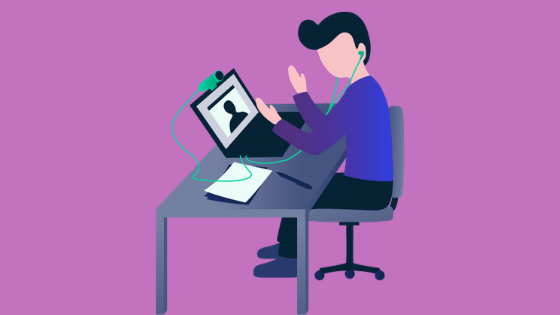 A lot of content marketers use webinars for promoting their company, which generally consist of more delve content into the topic of particular interest to the audience. So by analyzing the webinars of your competitors, you can get a rough idea about what their audience is liking.

Moreover, webinars also have a question and answer session at the end. Thereby, it is vital to stick around and hear the questions asked by the participants and write the points if you find something noteworthy. Later, you can utilize this information to generate topic ideas, or you can also create your content to answer the questions people have raised during the webinar.

6. Identify the best keywords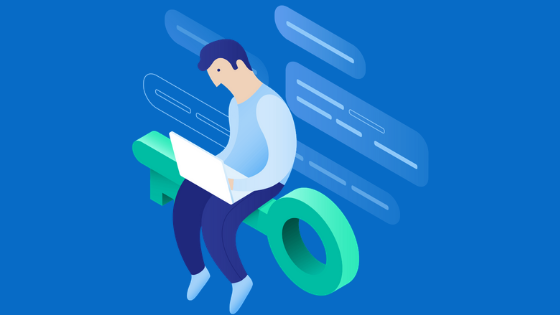 Keywords play a significant role in enhancing the performance of any content. When the right keyword used in the content, it dramatically increases the possibility of that site appearing at the top of the search engine results.

There are so many tools like Ahrefs, which you can use to monitor your competitors. It helps you to learn about the associated keywords that your rivals are using, their search volume and proficiency for the top-performing posts. You can also get to know about the competition for each keyword.

Understanding what kind of keywords drives more traffic and which all are having less competition will help you discover the related keywords to target your content.

7. Monitor the changes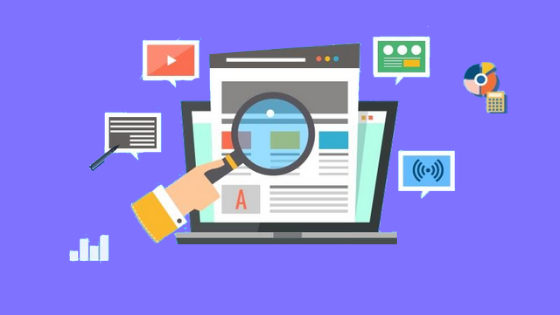 The last and foremost step is to monitor the changes that your competitors' are making on their site. Especially in the blogging section because it tells a lot about their strategy.

For example, by checking the blogs of your competitors, you can get to know about what kind of fonts and colors they are using and how they are organizing their content. Visual presence also matters a lot in content marketing as it is the first thing that grabs eyeballs of the people. Moreover, by doing this, you will also get updated with the latest products or services that your competitors are launching.

Final Thoughts

To get success in content marketing, you need to change your strategies from time to time according to the market dynamics. There are endless ways in which you can monitor your competitors. But nothing is better than tracking your competitors content. It will help you to develop an effective content strategy for your brand, that continues to evolve with the business.