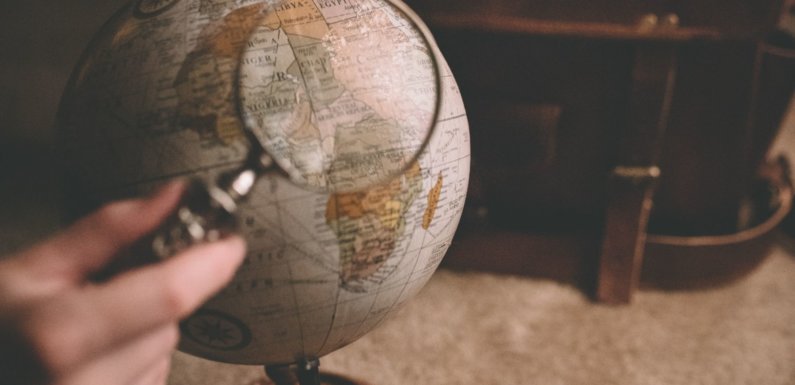 If you're running any type of business, you know how important it is to distinguish yourself from the rest of the competition. You try to conduct your business better than your competitors, you try to provide better services to your clients, you try to make a better product; in short: you try to build a certain reputation that's going to give you an edge and let you run freely before the rest of the pack. And if you aspire to do great things in your field, you know just how important it is to have a name or a logo that everyone instantly recognizes, and associates with you. These things are your trademark.
Unfortunately, people try to take advantage of someone's success all the time. One way they try to do this is by stealing someone's spotlight – they use the same or a very similar name and logo. What they're essentially doing is identity theft. That's why it's crucial to trademark both your logo and your name. These must be properly protected from IP theft if you want to avoid the unpleasant scenario where someone else is gaining profit from your hard-earned reputation. In this article, we're going to give you an answer to the question of how to register a trademark, depending on the country you live in.
Are Trademarks and Copyrights Really That Important?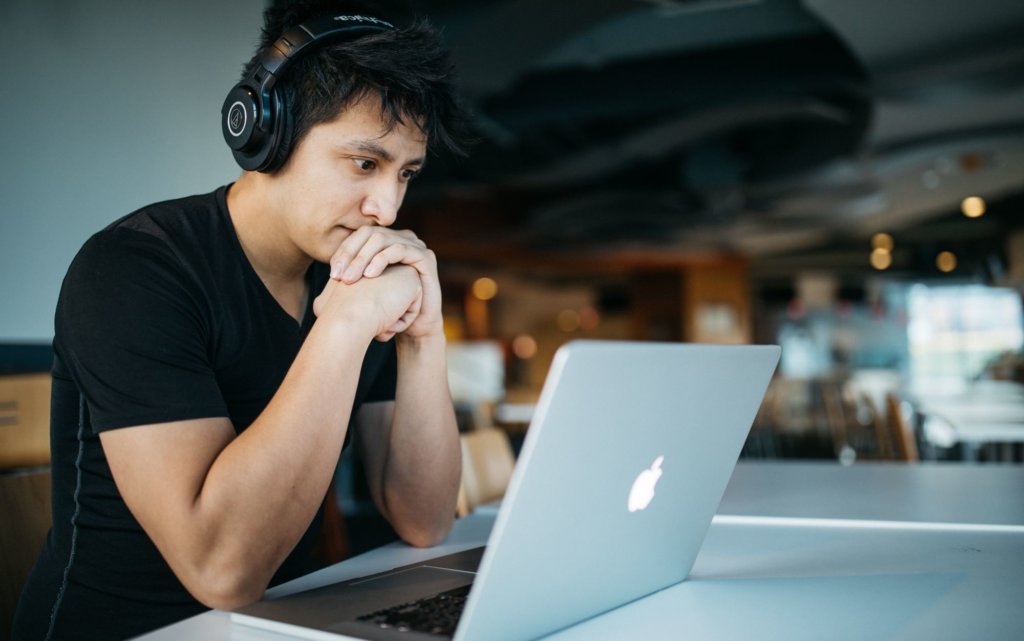 Many businesses across the globe have a certain laid-back approach towards protecting their intellectual property. This type of negligence is happening mainly due to the fact that businesses aren't even aware that someone might attempt to steal their identity. It's always 'something that happens to others'. But this sort of attitude is exactly what those who try to steal it expect.
Let's say, for example, that you're starting your business and you've created your own website. It's of utmost importance to protect yourself and register both trademark and copyright, as soon as you become visible to others. You need to have full rights to your IP address, in case someone tries to steal it. If you don't have these rights, then you also don't have any legal ground where you can try to prove that someone else has attempted to gain profit using your name, brand, logo, etc.
You should also note that there's a difference between a trademark and copyright. The trademark can be a business name, product name, sub-brand, distinctive catch-phrase, logo, picture, symbol, color, word, letter, number, sound, product shape, aspect of packaging, or ascent. This is something that sets you apart and differentiates you from others. The copyright protects your original work like books, paintings, songs, etc. The bottom line here is that trademarks usually give you more protection than copyrights, but this doesn't mean that you shouldn't register copyright as well. If you intend to fully protect your logo, for instance, you should register both trademark and copyright.
Should You Register Your Name and Logo Together or Separately?
We'll give you an answer to this question straight away: you should register your name and logo separately. The main reason why you should do this is the ability to use both your name and logo on separate occasions.
If you don't register your name and logo separately, you might have troubles using one element without the other. To give you an example here – let's say you want to try to make an effective marketing strategy and show only your logo, and not your name. You have a very distinctive brand logo, and you want to take advantage of that fact. If you've registered your name and logo together, you may face troubles since your trademark only applies to them being used at the same time.
The only potential problem here can be a decision to change your company name. Even though this happens very rarely, it's still something that you should keep in mind when registering name and logo separately. Another thing to pay attention to here is the potential logo rebranding that every company does from time to time. In these situations, you might need to re-register, in case you make any significant changes to your logo design.
Trademarking Your Business Name in Australia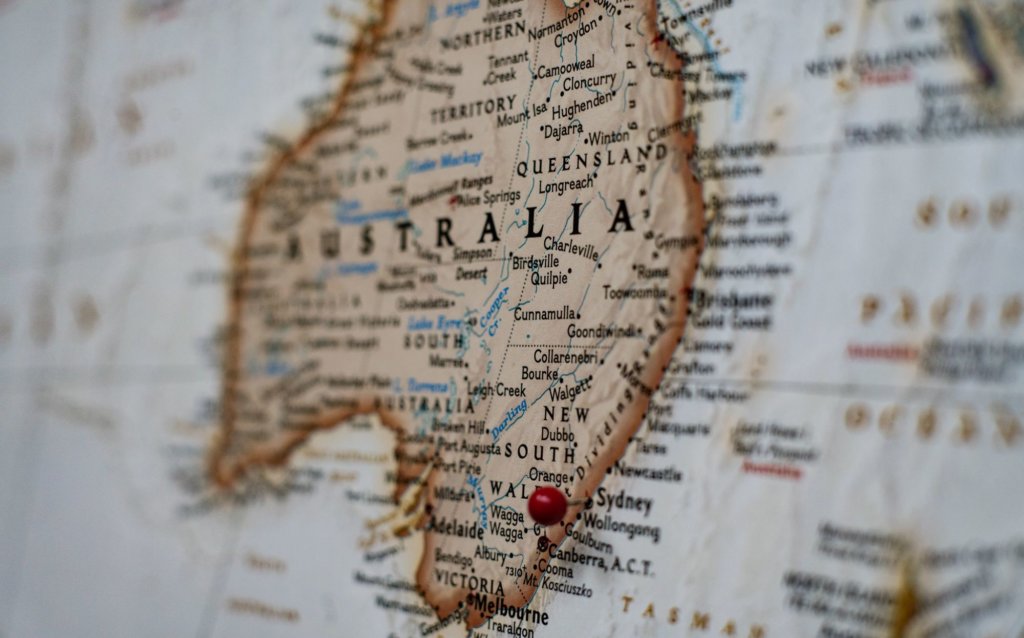 When it comes to trademarking your business name in Australia, there are a few things to keep in mind. First of all, in order to register your trademark, you might need to do it with ASIC. This will ensure not only that the name is fully protected, but that it's also unique. By doing this, you're making sure that your name is highly visible to others who may be having the same name ideas for their company as you.
But what ASIC can't do for you is make your business into a new legal entity. The only thing that it provides you is the guarantee that no one else will use that particular or similar name in your region. That's why we'd recommend you to opt for reliable Australian intellectual property experts, like Actuate IP, when it comes to registering a brand trademark. That way you'll be sure that no one else uses your trademark name or logo to gain profit.
Here's How to Trademark Your Name If You're Conducting Your Business in the United States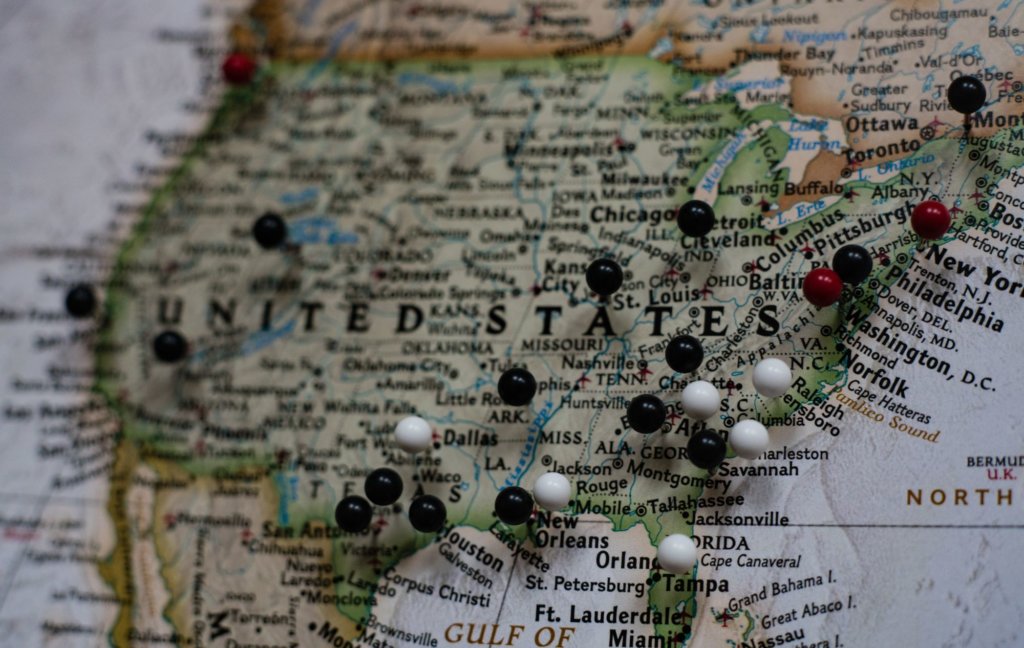 As far as trademarking your name in the United States goes, the entire process needs to go through the United States Patent and Trademark Office. Their Office can give you any type of information you need prior to registering your trademark. An important thing to note here is that you can register your trademark at the state or federal level. This means that if you opt for the former, you'll have your trademark protected only within the boundaries of that state. In case you choose to register your trademark at the federal level, you'll have full protection across the entire country. Keep in mind that you won't be able to register your trademark at the federal level in case you're not conducting your business all around the United States, or internationally. This registration at the federal level lasts for 10 years, but you have to provide proof that you're still using the trademark between the fifth and the sixth year.
Trademarking Your Business Name in the United Kingdom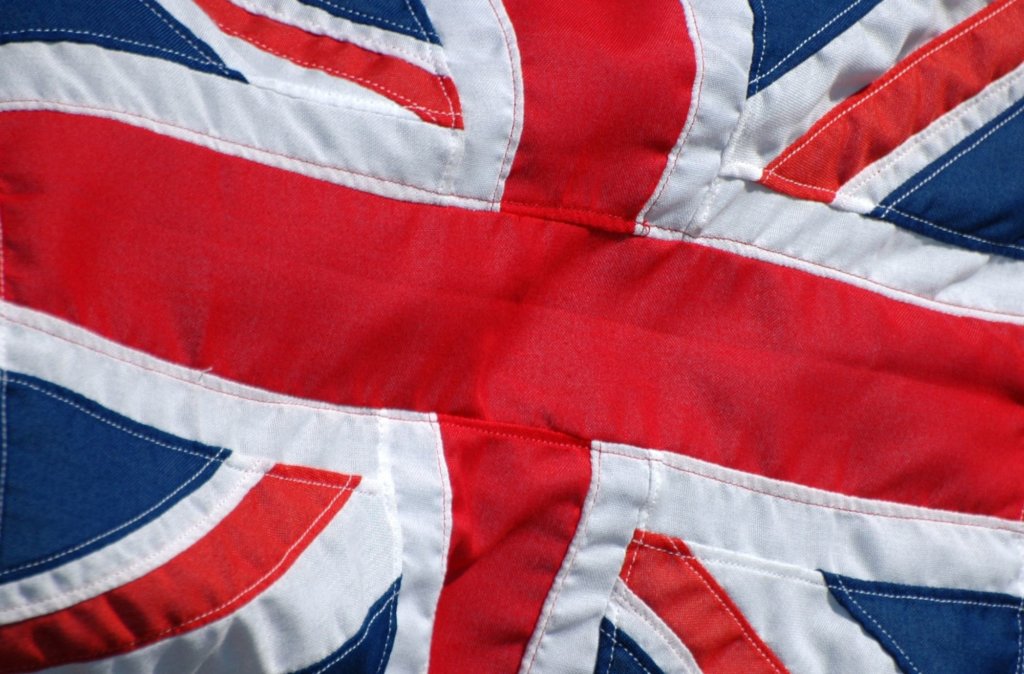 If you're trying to register your trademark in the United Kingdom, you need to go through the Intellectual Property Office. This Office has a unique trademark system that's divided into classes, from 1 to 45: 1-34 are classes reserved for goods, while 35-45 are related to services. You should keep this in mind before you actually go there and try to register since you'll be required to specify what exactly are you registering. Other than that, you're all set to conduct your business freely in this regard for 10 years. After this period has passed, you just renew the trademark registration, if you still intend to do your business under that particular name.
How to Trademark Your Business Name If You're in Canada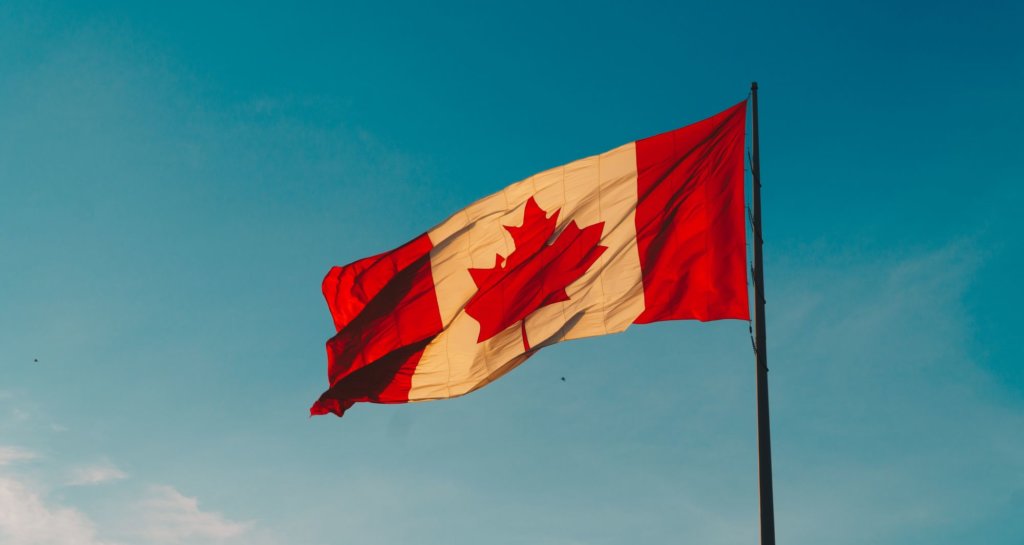 In case you're in Canada, you need to visit the Canadian Intellectual Property Office in order to register your trademark. In Canada, you're free to register anything which doesn't break the Trade-mark Acts. The trademark registration lasts a little bit longer than in the countries we've mentioned before in this article – it's 15 years, but you have to be aware of the fact that your registration will be taken off the Register unless you don't use it for a while to conduct your business. But if you're still using it after 15 years, you just have to renew it after that period has passed. The costs of registration depend on different factors, but sometimes you just need to pay the registration and filing fees. On other occasions, you might need to pay for some additional fees as well.
In Conclusion
Running a successful business is not an easy thing, for sure. You work hard to gain an advantage over your competitors, you try to give the best possible product to your customers, or provide them with the services in a way others can't. When you're making a success in your field, people start to notice. And not only that, they try to mimic what you do, which sometimes includes a complete 'identity theft'. That's why you need to make sure that you're fully protected from those who attempt to use your trademark to gain profit. For all these reasons, we'd recommend you to register your trademark or copyright as soon as possible.
And even if you're running a small business that's just starting and trying to make its way to the top, it's still highly advisable to protect yourself from this type of thing. Just make sure to know which terms and regulations are currently applicable in your home country, and you should be free to continue to do your business without constantly thinking if someone is using you to make money (or commit fraud, which is even worse). On top of this, you should also check if the state office in your country provides you protection in all areas of authority. If not, you should seek other options that give your trademark full protection.