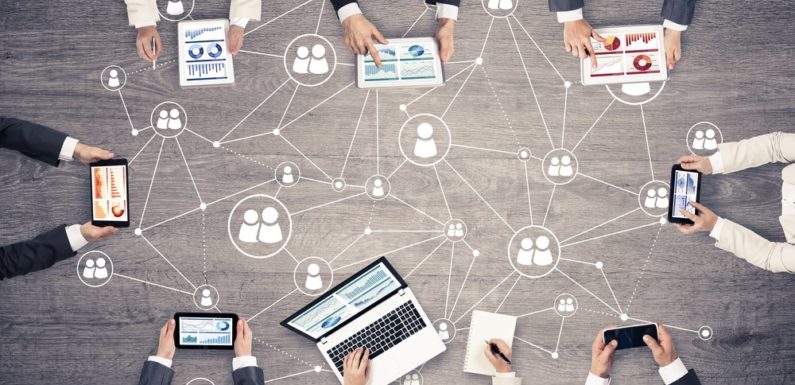 The changes in technology, especially as it relates to communication have made a big impact on the business world. They have made it easier for companies to get a head start and for the employees to use their skills and knowledge.
These trends will continue in the years to come. In 2019, the opportunities for earning online will expand and many employees will use this opportunity to work online both full-time and on a variety of side gigs. This provides an opportunity for students and those who are already employed but need some extra income.
Delivery
Apps designed for sharing rides such as Uber and Lyft get a lot of attention, but similar apps have also revolutionized the delivery service and they don't get nearly enough promotion. Downloading a delivery app makes everyone who has a phone and a vehicle a delivery employee.
It's a job almost anyone with free time can do. It requires a trustworthy person that will be able to follow deadlines and will be available according to the schedule they themselves have created. Depending on where you live, it can be a source of significant income.
Online writing
Companies are looking for content writers in all industries and for all rates. Content is the best way to promote a business and to stay connected with customers. That makes this job great for college students because writing is already a part of their daily lives and they often have an opening in their schedule.
Blog writing can easily be turned into a full- time career and it can generate multiple sources of income at the same, some of which are passive. The best way to go is to set up a niche and to familiarize yourself with it. It will limit the number of job offers you're getting, but it will increase your rate at the same time.
Online opinion polls
Modern companies need as much information about their users and customers as they can get. One of the ways of obtaining this information is through opinion polls. It's a straightforward marketing tool and companies are ready to pay for it.
Taking part in paid surveys doesn't take that much time and almost no education or special skill is required. The only thing to worry about is answering the questions honestly and within the timeline you have agreed on. You can take as many surveys as you want or need, or you can scale back when real life obligations get in the way.
Peer to peer lending
Traditional loans aren't the only way to fund a new business or a personal project. They have their set of disadvantages and many business owners choose to find alternative funding solutions online. Peer-to-peer lending is one of the most common solutions because it's well suited to the needs of a small company.
Also read: The Ultimate Guide To Starting And Scaling An E-commerce Business
Those with some extra money lying around can put it to good use: by applying for online peer-to-peer lending platform. The rates are much higher than with traditional banks, but the amounts being borrowed are smaller.
eCommerce
Most purchases these days happen online and it can be a great opportunity to earn some extra money with minimal initial investment. What you need is a supplier, a storage, a well-designed site and the management skills to do all the behind-the-scenes work (the owner can do it at least at first).
The key to finding success in this line of work is to have a niche market to cater to. That way you have a small enough market to be a key player in it, but still earn enough money to support yourself.
There are a lot of ways to earn money online and most of them don't require that much investment. It can be a side gig to supplement your primary income or it can be a real career that supports the entire family.