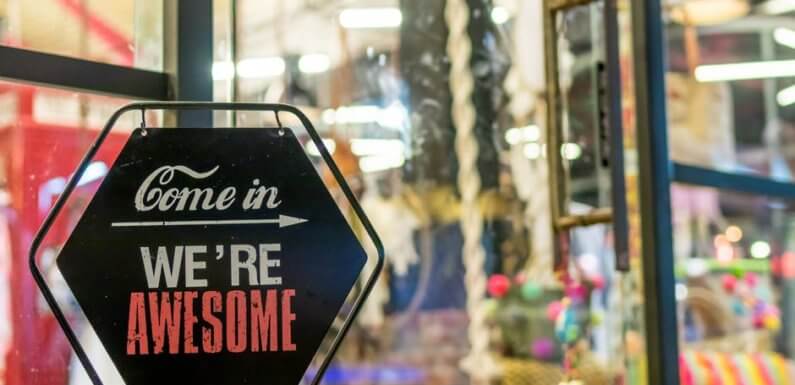 We're in the throes of what's frequently called the "retail apocalypse." It is undeniable that the overall U.S. sales landscape is in a state of flux. It's also true that we're seeing many well-known brick-and-mortar businesses either close their doors or otherwise drastically change their business models to keep up.
As CNBC reports, 4,810 store closures had been announced in 2019 as of March—including locations from recognizable brand names like Dollar Tree, Abercrombie & Fitch and Charlotte Russe. For reference, about half as many store openings were announced within the same time period.
But people are still buying—just differently. Access to mobile and desktop eCommerce means people can get the products they want to be shipped directly to their doorsteps nowadays. Increasingly, online and omnichannel sales strategies are replacing purely physical sales. Earning customers' hard-won business in today's competitive marketplace requires understanding what people want, then having the infrastructure in place to deliver it.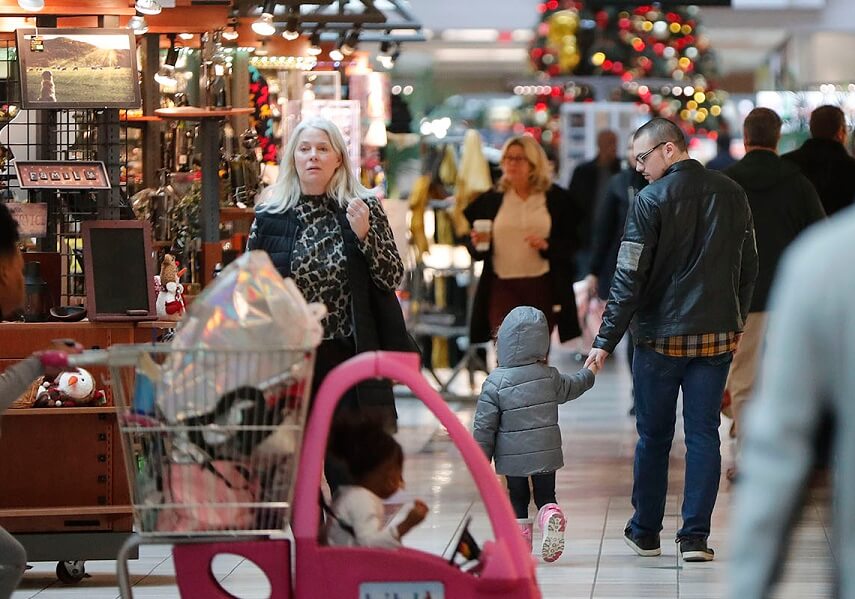 Here's more on how retailers can drive sales and customer loyalty throughout this so-called "retail apocalypse."
Embracing Omnichannel Retail's Many Forms
The customer journey used to primarily begin when someone entered a store—and end when they left it. But now, shoppers are gravitating toward omnichannel retail, or using multiple channels to browse and buy. Brands that can facilitate smooth omnichannel experiences are more likely to capture conversions and earn repeat business.
Forbes outlines how beauty retailer Sephora has successfully created an omnichannel experience. This brand has made mobile a centrepiece of its experience "before the shopping trip, during and after." How? Well, this company uses locational and behavioural data to personalize marketing content. It also provides a mobile app to "enhance the shopping experience," with features like an augmented reality tool that helps users try on products digitally.
More broadly, omnichannel typically means integrating eCommerce with physical retail. For instance, someone could order a product online and pick it up in-store. Another person might visit your store first, then use a kiosk or their mobile device in-store to order what they want online. Another example is an online-only brand setting up temporary pop-up stores to create a physical touchpoint. People may also save mobile links to later pick back up on their desktops, too, so a brand could create a seamless experience between these platforms by allowing account holders to stay logged in across devices.
There are a number of ways to successfully take advantage of omnichannel retail today; the most important thing is facilitating buyers' natural journeys across platforms and devices.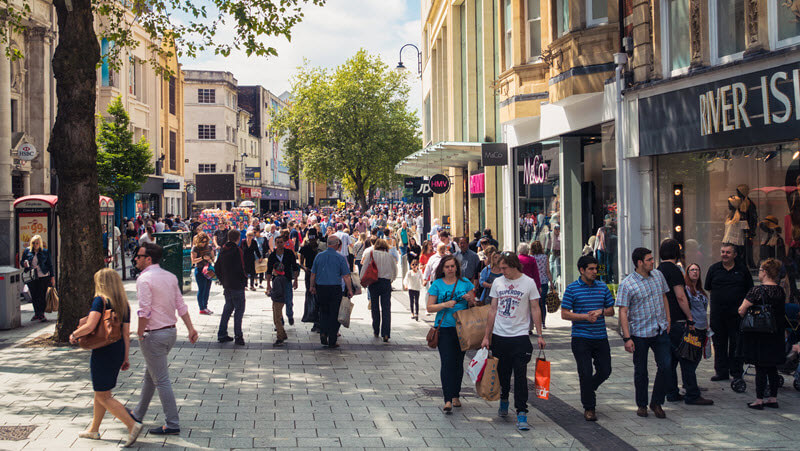 Harnessing Retail Analytics for Customer & Product Insights
The days of having to guess what people want from your retail business are over—now there's enough customer feedback and behavioural data to inform every decision your company makes. The challenge is converting billions of stored data points into actionable insights employees can use to increase sales, decrease inefficiency, improve customer service and boost loyalty.
Giving employees access to a retail analytics platform like ThoughtSpot allows them to ask questions of stored data and receive answers in seconds—all without having to wait for specialists to hand down static reports. Merchandisers can monitor product performance by SKU and reduce dead stock. Operations managers can optimize staffing and store layout by location. Brand managers can gauge performance by channel to deliver increasingly personalized experiences. Marketers can better understand how people are interacting with campaigns and content.
Go Beyond Customer Acquisition
Retailers tend to put more time and money into customer acquisition than they do retention. But loyalty is going to make or break bottom lines in this fluctuating retail landscape. Make sure you're tracking and optimizing for certain retention metrics, like:
Repeat customer rate: # of Customers That Purchased More Than Once / # Unique Customers
Purchase frequency: # of Orders Placed / # Unique Customers
Average order value (AOV): Total Revenue Earned / # Orders Placed
Retailers can survive this "retail apocalypse" by making the most of their data, pursuing an omnichannel strategy and aiming to retain customers for the long haul.