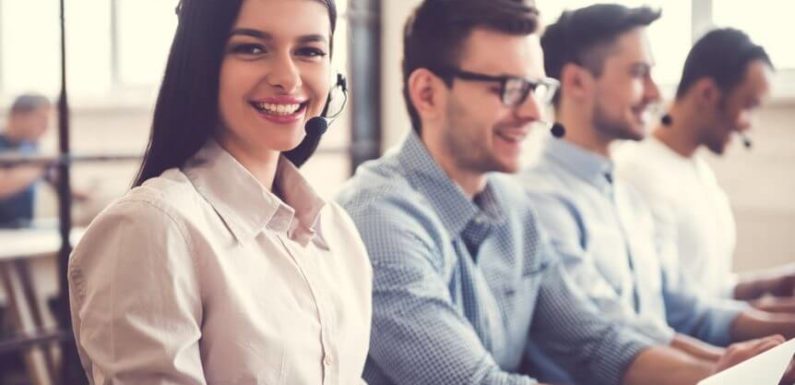 Implementation of the right technology can benefit small business owners. How? The simple answer is – consistency in delivering best-in-class customer service.
Before you get the ball rolling, you need to know how to choose the right customer service software for your business. There's no denying that a company's universe is defined by the impact it has on its customers. Customer service reps work round the clock to ensure the seamless customer journey.
How do Customer Service Software Benefits Businesses?
Give your customer service agents the tools to enhance their productivity. While businesses depend on these agents, with the right customer service software, they can have the best of both worlds.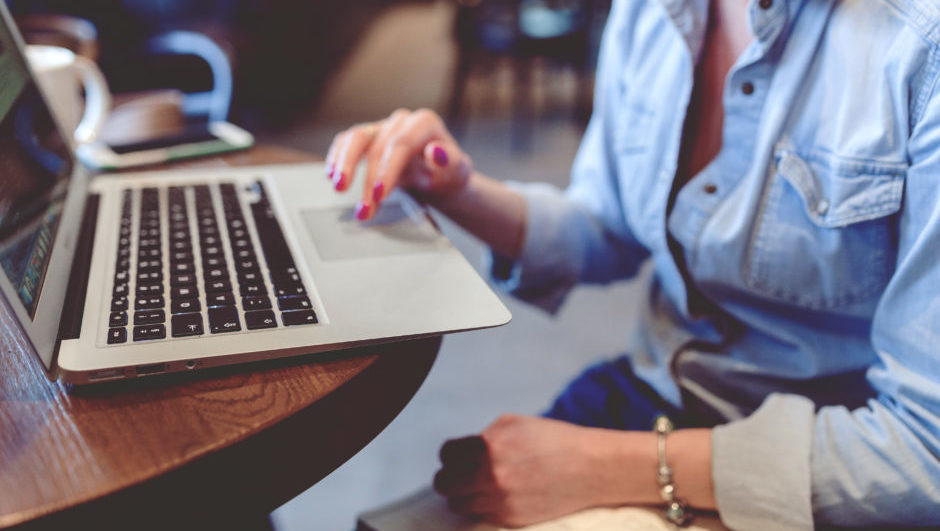 1. Empower Customer with Self-Service:
Today's customers are proactive and are habitual of finding answers their own way. They have no time to dial to an agent and wait in the queue to get their queries resolved. And, that's why you need to have customer service software that has self-service capabilities such as an IVR or chatbot integration to let the customers be their own guide. Give them the answers they want without interrupting their journey with a call that puts them on hold.
2. Automation is the Key:
Yes, agents are also tired of repeating themselves. They get bombarded with the same queries that lead to low productivity and hence no enthusiasm.
When Ryan is sending an email during non-business hours, send out an automated email to him with a Ticket ID, ensuring to resolve his query at the earliest. Auto-assign this ticket to the best-suited agent and inform the customers that they are being taken care of.
3. Be Where Your Customers Are:
If customers struggle to find you, you are possibly not present where your customers want you to be. Customers expect exceptional customer service across channels and they could turn to your competitors if they are not served right. The right customer service software should support the channels that your customers use. Leverage channels like Voice, Chat, Email, and Social to let the customers find you at ease.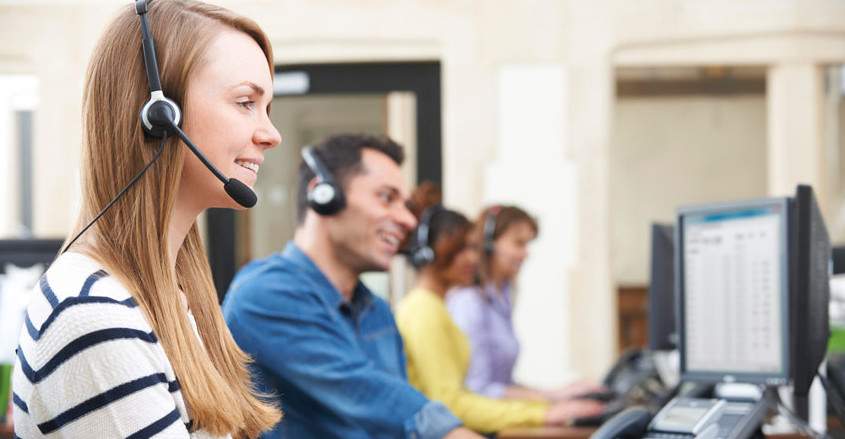 4. Identify the Gaps to Improve:
What are the end results of your efforts channelized in the customer service department. Let the numbers talk with live monitoring tools to drive an insightful pattern. Managers and supervisors can analyze the data to check the channel effectiveness and score agents' performance on the basis of data-driven results.
Configure the KPIs that are important to your business specific goals while ensuring that the agents' performance is monitored closely. Based on the data collected from these reports, managers can allocate their resources to well-performing channels. They can monitor campaign performance and initiate a training plan to yield better results.
5. Smartly Route with ACD:
Customers do not like to be handled by agents that are not equipped with right skills. Backed up by a powerful ACD software, route the incoming calls to the best-suited agents and ensure first call resolution. Increase your conversion rate by defining routing logic in your system.
Based on IVR selection, Ryan wants to speak to an agent who is well equipped with handling credit card queries, you can route him to the best available agent in the queue and optimize caller's experience.