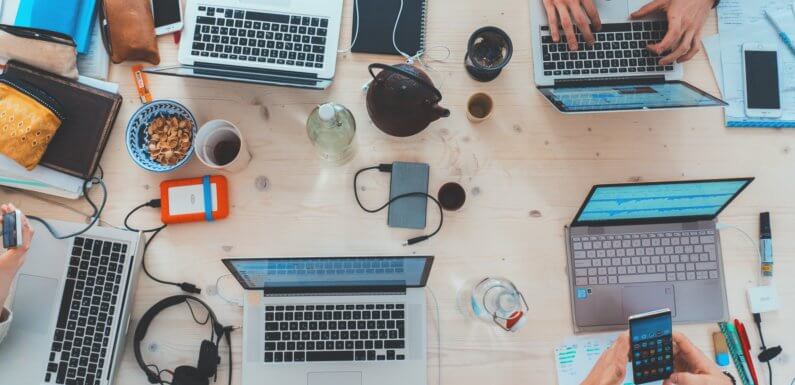 If you have started experiencing sudden crashes, freezes, and lock up issues on your Windows 10 PC, then the first thing you should monitor is the CPU temperature of your system.
You might be facing all these issues due to overheating CPU that could cause due to multiple reasons. Keeping a tab on CPU temperature on a regular basis not only helps you avoid performance issues, but it will also keep your system running well.
Here, you need to track your CPU temperature when you are overclocking your system's processor also to avoid unnecessary performance issues.
Though there is no dedicated feature available on Window system that helps you monitor temperature on Windows 10, still you can visit BIOS settings to find the information. While it needs some technical know-how, here we have discussed it in detail.
In addition to that, using the best CPU temperature monitor for Windows 10 is the next best solution to fix the issue. Using these smart software solutions, you can easily view and manage CPU temperature to avoid performance issues on your PC.
How to check CPU temperature on Windows 10
Using the BIOS
To check CPU temperature on Windows 10, the first thing you can do is to check it under BIOS settings. Here, BIOS works as an important program on your system that is used by your PC's microprocessor to get your PC system started once you turn it on. It is also a useful utility where it manages all important data flow between the system's OS and attached devices such as a keyboard, hard disk, printer, video adapter, and mouse. To open BIOS settings and view CPU temperature, follow these steps.
Reboot your system.
Press the BIOS key. In general, it may be an F2, F10, F12, or Del key that varies according to the hardware manufacturer. You can find suitable BIOS key for your system mentioned on the same screen similar to manufacturer's logo.
Now on BIOS window, you can check CPU temperature under PC Health Status.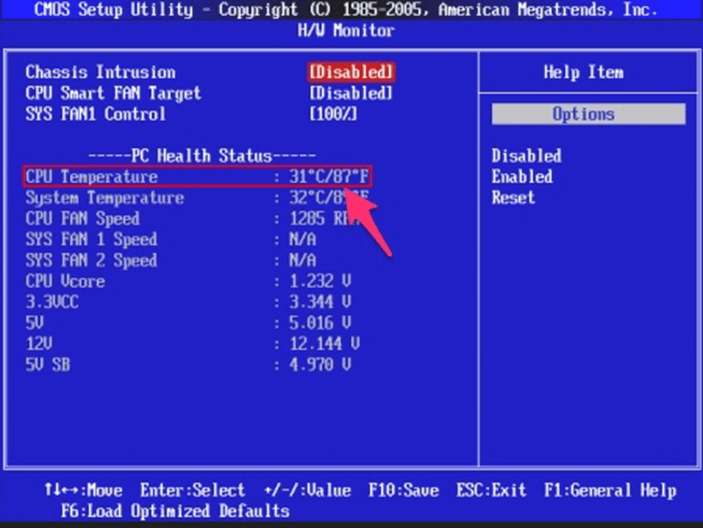 If you want to open BIOS window from system settings, you can do it from Windows 10's Advanced Start Menu. To do this, follow these steps:
Step 1. Right-click on Start menu and select Settings.
Step 2. Tap on Update & Security > Recovery.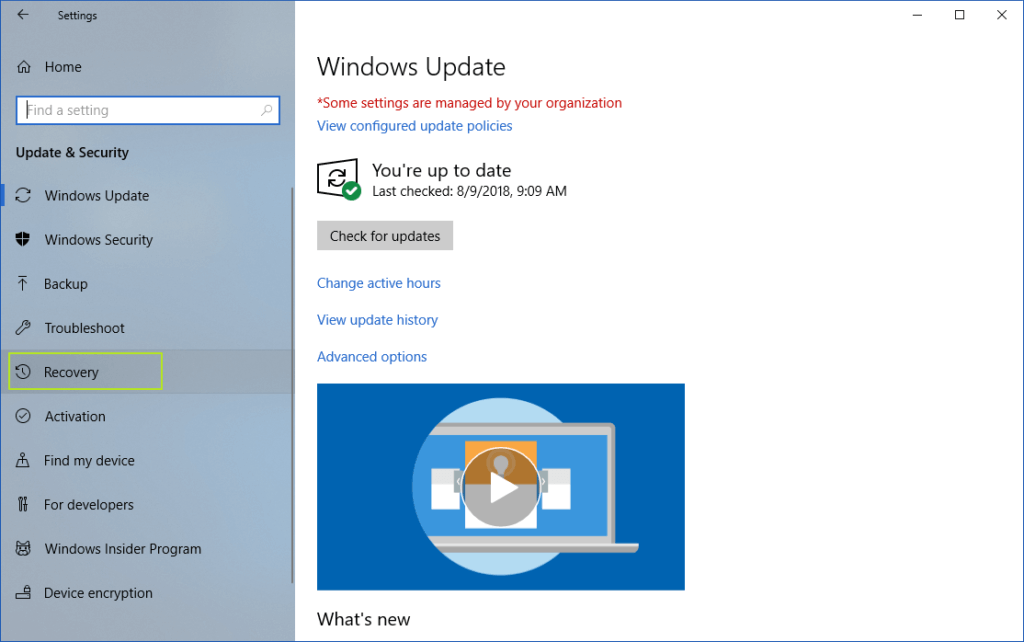 Step 3. Now tap on the Restart Now button in the right panel. Here, your system will reboot.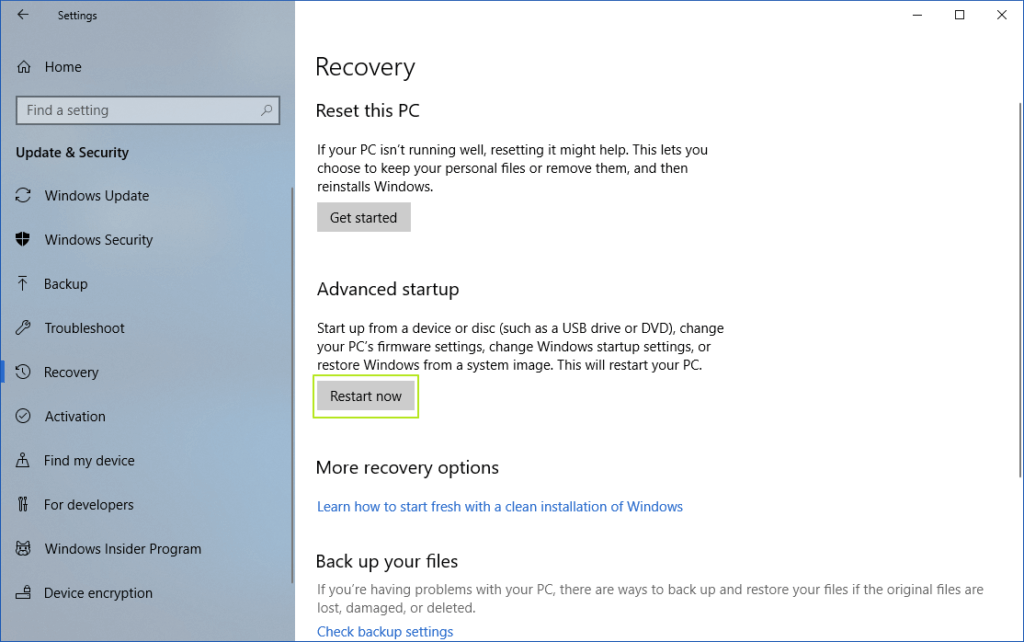 Step 4. Select Troubleshoot > Advanced Options.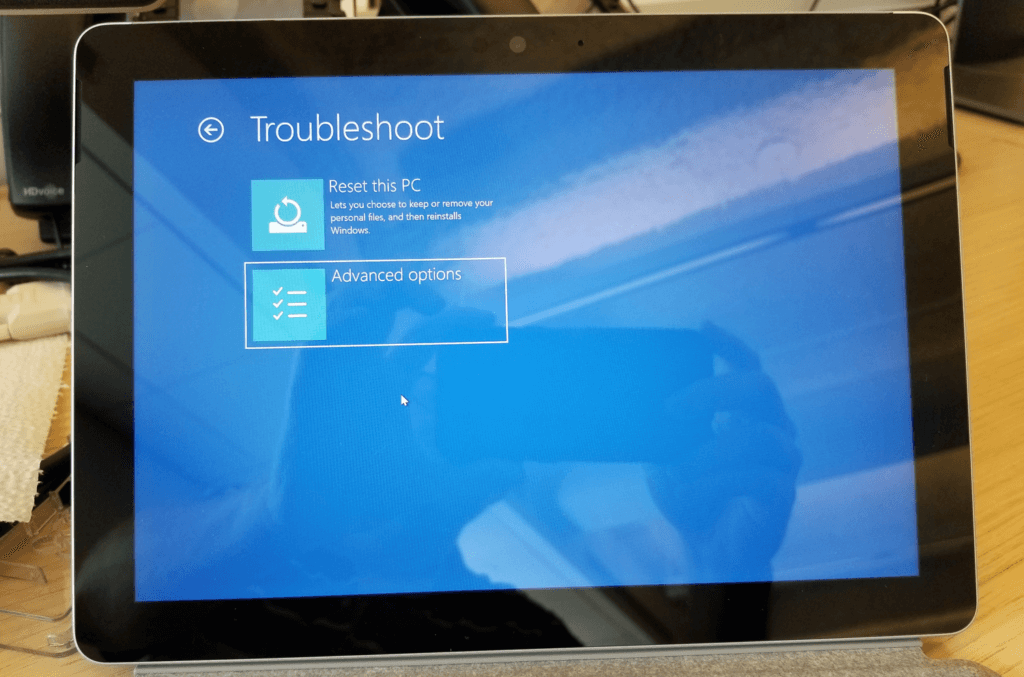 Step 5. Tap UEFI Firmware Settings.
Step 6. Click Restart button to confirm.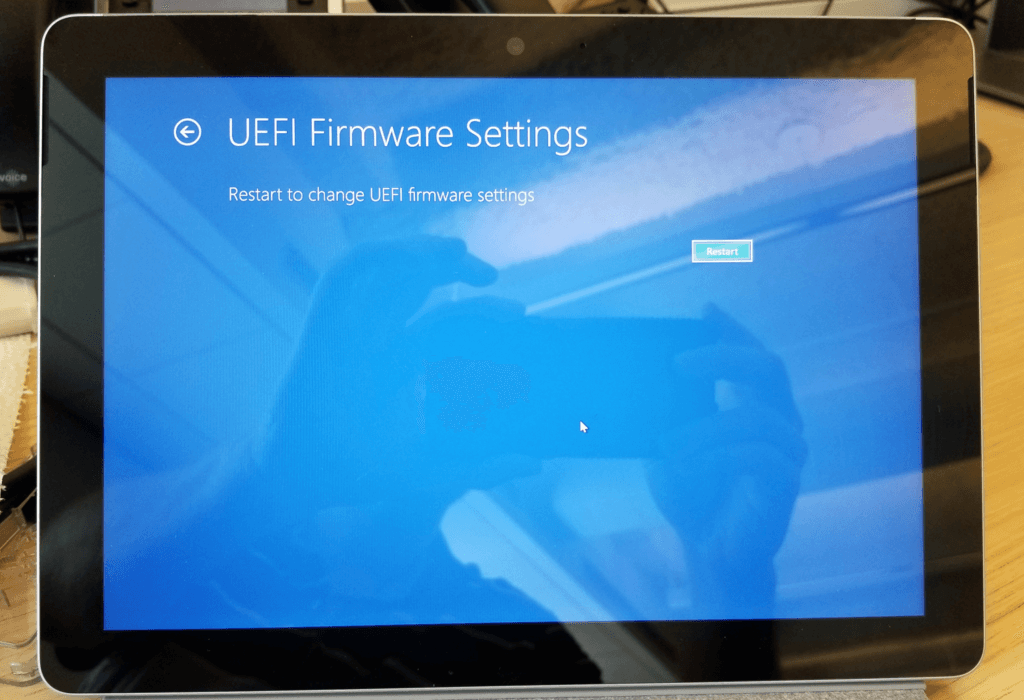 Use third-party apps
Next best solution to check CPU temperature is to use best CPU temperature monitor software. Working on smart algorithms these powerful tools help you keep tab on your system hardware including CPU temperature. While there are plenty of these tools available, let's 3 best tools here.
Core Temp
This CPU temp monitor for Windows 10 helps you monitor CPU temperature and other vitally important information. This powerful tool displays the temperature of each individual core of every single processor in your PC. It also displays temperature fluctuations in real-time to help you understand varying workloads. It supports all major processor types. It offers easy customization features and expandability to deliver highly accurate results. This compact platform also supports plug-ins and allows developers to add new features. This PC temperature monitor for Windows 10 supports all Windows versions to deliver effective results.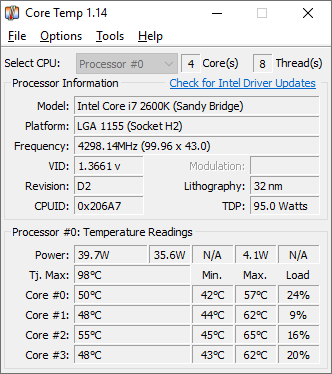 HWMonitor
HWMonitor is a powerful temperature monitor for Windows 10 that comes loaded with tons of useful features. This hardware monitoring program scans all necessary hardware information and delivers it to you. Here, you find information about temperature, fan speed, and voltage. It handles all major sensor chips to deliver highly accurate results. You can also use this tool to read hard drives temperature and modern CPUs core thermal sensors.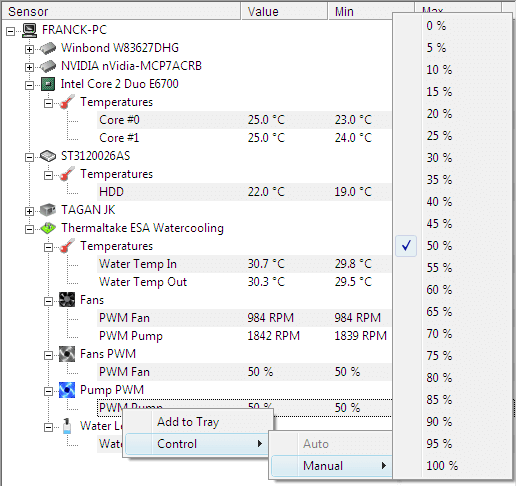 Open Hardware Monitor
Next in the list is Open Hardware Monitor that supports all major hardware monitoring chips you can found on advanced mainboards. Here, you can monitor the CPU temperature by tracking the core temperature sensors of AMD and Intel processors. It also displays sensors of Nvidia, ATI, and SMART hard drive temperature. It displays monitor values in the main window. It supports all Windows versions and x86 based Linux OS without installation.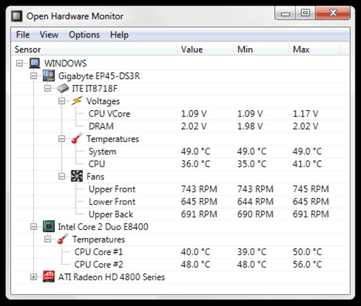 So, this was a quick review on how to check your PC's CPU temperature on Windows 10 manually and using third-party tools. If you know more about the process, then feel free to comment in the section below.