Rapid advances in technologies have popularized the concept of online learning like never before. A combination of emerging tools like cloud computing, 5 G technology, AI-based LMS has literally transformed the education industry. Combining the power of all these technologies is the inception of virtual classrooms which has been posited as a never before seen mode of learning.
Understanding Virtual classrooms
The virtual classroom is as good as a physical classroom in terms of personal touch, the way in which learning takes place but differentiates in the manner it is conducted. Virtual classrooms are an online web-based tool that creates a classroom environment on an online platform.
The classroom instructors can use the platform to equip the learners by teaching effectively on the required topic, give out group assignments, enable them to submit their assignments and also take quizzes without the need to be physically present. For such a format, no downloads are required as both students and instructors can log in to the link and begin the virtual classroom session.
Several tools are available to ensure that student engagement is intact and learning experience is better than in traditional classrooms.
The need for virtual classrooms
Many educational groups have been under rampant pressure to provide sustainable and affordable education to aspirants. But owing to the ever-increasing costs and ceased subsidies on education it has become a tough target to achieve. Traditional educational institutions also are suffering due to stiff competition from technologies that are making learning enjoyable and flexible.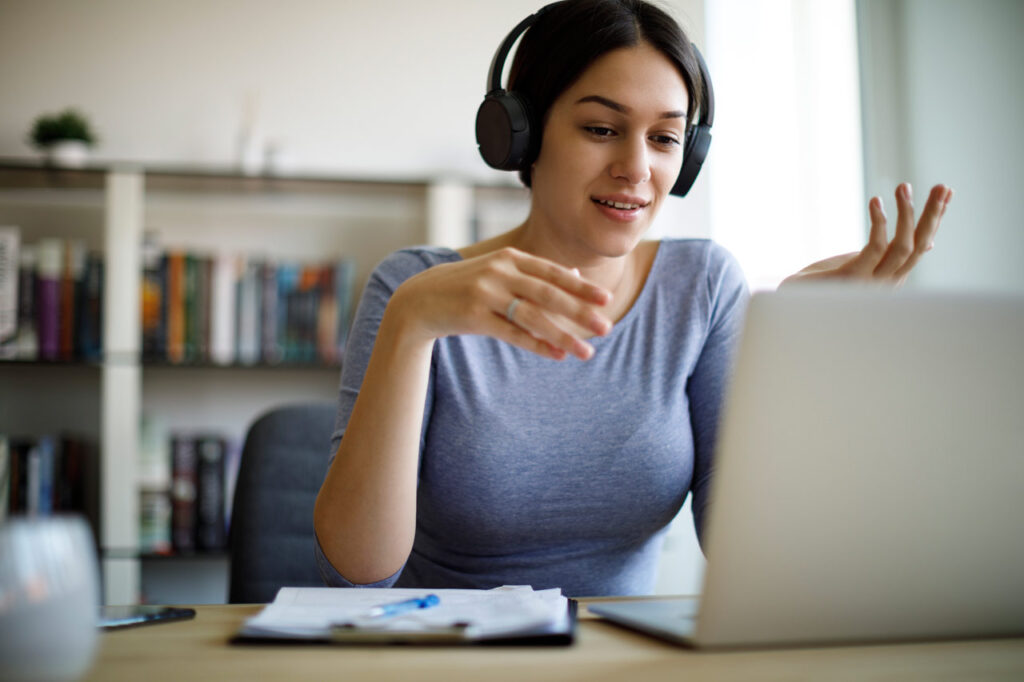 Some of the great benefits associated with virtual classrooms are:
It is a platform that offers accessibility to learning in a collaborative environment. It also unites learners and instructors under one platform helping students connect with the best brains. There is absolutely no geographical barrier and learners can connect anywhere.
Virtual classrooms also are associated with low costs because it cuts down on transportation costs and the cost of physical material.
Learners also can record classes as it includes audio and visual presentations. After the content is delivered, it can still be accessed.
Since learners hail from different parts of the globe it is a great platform to up your skill by brainstorming, collaborating for group projects and hosting impromptu meetings.
Disadvantages of Traditional methods of classrooms
The situation of education is such that it has become an expensive affair that one has to undergo in order to get good jobs. In the USA alone, student loan debts have increased by $77 billion taking the sum total to $1.6 trillion. The incessant increase in tuition fees is forcing students to adopt other methods of learning and online learning is the most viable platform that augments the learning experience. Traditional models of spreading education are now being taken over by newer forms of virtual learning as it has the following disadvantages associated.
Traditional models imply higher costs compared to online learning. The expenses so incurred on tuition fees and ETA have increased like never before. Compared to it, online education is more affordable.
Since traditional modes follow a strict schedule of teaching, those students who also pay for their fees by working part-time suffer. Online education is that platform that provides the combination of synchronous as well as asynchronous learning, makes it possible for learners to learn at their pace and time requirements.
Traditional classrooms also let the students interact only with the learners who are with them, but online learning lets them connect with learners from all across the world.
Generalized education makes it difficult for students to learn things that they are interested in. Every student is different with different talents and interests which traditional modes of education fail to provide.
There is no flexibility in terms of learning as it follows a rigid schedule
Since traditional modes of education are expensive people from the middle-income category can hardly afford education resulting in poor placements.
How can you get the perfect edutech solution?
If you have decided to go for a platform to enable online learning, then your virtual classroom solution should have the following characteristics
It should be accessible from a mobile app
These days, learning applications are accessible from the mobile screen because students do not have a fixed time or a place to learn. If an organization misses out on this opportunity, it implies that it doesn't offer flexibility to its learners.
Our mobile application development solutions have enabled us to produce several e-learning mobile apps that provide mobility to learners.
1. Collaborative learning
It is the time when virtual learners are collaborating with each other more than before. Students are chatting in the inbuilt forums, conveniently teaming for projects and also competing aggressively. Learners have started considering these digital spaces to build a network with the best minds all over.
2. Interactive
Virtual classrooms are flexible in approach as the student can interact with several people. It is not like the traditional classroom where students come and sit in the class and interact only with the students around them.
3. Synchronous and asynchronous learning
Virtual classrooms use the benefits of both synchronous learning( live lessons through a chat room or conference call) and asynchronous learning meaning that the instructor can post the lesson lecture and learners can complete it at a time convenient to them.
4. Use of Virtual reality and Augmented reality
Students can now learn in a much effective manner with VR and AR providing real-time digital learning helping them explore the topic visually.
Conclusion
With several tools provided under the LMS platform, Chapter247 has successfully delivered several projects that have made use of emerging technologies so that our clients can give what their students require the most – an enhanced learning experience.
It is high time, educational organizations understand the need to become a part of this global revolution by adopting various platforms for online learning.