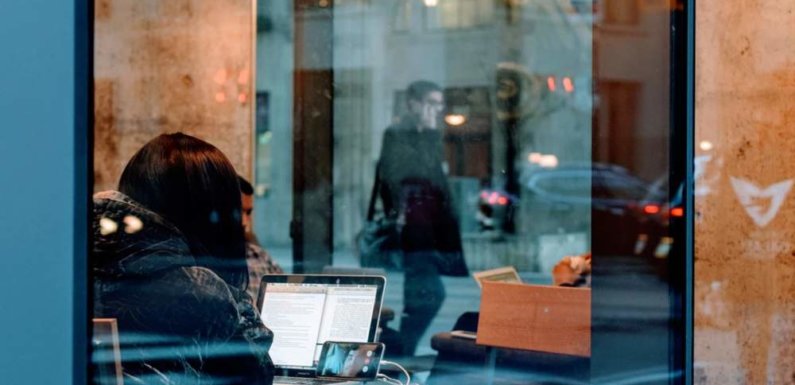 What is remote access?
Remote access is the capability of a local user to connect to a computer or network via a means. This access evades physical and direct connections as it allows users to gain access to systems from anywhere. A telecommunication company or internet connection mostly provides this access. Employees and students have benefited most from these as digital files peculiar to their discipline can be accessed over a long distance provided they are connected. It also aids teamwork and partnerships amongst offices and people
So what then is remote access software?
This is a type of software that allows a local user to connect to a server, network, or a remote computer. Remote access software is concerned with the purpose of remote access and helps make it feasible. Remote access software is responsible for enabling connections between computers/network nodes on separate networks and even in different locations on the globe.
Just like any other software, remote access software can be installed on a local computer or deployed by a server over the internet or network on the remote access server. Its primary purpose is to create a connection between the local user and the host.
What to Consider Before Choosing Remote Access Software
With all that has been said, you probably already want remote access software. However, like any other software, remote access software has many options from which you can select. So, what influences your choice of remote access software? Below are tips to help you choose the right remote access software for you:
Data Security and Protection
One major factor to consider is the security of the software. A remote access software gives you access to files over a network, which makes you vulnerable to viruses and cyber hack cases. If the software isn't secure, then it is a no-no, especially when you deal with business or confidential files. Before purchasing this software, do a little online research and read user reviews. The reviews enable you to know the efficiency of the software, and its history with users.
Yes, virtually every software promises the highest security. It is, however, in your favor to conduct in-depth research on your selected software. Knowing that your information and files cannot be comprised will require a lot of background information and research as possible.
Tips to help you select secure remote access software
Check it's customer history. Secure remote access software will be used by various companies all over the world and recommended by companies concerned with making computer systems. No history of compromised customer data is also significant to note and how the company handled mistakes.
A secure remote access software will use a globally distributed server to ensure reliable connectivity between you and your customer/client.
Finally, do well to watch out for remote access software that rarely gives out information about their experience and security features. Most of the time, such software ends up disappointing you. Secure remote access software will confidently let out compelling information about their security features and compliance with the latest industry standards.
Customer Service and It Support
Every technical/digital decide cannot fit 100% into every user's need. Time to time, users encounter glitches, and sometimes they're misunderstandings. Software providers are open to hundreds of customer support issues every week, and this is where the use of IT support comes in. One of the best ways to scale in business is to pay adequate attention to loopholes and improve on them. This is one reason why many firms adopt the use of customer care.
A preferred remote access software should provide 24/7 customer services both online and offline, have a social media account open to the public, and a clear history of a wise approach in dealing with issues.
Upgrade Fees & License Sharing
Licensing tricks has well-made it to court cases over the last decade as service providers include hidden agreements and license into the terms and conditions of an unsuspecting user.
What fees would be incurred if you share the license with a colleague or opt for a lifetime license? These questions are fundamental. Apart from the displayed fees, it is imperative to know if there'd be more charges before purchasing. Pay very close attention to upgrade costs in footnotes, pros, and cons on other websites and subscription plans.
Branding Customization
This function lets you customize your application's design. Many customers do not feel safe, running third-party apps that allow access to their computer. Being able to customize your website and sell your brand will keep them at ease. Watch out for options that will enable you to use your designs and brand colors to let your customer/client know that it is safe and secure.
While there are other factors to consider like usability, compatibility, and internal features, these are the most important factors to consider when selecting a remote access software. You can also do well to compare the most popular remote access tools, see what they are doing, or offering differently, and make your choice.