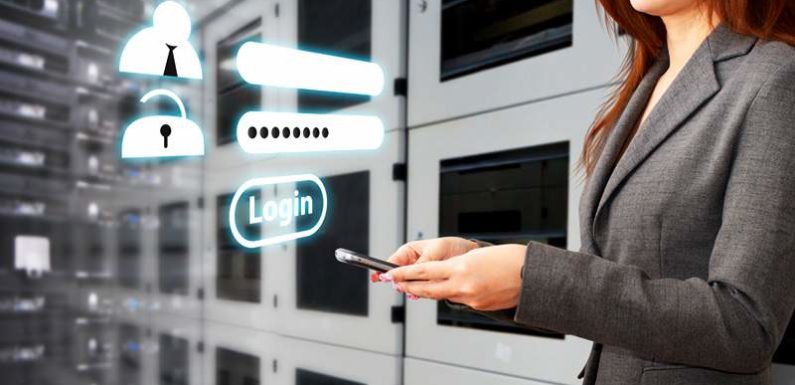 Data center is the focal points of every IT industry. It is required from the day a business is established. When your business grows, and your computing needs evolve over time, you may need to upgrade the data center infrastructure or you may need to build another infrastructure in the event that you expand your business. Building an in-house data center is not that easy. It requires resources, knowledge, expertise, and most importantly investment. Therefore, many businesses outsource their data security needs.
Whether you're a startup or an established business, you need to evaluate the data security and make sure it meets your current business requirements. Businesses grow over time and so does the demand of the data security solutions. You should scale up or scale down data center hardware operations setup based on the requirement. Let's discuss some of the critical points to ensure when you should move to a data center security service provider or upgrade the security system. But, before this, have a look what data center is actually meant for.
Data Center
A data center is a physical infrastructure where your critical applications and information related to your business are stored. Building a data center infrastructure is complicated and expensive. It is composed of many technical components like switches, routers, security devices, servers, storage systems, applications, etc.
In addition, a significant amount of facilities is required to keep the hardware and software up and running and maintain the reliability and security of your data center infrastructure.  For this, uninterruptible power supplies (UPS), power subsystems, ventilation and cooling systems are a must.
Now go ahead and read why and when you need to upscale your data center security facility.
Architecture
To be very honest, companies of significant size would likely to have many data centers, possibly in different regions. This allows them to be flexible enough in backing up and protecting their data, files and information against natural and human-made disasters.
To evaluate your data center security system or know whether or not you need to increase the capacity of the data center, ask yourself the following questions.
Do you need mirrored data centers?
Are you growing globally?
How much geographic diversity is required?
What is the required time you need when it comes to recovering in the case of an outage?
Do you need a co-location/managed service?
Do the existing bandwidth and power back up not meet the needs of the hour?
Once you give the answers to these questions, you'll be able to determine where and how many data centers you need to build.
For example,
Assume that you are a financial instruction in Delhi. You'll require continuous operations as any misshape or outage can cost you millions. In such a scenario, you would like to build two data centers within close proximity. The locations will be mirror sites of one another.
Also consider the following things to weigh the data center or the capability of the service providers.
Obsolete Equipment
Has your the equipment of in the IT infrastructure become outdated? Do you want colocation or cloud computing solutions from a third party? Has the equipment reached the end of its life? If so, this is the time you should look for the best data center security provider. It can be a viable, more cost-effective, and more secure option.
Disaster Recovery
Make sure whether your data center needs high availability and disaster recovery for a critical application. If so, you need to upgrade your data center. You need to have systems and redundant backup security facilities to recover data and files from the critical applications.
If your infrastructure or the service provider is equipped with disaster recovery solutions, you don't need to worry. It's important to design a solution to make sure your systems and equipment are available when required.
Cloud Technology
It may be that you want to move to a cloud or virtualized computing environment somewhere down the line in order to be more flexible and seeking qualitative solutions. In such a situation, you may need the help of data center engineers that can ensure a smooth transition. Experts can also assist you in weighing which systems are best suited for the cloud.
Exponential Data Growth
No doubt, the computing demands grow over time. But existing infrastructure becomes outdated. What will you do? You'll be left with no option than scaling up your data center infrastructure or looking out for the best data center security provider. Several IT companies deal in providing data center security solutions.
Security Lapses
When you realize there is a security loophole within your data center, you need to immediately move to a data center service provider to maintain high security. Colocation providers are intelligent enough to evaluate their services and continuously upgrade their facilities to make sure your data is well protected. They secure your data through physical-attack prevention, personnel monitoring and fire detection and control.
Final Words
The evaluation of data center security is essential. Make sure IT professionals examine the requirement of the data center from time to time. The needs may increase or decrease, depending on the business growth.