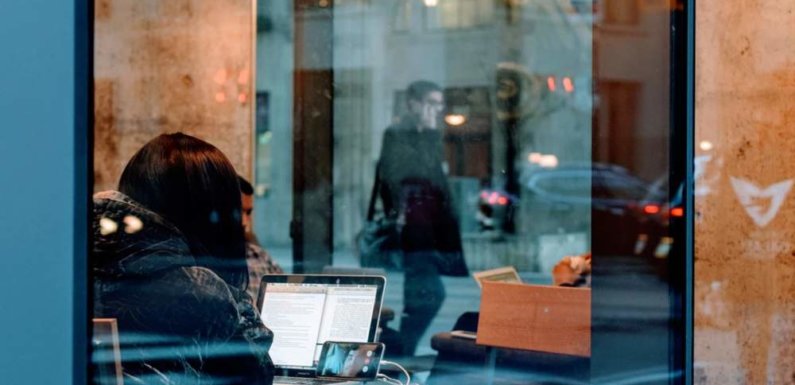 What are Remote Backups?
Online data backup or remote data backup refers to a method in which data is regularly backed at off-site storage. This data can be backed up either over a network or on a remote server that is usually hosted either over a network or on a remote server and these are hosted by a service provider. Today, online backup is becoming equally important as cloud backup.
For carrying out backups need to pay the service providers based on their plans. These plans are defined on parameters like- capacity, frequency, size of backups, bandwidth and the number of users the business has. Organizations can opt for traditional backup software for moving their data onto a public cloud.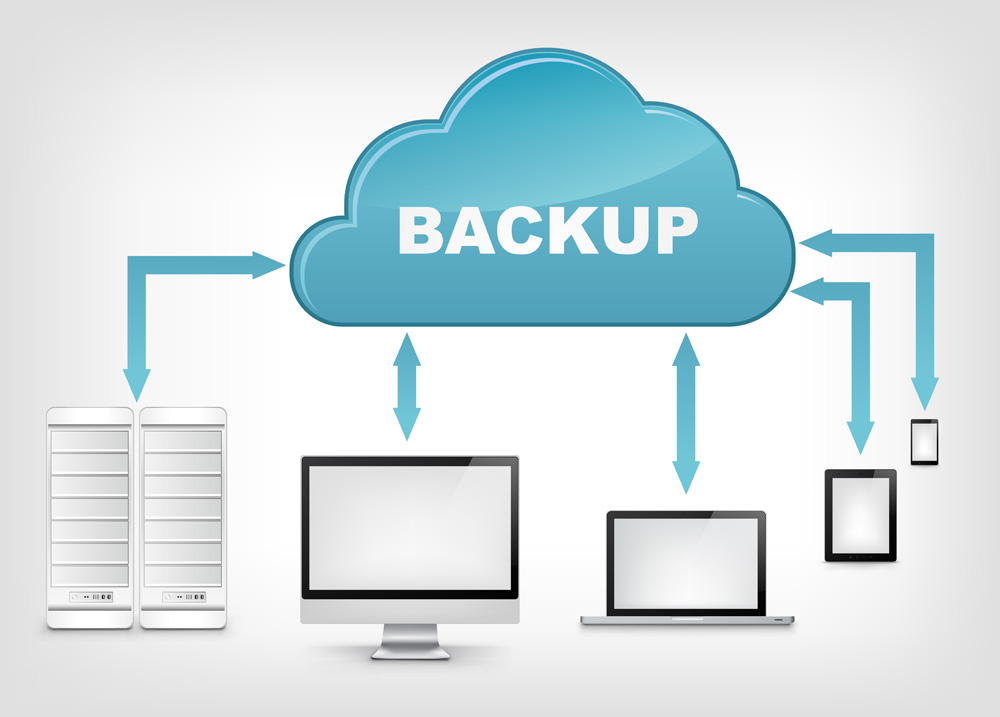 Working of Remote Backups
SaaS-based online backup takes place automatically and it copies the data to another site using a secure connection, allowing an on-demand restoration by users. Usually, online computer backup is a SaaS product that is incorporated over an application or server present at the data center of the company. Online backup systems run on a schedule that is decided by the purchased service level.
A business organization may get start using the backup service in a number of ways, with initial online backup taking place over a network connection. The method to be used and the amount of data that is to be backed up can take place for long durations in case of initial off-site backups. When the data is regularly backup, the risk of losing out on data gets significantly reduced. Using High-speed connections and web browser interface, the remote files and folders resemble the appearance as if they're stored externally.
Advantages of Remote Backups
Following are the benefits that one can have when he opts for remote backups over the traditional backup methods-
Remote backups have an easy setup. The backup solutions are fully managed by the service provider, so the user doesn't need to bother about the maintenance of off-site storage. The service provider will provide a web-based interface from where the user can access the files as per his needs.
Remote backups consider security as one of the key aspects. Besides providing a secured data center, most of the providers offer advanced encryption and updated security protocols for ensuring that user data is safe.
Remote backup solutions are automated and held off-site. So, it reduces the workload on the IT personnel of the organization who don't need to handle the function anymore. This helps the IT personnel in enhancing their contribution to the business benefits of an organization.
The maintenance of physical storage solutions on an on-site can be a costly option. The hardware has to be maintained from time-to-time and if needed, has to be replaced. However, when the businesses use a remote backup service, the businesses can bring down all these costs as they only have to maintain the amount of backup space needed rather than paying for the entire rack of servers.
How to Successfully Implement Remote Backups
Performing an In-Depth Analysis of Data
Before going for a remote backup service provider, the user needs to have a clear and in-depth understanding of his current data status. This can be in terms of the storage of data, accessibility, modifications made on it and the risks as well as costs in case of loss of data. This can be seen as a challenge as some employees are going to store their data not only on servers but also on the remote devices as well. The businesses need to reinforce strict policies regarding the storage of data as it can become significantly important when it comes to having successful backups.
Planning the Backups
Once the businesses have an understanding of how much data has to be backed up, they have a clear vision of their position and in the future, they can determine their volume of data. Businesses need to ensure the amount of data is being retained and all the other factors associated with it.
Implementing Remote Backups
Once the backup service provider has been finalized, the businesses are ready to collab and work with them for performing the implementation. The process of backup implementation can take place using the portable hard drive for getting the initial data to be backed up. The volume of data that is further going to be backed up will decide the methods to be used.